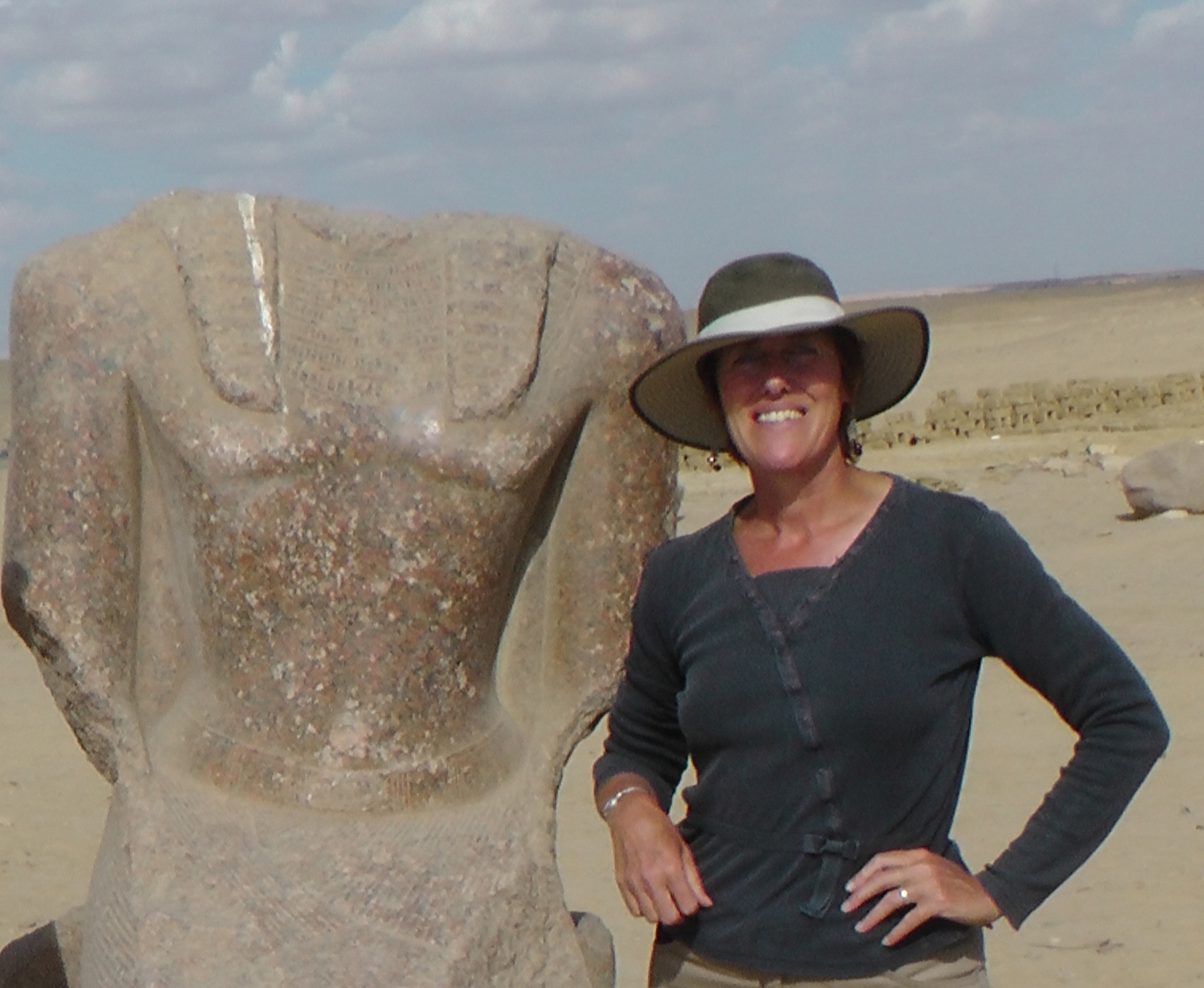 For 15 years Charles (Chip) Stanish has been director of the Cotsen Institute of Archaeology. His tenure has been immensely successful and has brought financial stability to the Institute. This enables us to develop initiatives such as our publications, student support and public programs. Chip has created a closely knit group of Friends and has hired an amazing staff. Since July 1, 2016 I have taken over the honorable task of leading the institute. As Chip is not somebody who tries to rule "beyond the grave", he has gracefully (and decidedly gleefully) dropped the directorship on my lap and has taken off to Peru as the start of a year-long, well-deserved sabbatical. At the beginning of my tenure as director I am speaking with all members of our community, to gauge expectations, listen to wishes and collect brilliant ideas. These conversations are useful and enlightening—in certain areas repetitive and a sturdy ground to identify my most urgent tasks. One of these discussions with several previous directors (Giorgio Buccellati and Jim Sackett) and most esteemed colleagues (Ernestine Elster and Marilyn Kelly Buccellati) focused on the question how the Institute has changed over time and whether with all the strides forward, some aspects may have fallen by the wayside.
The Institute has grown and now houses archaeologists and conservation specialists from ten departments and six schools at UCLA. The graduate students are the center of attention and have the opportunity to obtain a broad understanding of archaeology world-wide, including traveling to regions very different from where their main research focus is. Peruvian and Chinese specialists have worked with me in Egypt; Egyptologists have worked in Peru and China. Faculty, students, staff and volunteers come together for our weekly Wednesday Pizza-Talks and Friday Seminars. It is worthwhile, however, to continually consider the foundations of the Institute, and stay aware of the reasons why we come together from different parts of the campus. An ongoing discourse of different research questions and methodologies stimulates us to look at our research with new eyes. The ability to develop initiatives with colleagues working in different regions of the world enriches all of us. In a time when there was no building and no funding, a time when Mr. Lloyd Cotsen was contributing to archaeology with manual labor by excavating and experimenting with kite photography, the Institute was an idea, an ideal, a wish and a community of hearts and minds. We are now at a different stage, with a dedicated building and funds that enable important new initiatives. It is, however, always important to keep working on our cores tasks. These are material and immaterial, ranging from a continuing exchange of thought to education, outreach and publication. One of our most fundamental endeavors, the Cotsen Institute of Archaeology Press, is developing in an exciting new direction, with open access digital data at its core. Per July 1 we have two new staff members: Deidre Whitmore is joining us as the Digital Lab and Data Publication Manager, who will work with faculty and authors of our books to develop a sustainable archaeological data archive and digital components for many of our books. Sonali Gupta-Agarwal comes in as the Director of Public Programs, replacing the irreplaceable Helle Girey.
I have worked in Egypt, Yemen, Turkey, Peru and Ethiopia. In these countries I have met people who have deeply affected the way I stand in the world. The treasure of archaeology is not just the old stuff, but the powerful impetus of studying ancient people while interacting on a daily basis with present-day living ones. The Cotsen family is a world-wide community because we all have friends in distant, or not so distant places. We all have been touched and have touched the lives of others and when we return to UCLA we not only have data to crunch, but most of all experiences and stories to share.
Willeke Wendrich
Director
Cotsen Institute of Archaeology