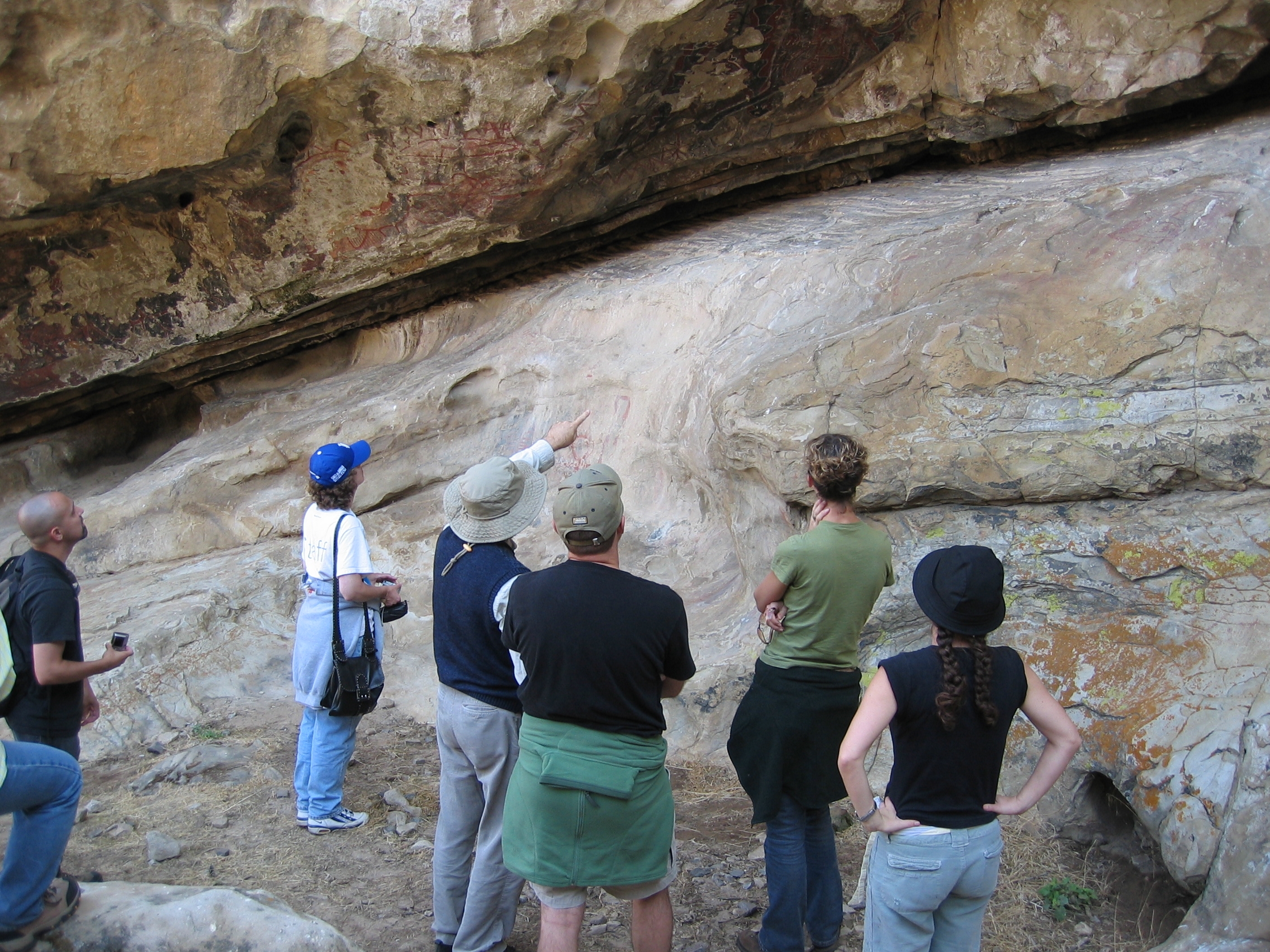 Do you find yourself spending your vacations wandering among Maya ruins and visiting archaeology museums across the globe? At the Cotsen Institute of Archaeology, there are a number of ways to get involved in archaeological research in Los Angeles and beyond. 
Friends of the Cotsen Institute

Join the Friends of the Cotsen Institute, the group dedicated to supporting graduate student education, faculty research, and many other initiatives. Interested in joining? Contact Michelle Jacobson today!
Volunteer
Are you interested in cataloging rock art, analyzing animal bones, organizing notes and photos from field research projects, or cataloging ancient artifacts? There are many volunteer opportunities to be an active contributor to cutting-edge research projects with faculty, staff, and students at the Cotsen Institute in our laboratories, archives, or Press. Please send an email with your resume and a short description of your archaeological interests to the Cotsen staff. If you are interested in volunteering with a specific faculty member or in a particular lab, include this information in your email. Your email will then be forwarded to the appropriate faculty member(s) and if there is a need for a volunteer, someone will contact you.
Gift Giving
Cotsen Institute programs benefit significantly from private gift giving. These funds can be directed towards graduate student support, faculty research, Cotsen Institute Publications, or "Greatest Needs." 

We thank you for your enthusiastic support of archaeology at UCLA.