Ancient Methone 2003-2013 (2 Volumes)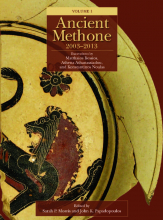 Forthcoming
Series:
Monumenta Archaeologica 49
ISBN
: 978-1-950446-28-5
Publication Date
:
Mar 2023
---
Sarah P. Morris and John K. Papadopoulos
Excavations at ancient Methone since 2003 by the Greek Ministry of Culture have uncovered remains from the Late Neolithic period through the fourth-century B.C. destruction by Philip II of Macedon.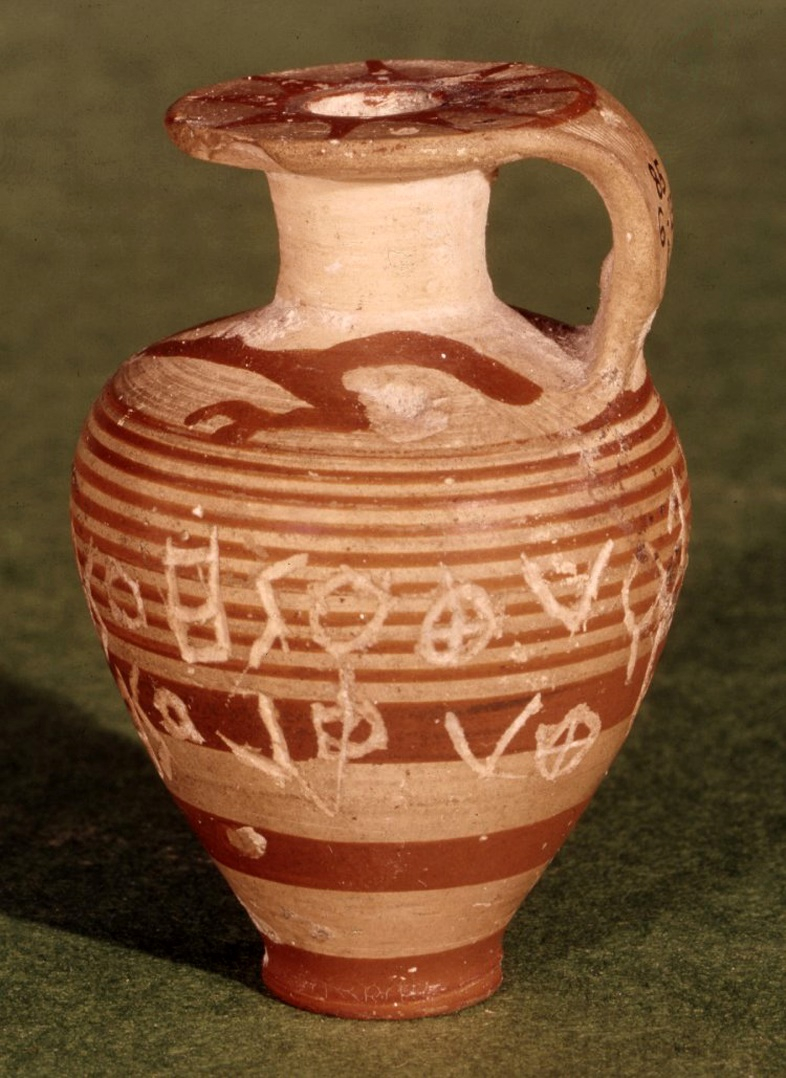 These discoveries extend the history of the city, a colony of Eretria (Euboia) since the late eighth century B.C., by nearly three thousand years into Greek prehistory. This volume presents results of the project in selected artefacts, burials, and structures representing the chief phases of the city, in chronological order. An introduction covers historical sources, excavations from 2003 to 2013, and the unique location of Methone. Part I details the prehistoric settlement at Methone, from the fourth millennium to 1000 B.C., and the Bronze Age burials.

Part II focuses on the copious artifacts and ecofacts from the Early Iron Age "Hypogeion" shaft. Part III presents artifacts and architecture from the Archaic and Classical periods, through the final daysof the siege of the city in 354 B.C. The significance of this work lies in its interdisciplinary methods, combining stylistic analysis of artifacts and source-critical philology with natural history, bioarchaeology, materials analysis, and geochemistry, whose results reveal the long-term history of a site crucial to the economic and political history of Classical Greece and the north Aegean.