The Cotsen Institute of Archaeology is currently closed.
The Cotsen Institute of Archaeology at UCLA is a premier research organization dedicated to the creation, dissemination, and conservation of archaeological knowledge and heritage.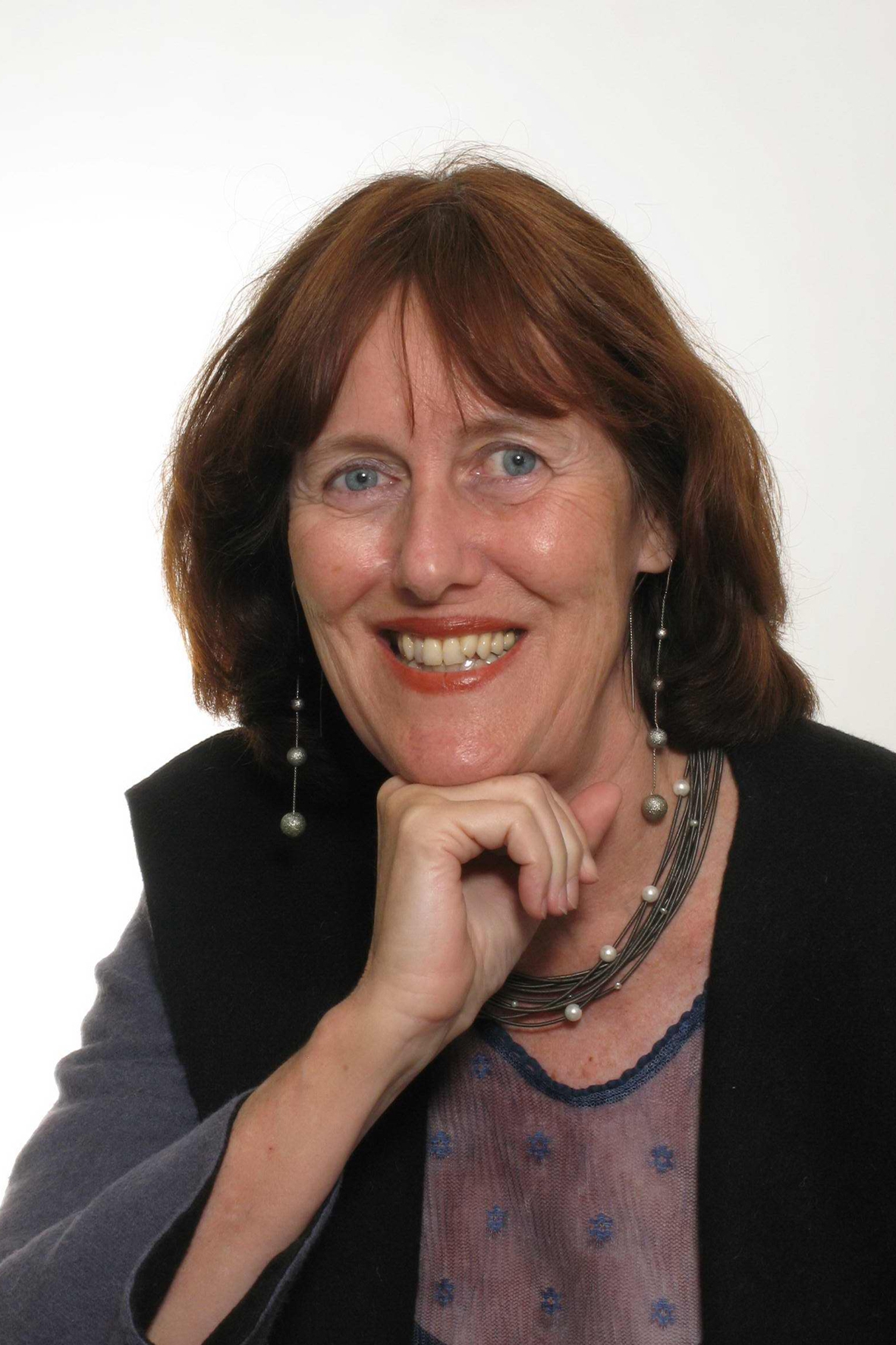 May 6, 2020 is an a-historic day.
Let me explain.
Historic days are times at which transformative visionary decisions are made. May 6, 2020 our Secretary of Education rolled back Title IX measures that were designed to protect students from those in positions that are more powerful, to protect women and men from those who are more likely to be believed.
Title IX, established 48 years ago, is a federal law that prohibits sex discrimination in programs that receive federal funding. The interpretation of Title IX is in constant flux, but has expanded from equal pay (a goal not yet attained) to protection of sexual misconduct, including fair assessment of alleged victims and perpetrators. Sexual harassment, as all types of misconduct and bullying, is closely linked to abuse of power. And it is there, that the present administration has shown to be short-sighted. Many of those in power have grave difficulty in recognizing and understanding the position of those without. It requires empathetic emotional intelligence, compassionate imagination, and honest concern to understand the position of those living in fear of speaking up, those who are easy victims of undetected or unnamed retribution.
Archaeology has a checkered past in which the perceived freedom of being in a remote field camp, far away from the normal social standards, in 24/7 proximity, has led to life-long friendships as well as egregious abuse. As a discipline we are slowly coming to terms with the shadow sides of that history and the long shadows it throws into the present. We do so by being explicit, by naming the gains and the problems of our situation in academia and in the field, and by offering open ears and arms to those who either have suffered sexual violence, or those who 'merely' have an uneasy feeling that something is not right in a certain relationship, second guessing themselves until it is too late. Language has not solved the problem of human communication, especially not where power differentials are at play. The unequivocal support for those who feel violated has been an important gain over the last few years and it is now actively eroded away.
I am proud of and thankful for the message sent immediately today by our Chancellor Gene Block, and our Vice Chancellor for Equity, Diversity and Inclusion, Jerry Kang. They have reacted swiftly with a message of hope, comfort and encouragement to our campus and the world. We should trust our moral compass irrespective of fickle politics and last-ditch attempts of those in power to turn back historical developments.
New Books from the CIOA Press
Greetings and best wishes from the Cotsen Institute of Archaeology Press! We hope you are all well, and adjusting to the very challenging new ways we are all living and working. The nature of research and obtaining information has shifted rapidly to online resources, and to make our publications more accessible, we are in the process of uploading pdfs of nearly 100 CIoA Press books that can be read online through eScholarship.

Early Athens, Unmasking Ideology in Imperial and Colonial Archaeology, The Construction of Value in the Ancient World and Maya Zooarchaeology are just a few of our titles either available now or soon to be added. Check back regularly to find the latest additions.

Some of the older titles are downloadable in pdf from the same site.


Noteworthy