The Cotsen Institute of Archaeology is currently closed.
The Cotsen Institute of Archaeology at UCLA is a premier research organization dedicated to the creation, dissemination, and conservation of archaeological knowledge and heritage.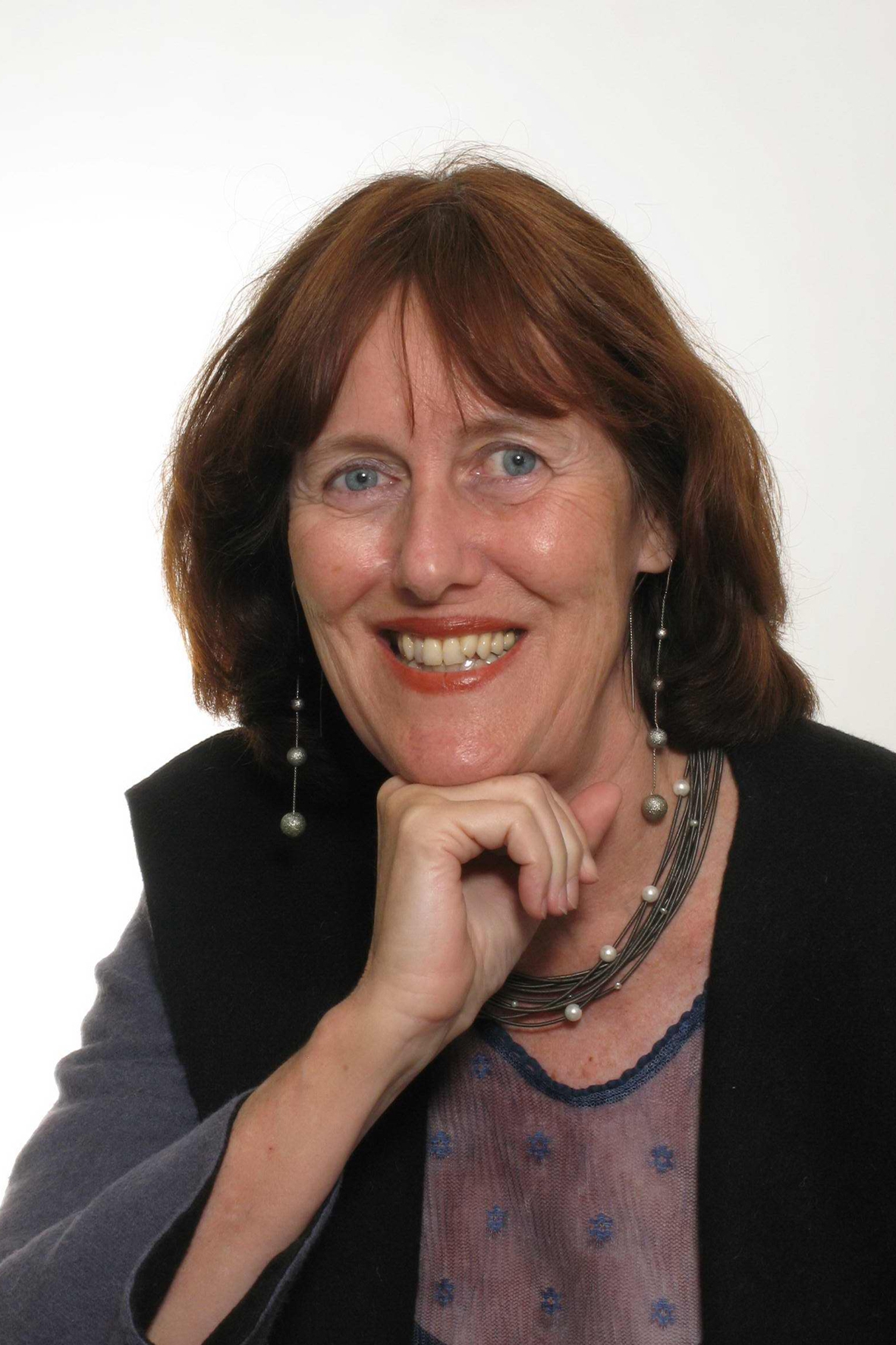 It seems that a Summer without field work passes by even faster than a "normal" one. Because Fall quarter will also be taught remotely, the year does not have its usual clear transitions. Working from the same laptop in the same room every day, feels as though there has not been a break since March 2020. That is a danger for students, staff and faculty. Luckily, archaeologists are flexible and creative people, with stellar capabilities to improvise. So this is an invitation to all of you: who can come up with the most innovative, archaeologically savvy, psychologically useful and physically active solution to mark the beginning of the academic year? Send in your suggestions, which can range from ways to decorate your desk, music that stimulates writing, daily programs that balance our activities in the most productive way, or anything else you can think of. We are especially interested in suggestions that leave archaeological traces. We will publish the best suggestion on our website and the prize is a gift certificate and Cotsen Institute swag. Email your idea to info@ioa.ucla.edu. Deadline is September 30, 2020.
News for the coming year
In Fall 2020 professors Sarah Morris and John Papadopoulos will be on sabbatical and staying in Athens, Greece. At present, we do not know what will happen after January 2021, but until the end of the year we will be working from home, with the exception of a few laboratory classes which might get dispensation to be taught in person. After Thanksgiving, however, UCLA will be closed even for these. We will try to schedule classes in such a way that remote teaching does not impede learning and push in-person laboratory classes as much as possible toward the Winter and Spring quarters.
New Books from the CIOA Press
Greetings and best wishes from the Cotsen Institute of Archaeology Press! We hope you are all well, and adjusting to the very challenging new ways we are all living and working. The nature of research and obtaining information has shifted rapidly to online resources, and to make our publications more accessible, we are in the process of uploading pdfs of nearly 100 CIoA Press books that can be read online through eScholarship.

Early Athens, Unmasking Ideology in Imperial and Colonial Archaeology, The Construction of Value in the Ancient World and Maya Zooarchaeology are just a few of our titles either available now or soon to be added. Check back regularly to find the latest additions.

Some of the older titles are downloadable in pdf from the same site.


Noteworthy