The Cotsen Institute of Archaeology at UCLA is a premier research organization dedicated to the creation, dissemination, and conservation of archaeological knowledge and heritage.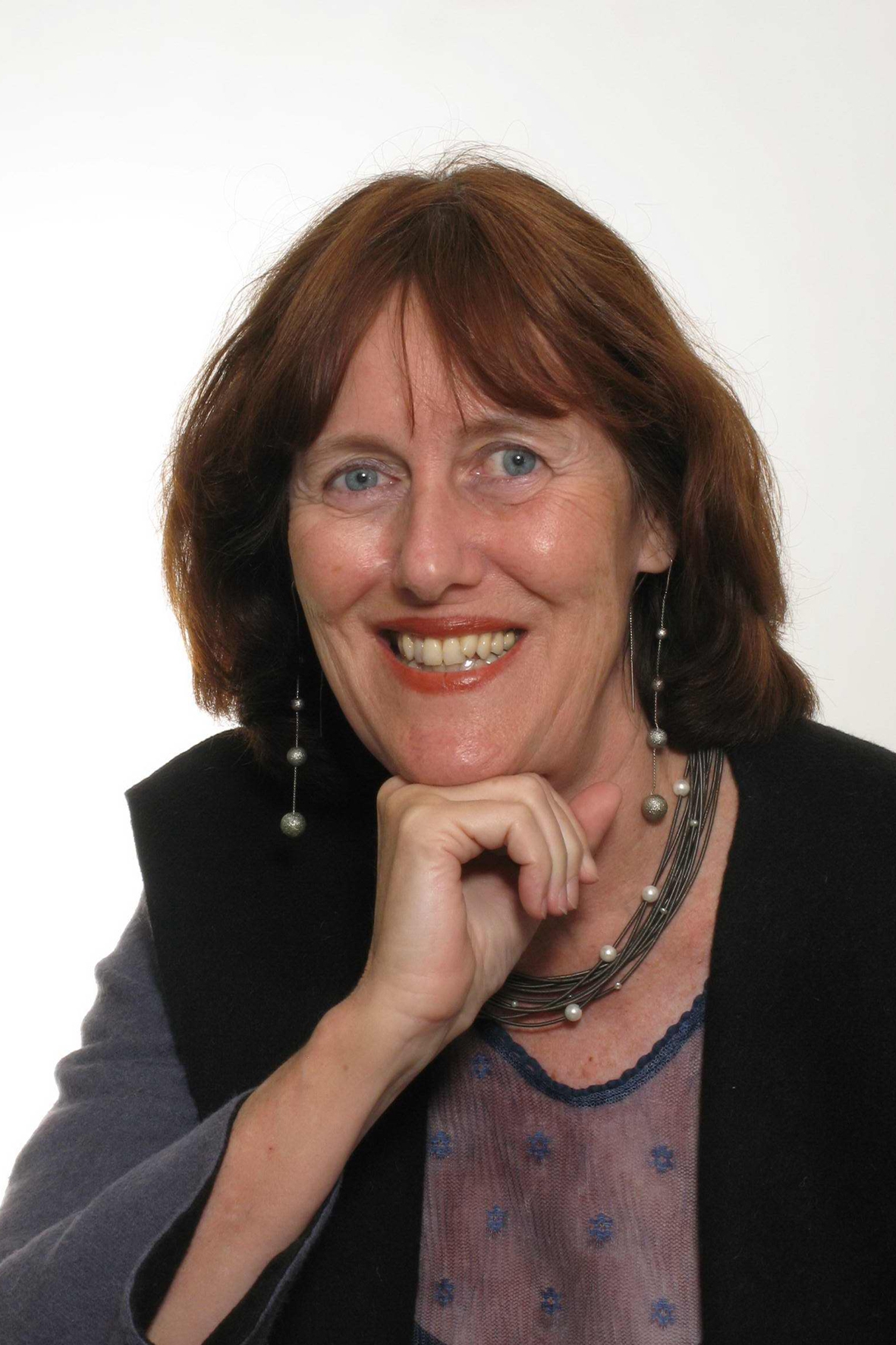 In this centennial year of UCLA, we also celebrate the academic year 2019–2020 as the 50th anniversary of the Interdepartmental Degree Program in Archaeology at the Cotsen Institute. In the fall of 1969, the first archaeology student enrolled in this program. The next quarter, winter 1970, Marija Gimbutas, teaching European archaeology, accepted into her program a student who went on to become the heart and soul of our institute. Fifty years later, Ernestine Elster is still going strong. Her latest publication, The Archaeology of Grotta Scaloria: Ritual in Neolithic Southeast Italy, came out in 2016. She is a champion of publishing lingering archaeological data and forgotten excavations, of which there are, unfortunately, too many.
We will celebrate our semi-centennial in the winter and spring of 2020, and it may be clear that the archaeology program and the Cotsen Institute are very much alive, as is our second graduate program: the UCLA/Getty Interdepartmental Degree Program in the Conservation of Archaeological and Ethnographic Materials. This academic year we are seeing renewed energy and activities. Our new crop of students includes an academically strong and enthusiastic group of archaeology PhD and conservation MA students, as well as the first cohort of conservation PhD students. Our two programs are starting off under new leadership: Gregson Schachner of the Department of Anthropology has taken over as chair of the archaeology program, and Glenn Wharton of the Department of Art History recently started at UCLA as chair of the conservation program. I want to thank John Papadopoulos of the Department of Classics for his many years of successfully finding ways to support our students, both by commenting on the content of their work and by securing additional funding. I also want to thank William Roy of the Department of Sociology, who stepped in as interim chair of the conservation program after the retirement of David Scott.
New Books from the CIOA Press

Noteworthy