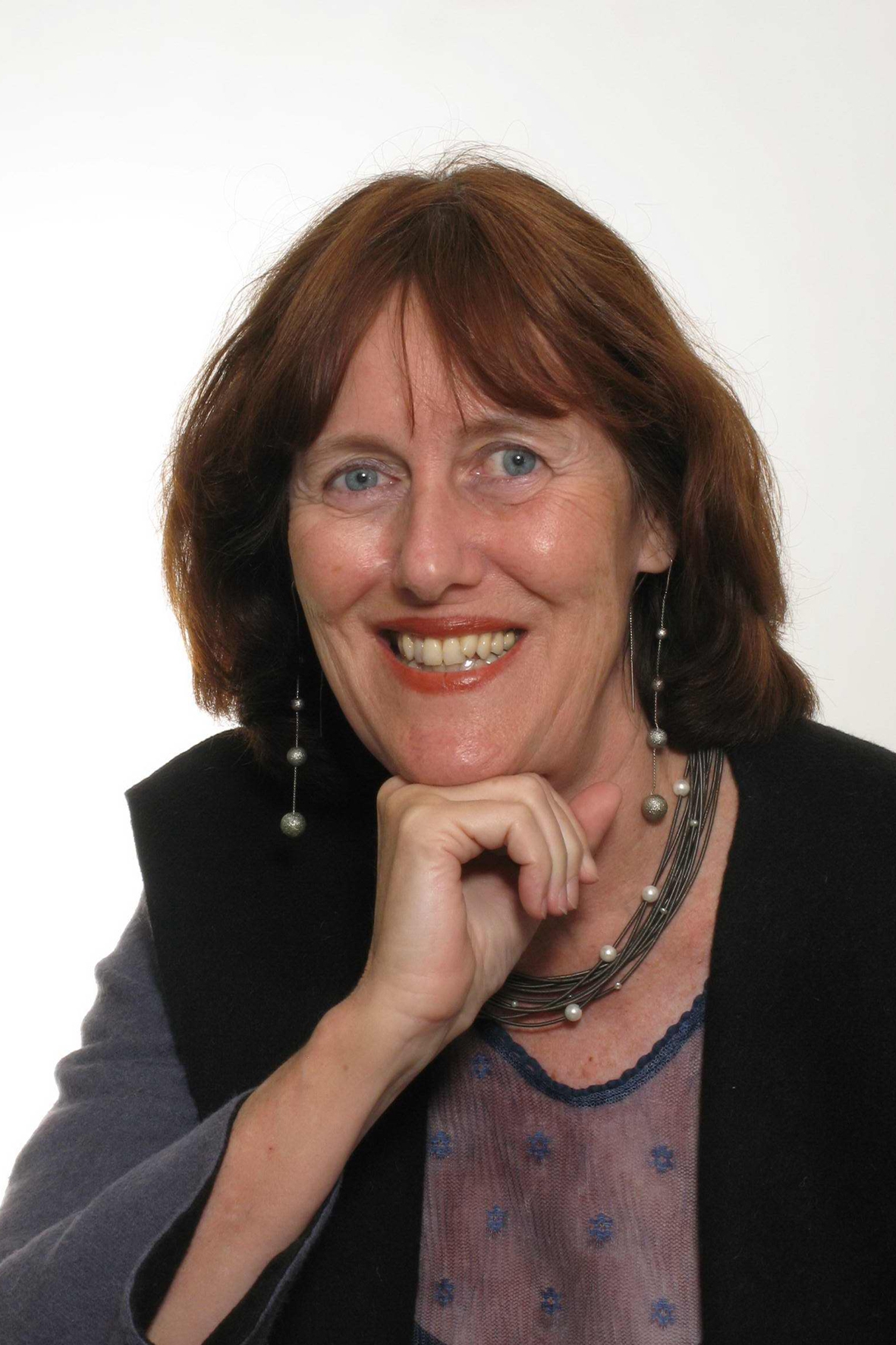 The opening of the 2020-2021 academic year and the start of fall quarter 2020 is unlike any other new year. Classes have begun while the COVID-19 pandemic continues. Most students are engaged in remote learning, while the faculty and staff work from home. Yet, as I lead through these turbulent times, I remain optimistic about the institute's future. This disruption in "business as usual" is an opportunity for all the stakeholders in the Cotsen Institute to convene in a retreat (remotely) to jointly reimagine our vision for the future. An organizing committee consisting of faculty, students and staff is currently working with two external moderators specialized in running retreats remotely. The aim is to increase trust and allow open communication to draft a new strategic plan. The current mission and vision statements are outdated and recrafting these is one of the goals of the retreat.

The Cotsen Institute of Archaeology (CIoA) is dedicated to the creation, dissemination and conservation of archaeological knowledge and cultural heritage to explain human social interaction and strengthen the foundations of equality. Archaeology and conservation at UCLA strive to embrace indigenous and community-based endeavors in which multiple voices are heard and empowered.

At CIoA, we value differences as much as our shared culture. These differences are sources of strength, creativity and success. We strive to foster a climate of equity, diversity and inclusion in the learning and research environment. We aim to be the locus where critical digital data consideration takes place, focused on preservation of knowledge of the past, while defining with every step whose past we are actually discussing and whose past threatens to be forgotten.
Willeke Wendrich
Director, Cotsen Institute of Archaeology
20 October 2020