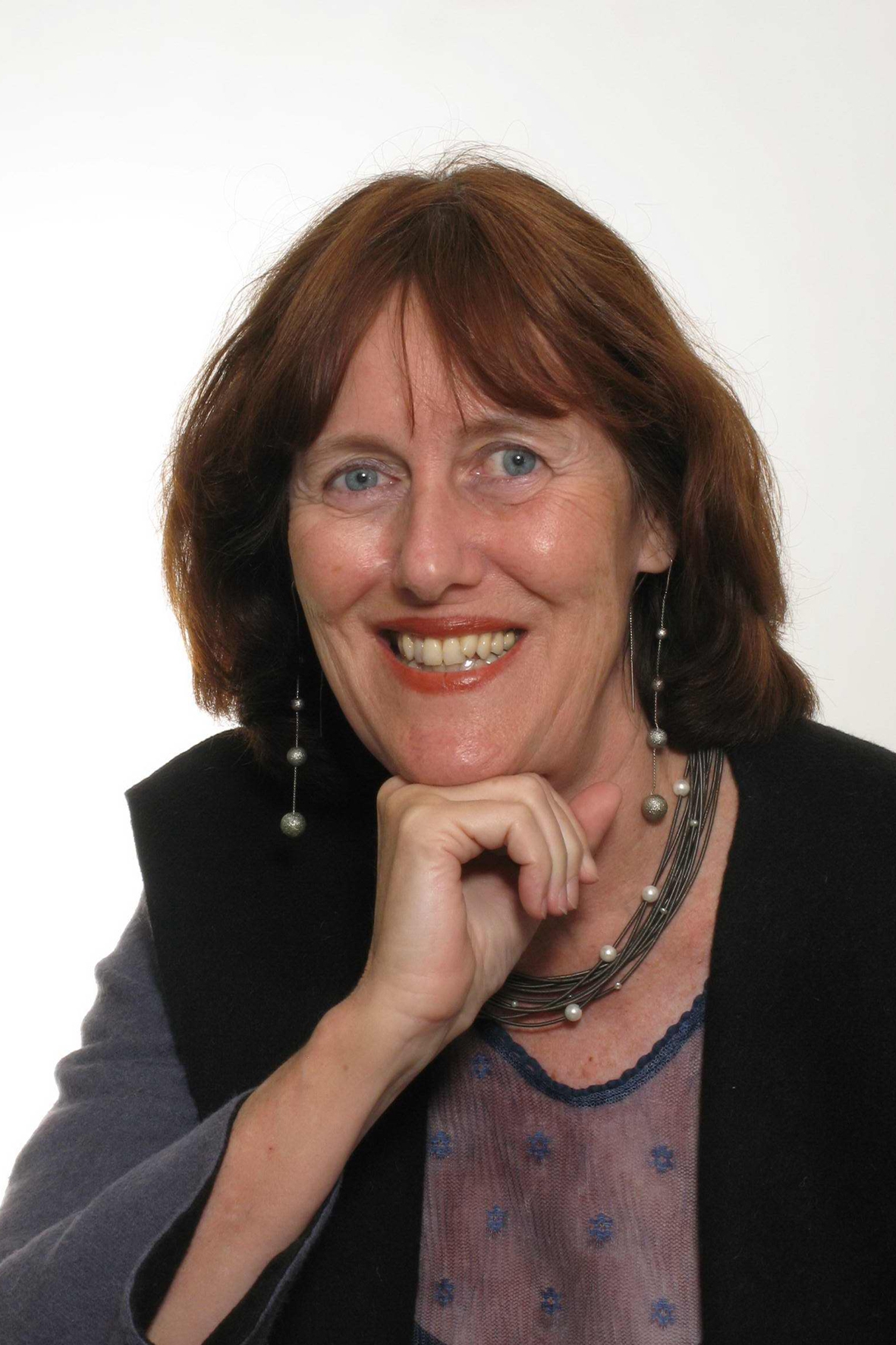 It seems that a Summer without field work passes by even faster than a "normal" one. Because Fall quarter will also be taught remotely, the year does not have its usual clear transitions. Working from the same laptop in the same room every day, feels as though there has not been a break since March 2020. That is a danger for students, staff and faculty. Luckily, archaeologists are flexible and creative people, with stellar capabilities to improvise. So this is an invitation to all of you: who can come up with the most innovative, archaeologically savvy, psychologically useful and physically active solution to mark the beginning of the academic year? Send in your suggestions, which can range from ways to decorate your desk, music that stimulates writing, daily programs that balance our activities in the most productive way, or anything else you can think of. We are especially interested in suggestions that leave archaeological traces. We will publish the best suggestion on our website and the prize is a gift certificate and Cotsen Institute swag. Email your idea to info@ioa.ucla.edu. Deadline is September 30, 2020.
News for the coming year
In Fall 2020 professors Sarah Morris and John Papadopoulos will be on sabbatical and staying in Athens, Greece. At present, we do not know what will happen after January 2021, but until the end of the year we will be working from home, with the exception of a few laboratory classes which might get dispensation to be taught in person. After Thanksgiving, however, UCLA will be closed even for these. We will try to schedule classes in such a way that remote teaching does not impede learning and push in-person laboratory classes as much as possible toward the Winter and Spring quarters.
Looking Back
In the academic past year we have lost several much-loved members of our community: James Sackett passed away on December 16, 2019. You can find his remembrance here and a story on the gift inspired by Jim's work and teaching here. On July 14, 2020 we lost Marilyn Beaudry-Corbett, a long-standing member of the institute, who in the early days ran our publications unit. She expressed her love for archaeology and the institute with an incredibly generous gift that comprises two endowments. She is remembered here. Most recently Gregory Areshian passed away in his beloved Armenia from Covid-19-related health problems; he is remembered here.
We received several philanthropic gifts this year. The Steinmetz Foundation, long-time supporters of the Cotsen Institute of Archaeology, has made a major gift to the institute during the ongoing UCLA Centennial Campaign. This gift was increased by a 50% matching grant from the Chancellor's Centennial Scholars Match. This transformative endowment will provide assistance for graduate students now and into the future. Additionally, we received a large matching grant from the Cotsen Foundation for Academic Research for the UCLA Encyclopedia of Egyptology. The work will be overseen in the Digital Archaeology Laboratory. Thank you to those who helped match this gift: Dulcy and Diedrich Bader, Margaret and Harris Bass, Deborah Arnold and Walt Zipperman, Kathleen and David Boochever, Ellen and Charles Steinmetz, Philip Tamoush, Bruce Hector, Cynthia Colburn, Beverly Godwin, Barbara Greenstein, Elizabeth Brooks and Michelle Jacobson. It is heart-warming to know that there is a dedicated group of people who support the institute always. In dire financial circumstances such as now, the impact of philanthropic support is greater than ever.
Willeke Wendrich
Director, Cotsen Institute of Archaeology
19 August 2020