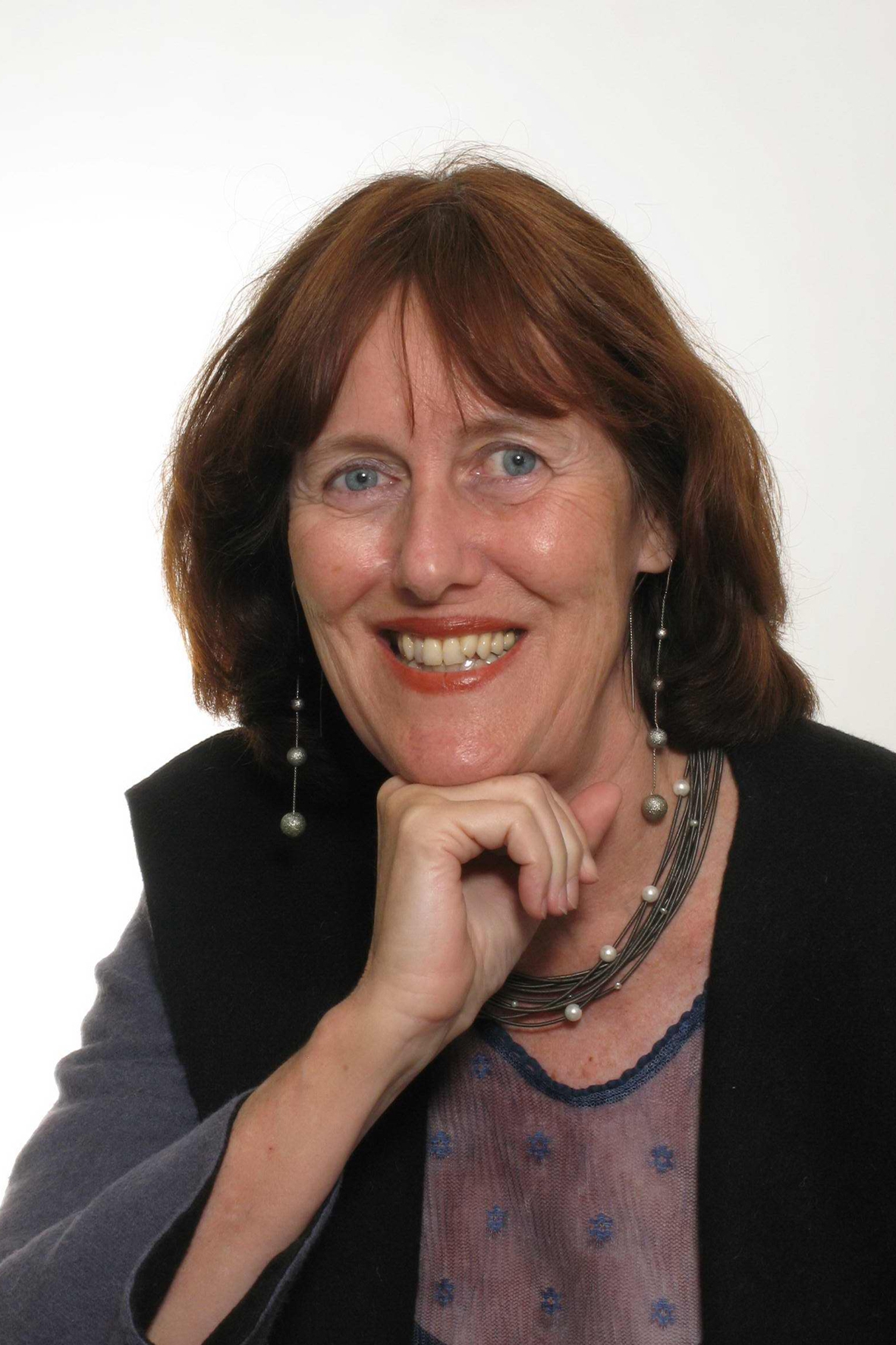 Reflecting on women in history
As archaeologists we study great women in history, but let's remember our own histories and the women that inspired us. These are the women who touched our lives - grandmothers, mothers, educators, colleagues, students, daughters and granddaughters – but also the women in history who made great contributions that, unfortunately, were not always recognized as such. For each of us, the row of names and the moments of inspiration will differ markedly, but have in common that they inspire us to inspire.
Let's also remember the women in history whose names we do not even know, and then let's remind ourselves that there are millions of women today whose names never will be known to us, who struggle, or celebrate, who care and are cared for: let's remind ourselves of half the world's population in all her diversity.
As archaeologists, we are uniquely poised to bring to the fore the people of the past and especially those that are anonymous. That archaeology is really all about the present is clear from our latest edition of Backdirt. In this issue, faculty, students and others show not only their resilience in the face of a crisis, but more importantly the value of archaeological research and insights to address contemporary issues. There are articles on earlier pandemics and their effects on history, as well as personal stories of those living through this one, next to articles reporting on work being done despite or even because of it. The Cotsen Institute of Archaeology will remain closed during the summer for visitors, but slowly the hallways and laboratories are coming to life, with a 50% occupation compared to our normal situation and with proper social distancing and other measures. I want to thank Vanessa Muros, who is responsible for coordinating the research plans that allow our students, faculty and staff gradually to take up work that has been lying dormant for a year. We do not know yet whether we will be able to do field work this summer. Especially for our students who are dependent on field work to finish their PhD research, we hope that this will be possible. Our first concern, however, is to protect the communities in which we work from any accidental negative consequences.
The institute feels a bit like a (Bruin) bear coming out of hibernation. She's stretching her muscles, slowly and carefully waking up. And she has an enormous hunger for exploration and research.


Willeke Wendrich
Director, Cotsen Institute of Archaeology
19 March 2021