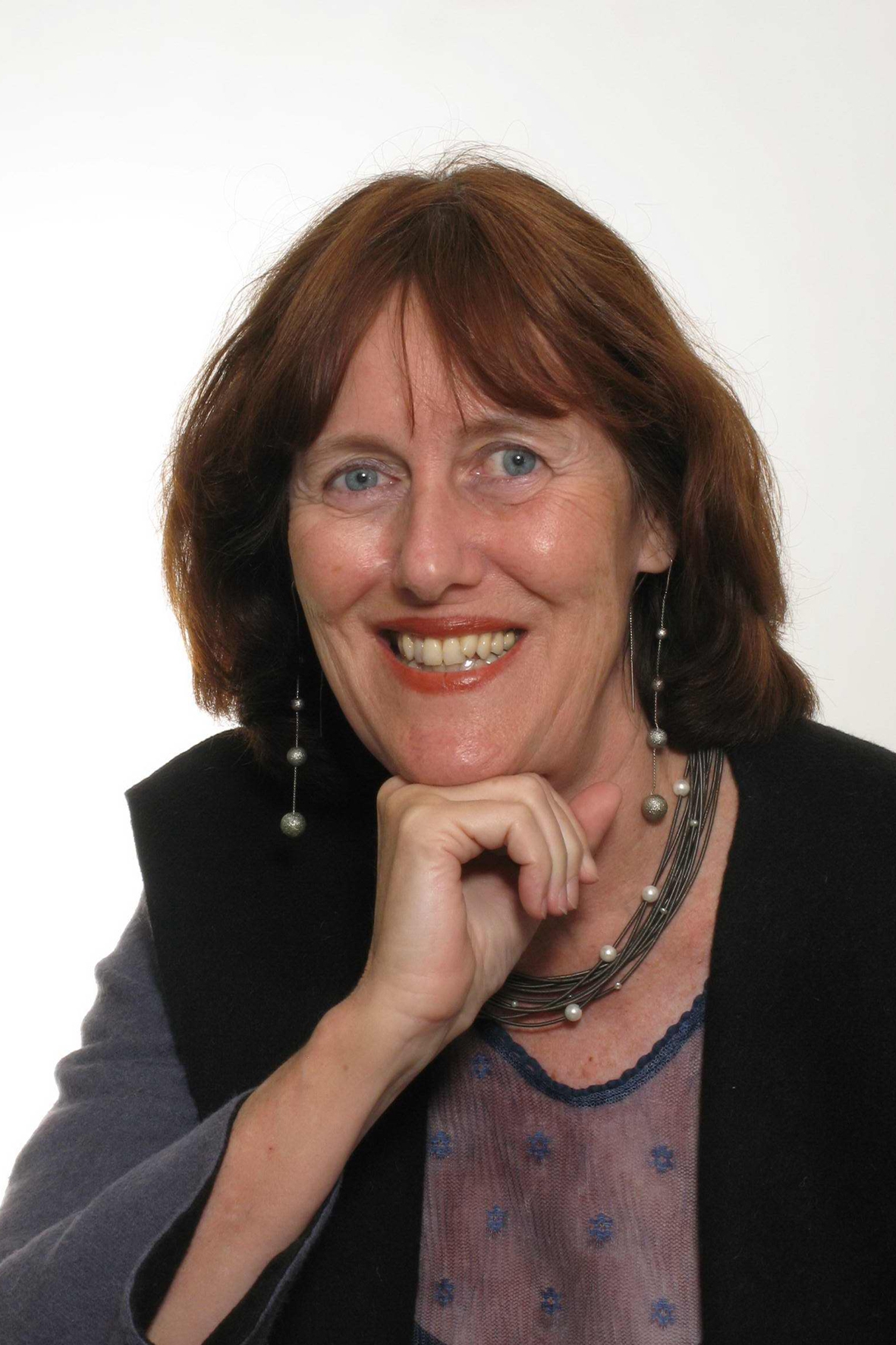 Dear All,
The virus situation is a moving target and the Cotsen Institute is now closed completely until April 19th. Most of the staff are working remotely and we ask everyone not to come in. Please only contact the staff, or expect a reply, during office hours. Especially now that faculty, students and staff are working at home, we need to watch that work time does not overrun private time, and secure sufficient opportunity for all to relax. This is now more important than ever.
This coming spring quarter all in-person lectures and events have been cancelled. We will announce any live-streamed events, such as Pizza Talks (unfortunately you will have to get your own pizza).
The uncertainty of the current situation may cause increased stress and anxiety and that is a very understandable reaction. If this gets overwhelming seek help. You can find some advice at  https://www.cdc.gov/coronavirus/2019-ncov/prepare/managing-stress-anxiety.html.
I am delighted to inform you that we have two new staff members coming in. On March, 23 Bronson Tran will join us as manager (replacing Teresa Sanchez). Bronson comes to us from the English Department where he was in charge of the IT department. Although his responsibilities are to steer the Cotsen Institute through all the financial and organizational waves, his in-depth knowledge of humanities-related computing will certainly be helpful in the upcoming quarter, when we all need to kick-start our online teaching.
Secondly, Candice McLean will join us as office manager and assistant to the director (she is replacing Roberto Vasquez). Candice will start on March 30, after she has moved from Atlanta (Emory University) to Los Angeles. Both Candice and Bronson will be doing additional training, so throughout spring quarter we should still be aware that Tanja has way too much on her plate. I want to recognize and thank her for doing a three-person job for such an extended period of time.
Stay healthy.
Willeke Wendrich
Director, Cotsen Institute of Archaeology
20 March 2020