Çatalhöyük Excavations: The 2000-2008 Seasons, Volume 7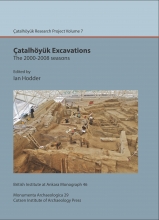 Backlist
Series:
Monumenta Archaeologica 29
ISBN
: 978-1-898249-29-0
Publication Date
:
Jun 2014
Price
: Hb $89.00
Order this book here!
---
Ian Hodder
Çatalhöyük Excavations presents the results of the excavations that took place at the site from 2000 to 2008 when the main aim was to understand the social geography of the settlement, its layout, and social organization. Excavation, recording, and sampling methodologies are discussed as well as dating, "levels," and the grouping of buildings into social sectors.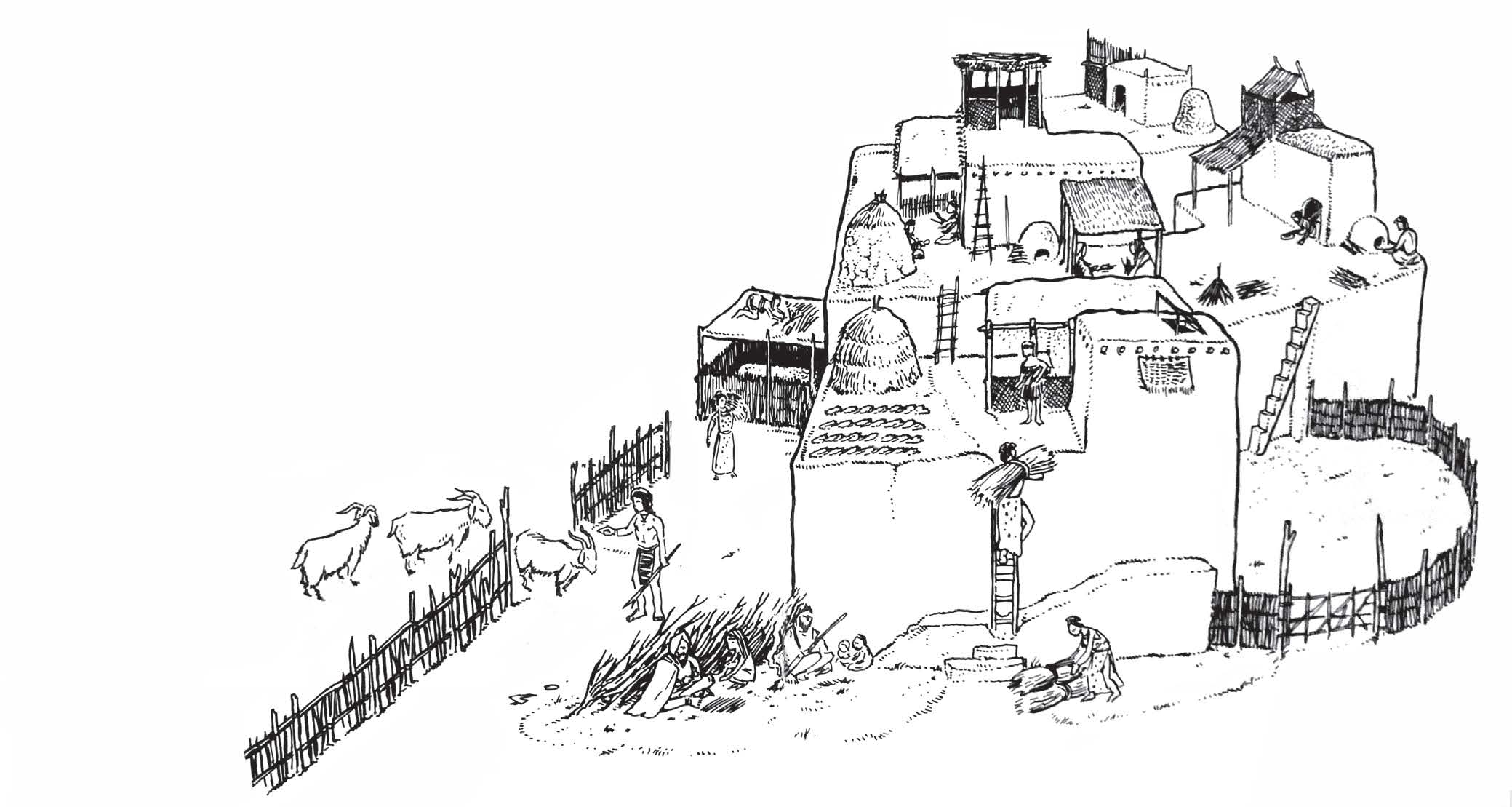 The description of excavated units, features, and buildings incorporates results from the analyses of animal bone, chipped stone, ground stone, shell, ceramics, phytoliths, and micromorphology. The integration of such data within their context allows detailed accounts of the lives of the inhabitants of Çatalhöyük, their relationships, and activities.