Home

/

Announcing the 2016 Cotsen Prize Recipient: Dr. Jane Buikstra
Announcing the 2016 Cotsen Prize Recipient: Dr. Jane Buikstra
The Cotsen Institute of Archaeology is pleased to announce that the second triennial Lloyd Cotsen Prize for Lifetime Achievement in World Archaeology has been awarded to Dr. Jane Buikstra. Professor Buikstra created the interdisciplinary field of bioarchaeology, which explores the ancient past through a combination of archaeological, forensic, demographic and biological methodologies. Her studies of bioarchaeology and paleopathology have spanned the globe, investigating the human past in North America, Europe, Mesoamerica, and South America. This research has resulted in over 20 books and 150 articles to date. She has mentored more than 50 doctoral students now at a number of US and other institutions who have extended bioarchaeology even further, creating a field of true international scope and importance.
Dr. Buikstra is currently a Regents Professor and Founding Director of the Center for Bioarchaeological Research in the School of Human Evolution and Social Change at Arizona State University. Elected to the National Academy of Sciences in 1987, Professor Buikstra has also previously been recognized with many of the most significant awards in archaeology and bioarchaeology. These include the T. Dale Stewart Award by the American Academy of Forensic Sciences, the Charles R. Darwin Lifetime Achievement Award by the American Association of Physical Anthropologists, the Eve Cockburn Award for Service by the Paleopathology Association, the Pomerance Award for Scientific Contributions to Archaeology by the Archaeological Institute of America, and the Fryxell Award for Interdisciplinary Research by the Society for American Archaeology. She is also proud of her Medal of Culture, awarded by the Municipality of Algarrobal, in southern Perú where she has engaged in archaeological excavations and study since 1985.  Dr. Buikstra is also a past president of the American Association of Physical Anthropologists, the American Anthropological Association, and the Paleopathology Association.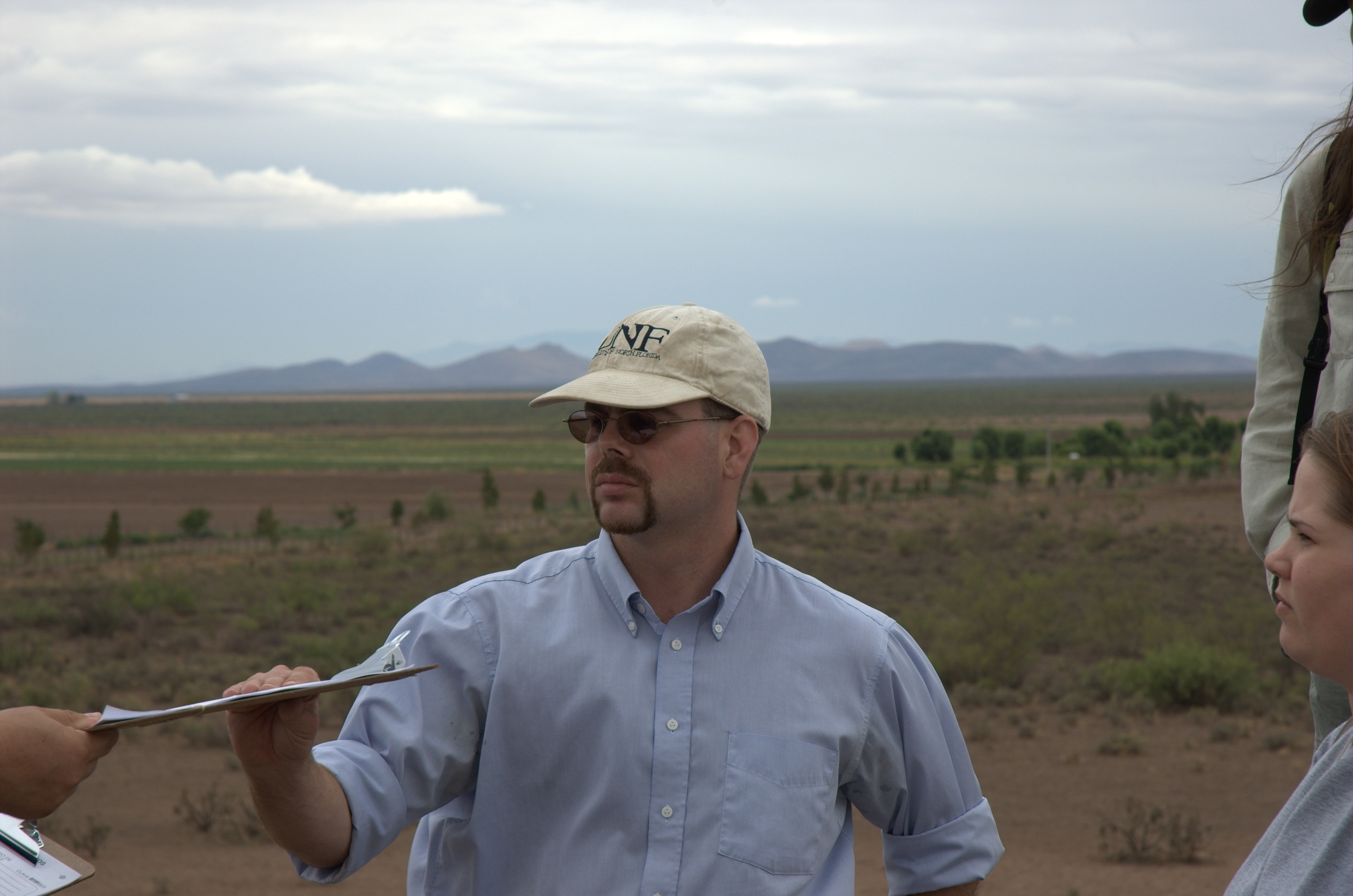 The 2016 junior laureate award, which is bestowed to a former student of the Cotsen Prize winner, goes to Professor Gordon Rakita of the University of North Florida, where he is a Professor of Anthropology and Director of Academic Technology. Dr. Rakita's primary research interests include mortuary and other ritual behavior, evolutionary theory, data management and statistical analyses, and emergent social inequality. He has conducted research in New Mexico, Arizona, Chihuahua, and Barbados, and recently helped direct the 76 Draw Archaeological Project exploring social interaction within the interaction sphere of the ancient town of Paquimé in northern Chihuahua. He also directs the Community Cemetery Project, a collaborative research and preservation effort centered around the burial grounds of northeastern Florida. His research has appeared in four books and over 20 articles and book chapters. Dr. Rakita also has a long history of service in his field and currently serves on the Board of Directors of the Society for American Archaeology.
The award ceremony, which will include lectures from both laureates, is scheduled for October 13th, 2016 .
Further information on the history of the Cotsen Prize.
Published on
April 18, 2016
.