Catalysts to Complexity: Late Holocene Societies of the California Coast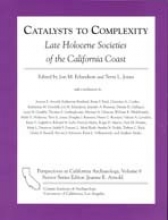 Backlist
Series:
Perspectives in California Archaeology 6
ISBN
: 978-1-931745-08-6
Publication Date
:
Jul 2002
Price
: OUT OF PRINT
---
Jon M. Erlandson and Terry L. Jones
Essays in this volume explore the last three and one half millennia of the long history of the California Coast, focusing on the archaeological signatures of emergent cultural complexity. Organized geographically, they provide a mosaic of archaeological, historic, and ethnographic findings that illuminate cultural changes over time.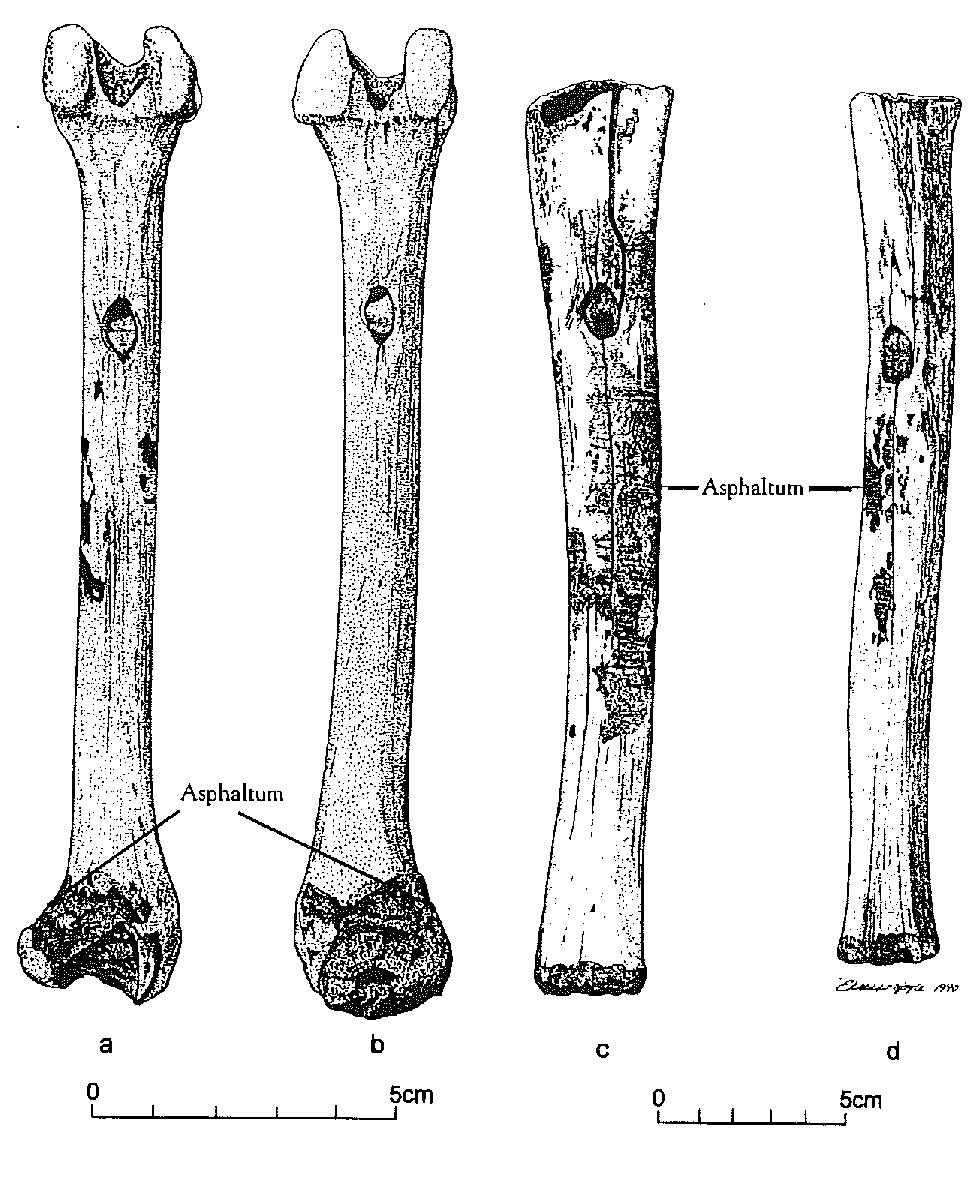 To explain these Late Holocene cultural developments, the authors address issues ranging from culture history, paleoenvironments, settlement, subsistence, exchange, ritual, power, to division of labor, and employ both ecological and post-modern perspectives. Complex cultural expressions, most highly developed in the Santa Barbara Channel and the North Coast, are viewed alternatively as fairly recent and abrupt responses to environmental flux or the end-product of gradual progressions that began earlier in the Holocene.