Classic Maya Political Ecology: Resource Management, Class Histories, and Political Change in Northwestern Belize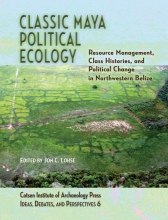 Backlist
Series:
Ideas, Debates, and Perspectives 6
ISBN
: 978-1-931745-70-3
Publication Date
:
Feb 2013
Price
: Pb $67.00, eBook $35.00
Order this book here!
---
Jon C. Lohse
The Classic Maya of the Central Lowlands crafted one of the ancient world's great civilizations in what is today Belize, northern Guatemala, and Yucatan, Mexico. Although the Maya have long been known for their artistic and architectural achievements, the economic and agricultural base of this society has received far less attention. Over the past couple of decades, archaeologists have begun to understand how Maya householders reliably farmed this harsh, fragile, and yet highly productive environment for two thousand years. A new view emerges of how regional polities prospered in the face of population increase, political turmoil, and environmental and climatic change.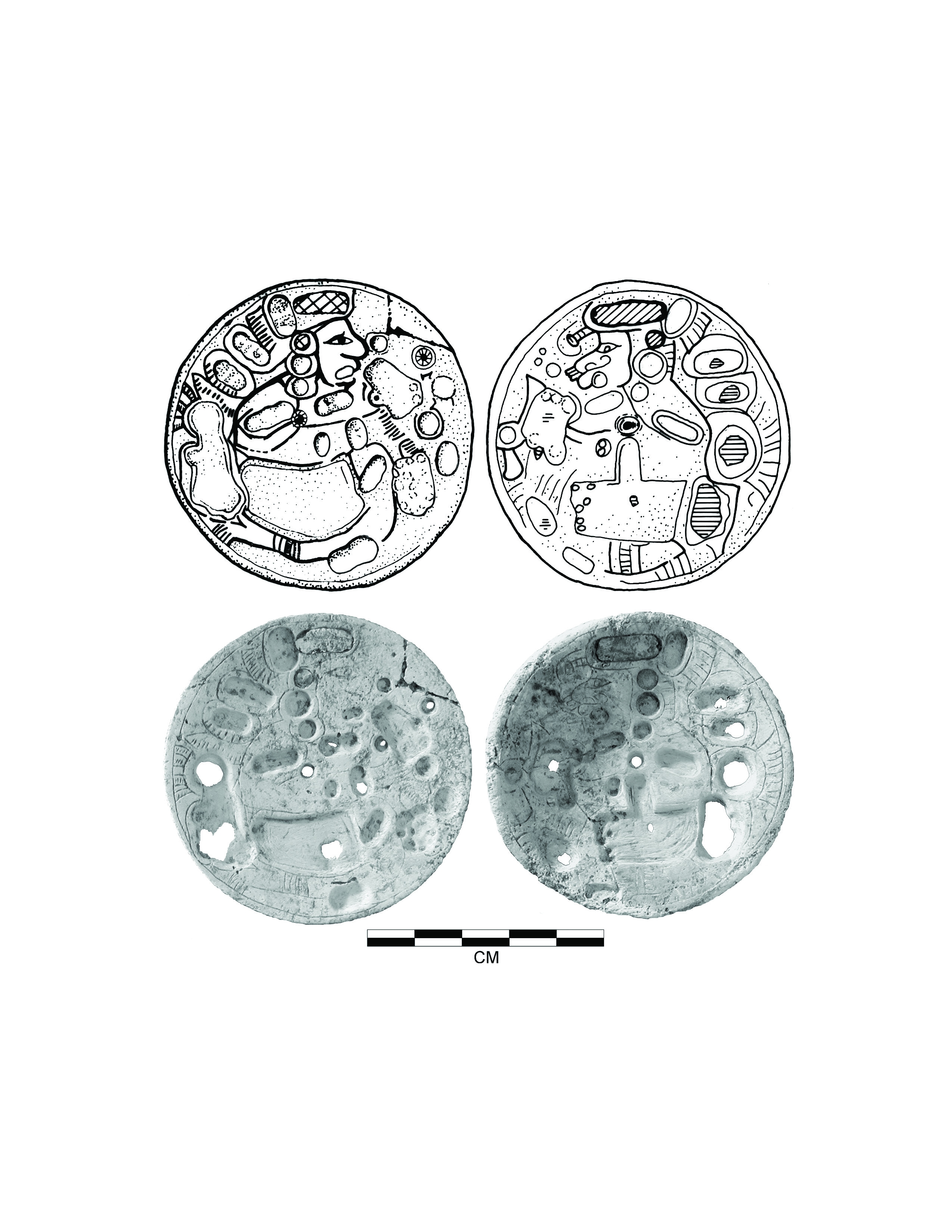 This volume examines pre-Columbian political processes grounded in environmental productivity and a mutual interdependence between elite and non-elite classes, both contributing to the long-term success and adaptability of local and regional political communities and the networks that sustained them