Home

/

Conservation and Restoration Approaches at the Musical Instrument Museum
Event:

Conservation and Restoration Approaches at the Musical Instrument Museum
Event Details
Rodrigo Correa-Salas
Conservator
The structure, materials and acoustic properties of musical instruments are diverse and delicate. These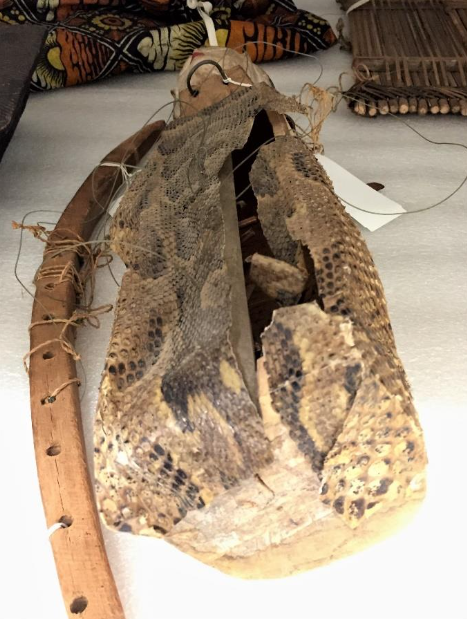 characteristics will determine whether the instrument can be played (on special occasions) or just be displayed in the gallery.
The basic knowledge of the different materials (and their combinations) with which they were built, how they were made, how they were played and on what occasions they were played offers us a good basis and help to evaluate each instrument and know how to proceed to maintain, stabilize, adjust, restore, or fix these sound machines.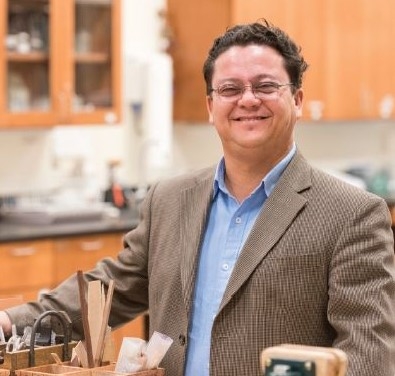 Born in Santiago, Chile, Rodrigo Correa Salas comes from a family of artists.Prior to MIM, Correa worked as a luthier and instrument conservator for nearly two decades in the United States, Caribbean,Panama, and Chile. He was the official luthier of the annual Casals Festival in San Juan, Puerto Rico, and custodian of Maestro Casals's violoncello in the Pablo Casals Museum.
Correa graduated from Puerto Rico's Conservatory of Music, with a bachelor's degree in music education and a minor in violoncello. He later obtained an associate of science degree in string instrument technology from Indiana University, while doing parallel studies in cello. He has played in various baroque, classical, and popular music groups in the United States and the Caribbean.
Correa's role as conservator is to examine, document, restore,repair, and maintain musical instruments and other objects in MIM's collection, while coordinating closely with the curatorial teamand collaborates in installing gallery exhibitions.