The Cotsen Prize is the brainchild of Mr. Lloyd E. Cotsen of Los Angeles, California.  Former President and CEO of Neutrogena Corporation, Lloyd E. Cotsen has been associated with UCLA's Institute of Archaeology for almost forty years as a volunteer, adviser and benefactor. His financial support to archaeology at UCLA includes the creation of a visiting scholar's fund, an advanced seminar series, undergraduate research funds, field and laboratory endowments and the Jo Anne Stolaroff Cotsen Prize Imprint for excellence in archaeological publications.
A graduate of Princeton University, Cotsen conducted graduate studies in archaeology and was a fellow of the American School of Classical Studies at Athens. He was an archaeological field architect on excavations in Lerna, Pylos and Kea, Greece. He then entered Harvard, receiving an MBA. Joining Natone (later Neutrogena), he was first responsible for marketing, then manufacturing, eventually becoming President, CEO and finally Chairman of the Board. After he sold Neutrogena in 1994, he started the Cotsen Management Corporation.   
Cotsen created the Cotsen Foundation for the ART of TEACHING, a philanthropic organization dedicated to promoting professional growth and development of school teachers.  He likewise established the Cotsen Foundation for Academic Research dedicated to expanding both public and scholarly knowledge of the arts and making his renowned art collections accessible to museums and the academic world. He supports a number of other cultural and educational institutions, including the American School of Classical Studies at Athens, the Asian Art Museum, the Cotsen Children's Library at Princeton University, the Cotsen Occasional Press, the Huntington Library, California State University, Los Angeles and the Skirball Cultural Center of Los Angeles.   
In recognition of Mr. Cotsen's contributions to UCLA, the University renamed its Institute of Archaeology to the Cotsen Institute of Archaeology in February 2000.  In 2009, Mr. Cotsen was elected a Fellow of the American Academy of Arts and Sciences in recognition of his extensive philanthropic work and stewardship of our nation's educational and cultural institutions. 
Previous Winners:
2016 Recipients
Jane Buikstra, Regents Professor and Founding Director of the Center for Bioarchaeological Research in the School of Human Evolution and Social Change at Arizona State University, created the interdisciplinary field of bioarchaeology, which explores the ancient past through a combination of archaeological, forensic, demographic and biological methodologies. Her studies of bioarchaeology and paleopathology have spanned the globe, investigating the human past in North America, Europe, Mesoamerica, and South America. This research has resulted in over 20 books and 150 articles to date. Elected to the National Academy of Sciences in 1987, Professor Buikstra has also previously been recognized with many of the most significant awards in archaeology and bioarchaeology. She has mentored more than 50 doctoral students now at a number of US and other institutions who have extended bioarchaeology even further, creating a field of true international scope and importance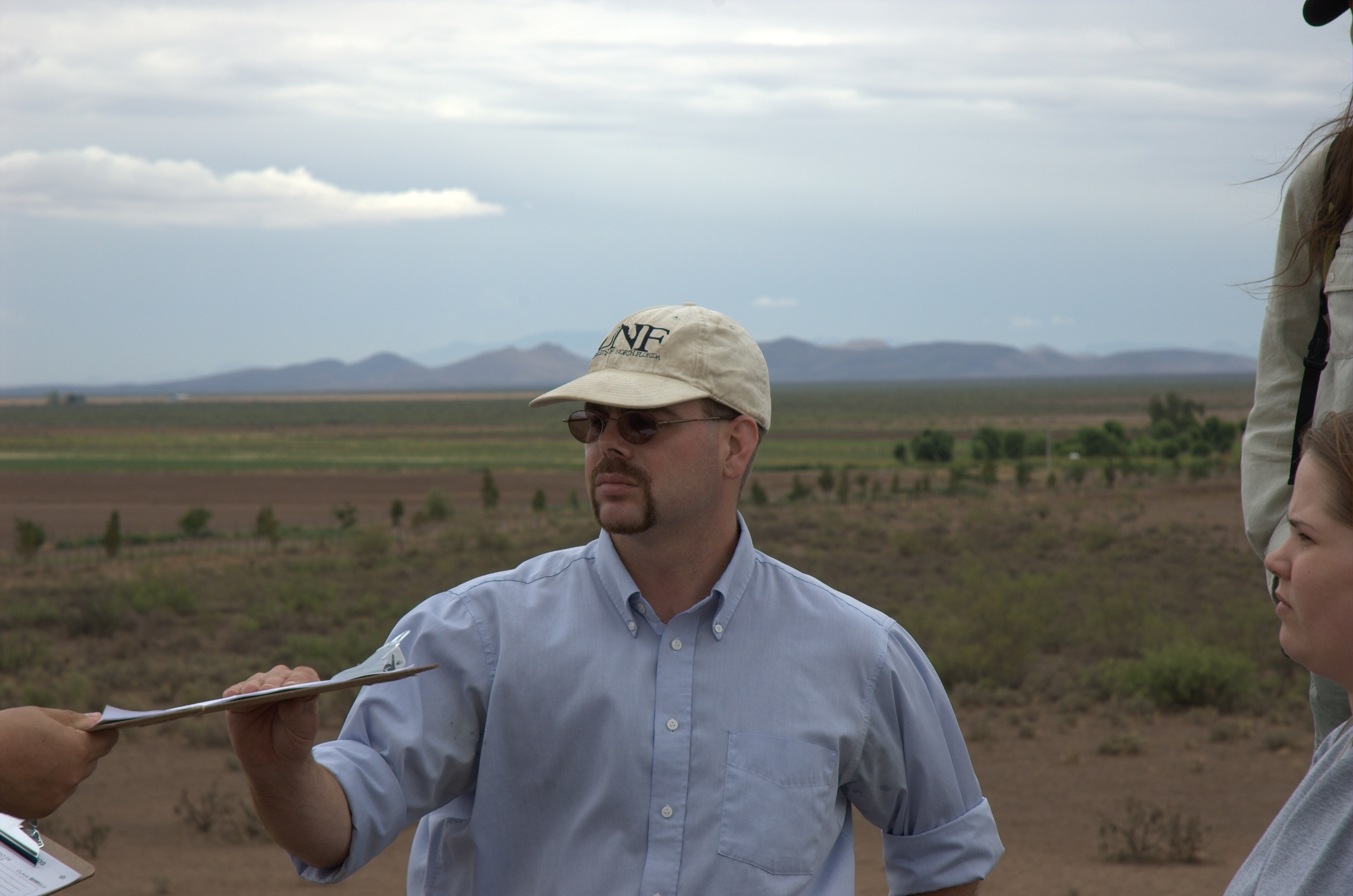 Gordon Rakita, Professor at the University of North Florida, Dr. Rakita's primary research interests include mortuary and other ritual behavior, evolutionary theory, data management and statistical analyses, and emergent social inequality. He has conducted research in New Mexico, Arizona, Chihuahua, and Barbados, and recently helped direct the 76 Draw Archaeological Project exploring social interaction within the interaction sphere of the ancient town of Paquimé in northern Chihuahua. He also directs the Community Cemetery Project, a collaborative research and preservation effort centered around the burial grounds of northeastern Florida. His research has appeared in four books and over 20 articles and book chapters. Dr. Rakita also has a long history of service in his field and currently serves on the Board of Directors of the Society for American Archaeology.
2013 Recipients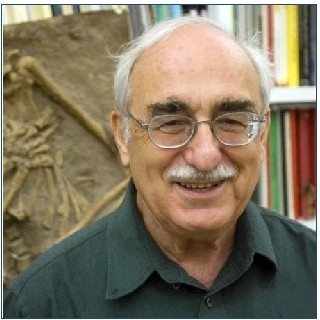 Ofer Bar-Yosef, Professor Emeritus at Harvard University, is the epitome of a great scholar and mentor, having actively conducted archaeological research around the globe since 1959. He is a member of the National Academy of Sciences, the British Academy and the Academy of Science of the Republic of Georgia, and is widely renowned as among the world's foremost experts on a host of different issues related to major transitions in human activities from the Paleolithic through the early Neolithic Period. With field research projects in Israel, the Sinai, Turkey, the Czech Republic, the Republic of Georgia, and the People's Republic of China, he has contributed substantially to debates on human dispersals out of Africa, lithic analysis, human-Neanderthal interactions, the relationship between environmental and behavioral change, early pottery production, and the development of agriculture, among other topics. He has published 366 peer-reviewed articles and book chapters over the past 50 years, in addition to authoring or editing 21 volumes.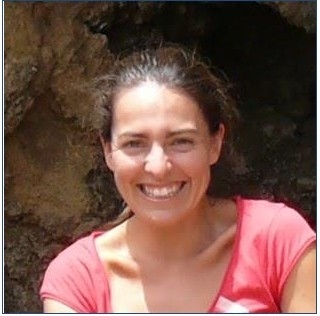 Carolina Mallol, of the University of La Laguna in Spain, is an anthropological archaeologist with a specialty in geoarchaeology and hunter-gatherer adaptations in Paleolithic Eurasia who has worked in Spain, Colombia, Israel, Georgia, Armenia, Austria, France, and Uzbekistan during her 23 years in the field. her innovative research uses micromorphology as well as other methods of geoarchaeology to reconstruct paleoenvironments, develop and explore high resolution evidence for hominin occupations (especially within caves) and explore the development and use of pyro-technology in the Pleistocene Old World. Mallol is a productive researcher and has published 19 articles in peer-reviewed journals, as well as another 5 in peer-reviewed edited monographs, averaging 3 publications per year since she earned her Ph.D. Her publications are found in prestigious journals, including the Journal of Archaeological Research, Quarternary International, the Journal of Human Evolution, the Journal of Archaeological Research and Geoarchaeology, and many others. Her reseach also includes active field projects at several important early hominin sites across the Old World, including the UNESCO World Heritage site of Atapuerca in Spain.