Home

/

Cotsen Speaker Series w/ Guest Lecturer, Professor Alison Wylie
Event:

Cotsen Speaker Series w/ Guest Lecturer, Professor Alison Wylie
Event Details
The inaugural event in the Cotsen Speaker Series, this is a two-day program consisting of a talk and panel discussion, that will allow scholars from both UCLA and the wider world to showcase a range of intellectual, theoretical, and research perspectives.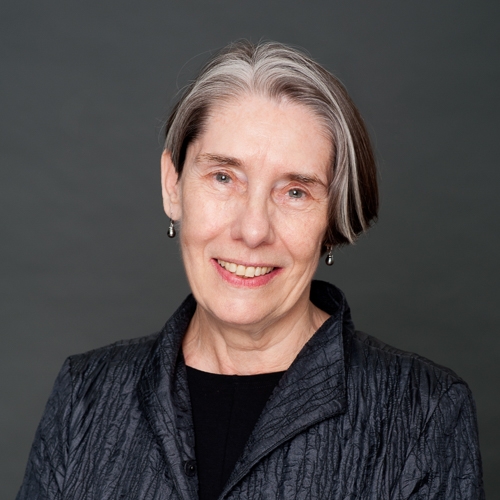 December 5th, 4pm -6pm
Witnessing and Translating: The Indigenous/Science Project
Speaker: 
Alison Wylie
Professor, University of British Columbia
Abstract:
The Canadian Truth and Reconciliation Commission (2015) calls on non-Indigenous Canadians to build  equitable, respectful and transparent partnerships with Indigenous Peoples as the primary means for advancing reconciliation. In this spirit, a UBC-based research cluster is building partnerships designed to embody a "practice of reconciliation," focused on projects that bring the tools of archaeological science to bear on Indigenous-led research questions in ways that serve the interests of Indigenous communities. The projects taking shape under the rubric of Indigenous/Science raise pointed questions about how researchers committed to collaborative practice can best to navigate differences in ethical/epistemic commitments and the asymmetries of power and hierarchies of expertise that underpin them: what is required of us when called upon to bear witness to the real-world conflicts and consequences of scientific inquiry?
December 6th, 4pm - 6pm
(Reception to Follow)
Panel on Equity in Archaeology and the Social Sciences
Alison Wylie along with Stephen Acabado, Kara Cooney, and Marianna Nikolaidou will engage in a panel on equity in archaeology and the social sciences. This will be a forum for discussion of questions about who has a say in archaeological discourse, and systemic problems of discrimination that still plague the study of the ancient world. 
Bio:
Website: http://alisonwylie.net/
Email: alison.wylie@ubc.ca
 Alison Wylie, is Professor and Canada Research Chair in Philosophy of the Social and Historical Sciences at the University of British Columbia. Her work is case-based, chiefly concerned with archaeological practice and feminist research in the social sciences. She addresses such questions as: what counts as evidence?; how should we understand ideals of objectivity given the role of values and interests in inquiry?; and how do we make research accountable to the diverse communities it affects? Recent publications include Material Evidence (2015) and Evidential Reasoning in Archaeology (2016), co-edited and co-authored with archaeologist Bob Chapman; articles on "What Knowers Know Well" (Scientiae Studia, 2017), "How Archaeological Evidence Bites Back" (STHV 2017), and her 2012 APA Presidential Address on feminist standpoint theory; and contributions to the Springer Handbook of Model-based Science (2017), Objectivity in Science (2015), How Well do 'Facts' Travel? (2010), Agnotology (2008), The Ethics of Cultural Appropriation (2009) and Embedding Ethics (2005).