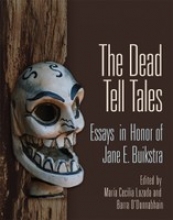 Backlist
Series:
Monographs 76
ISBN
: 978-1-931745-68-0
Publication Date
:
Feb 2013
Price
: Hb $84.00, eBook $50.00
Order this book here!
---
María Cecilia Lozada and Barra O'Donnabhain
Honoring Jane Buikstra's pioneering work in the development of archaeobiological research, the essays in this volume stem from a symposium held at an annual meeting of the Society for American Archaeology. Buikstra's redefinition of the term "bioarchaeology" to focus specifically on human skeletal data in historical and anthropological contexts, and the impact of her mentorship on developing scholars in the field, are acknowledged and celebrated by the wide-ranging contributions in The Dead Tell Tales.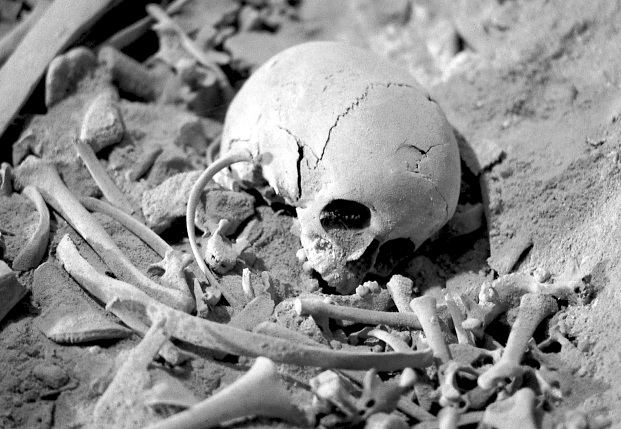 They highlight the dynamism of bioarchaeology, documenting the degree to which this discipline has become integrated into anthropological research, and has become essential to the interpretation of archaeological data. Sections organized geographically present topics in North America, Central and South America, and the Old World, and discuss such diverse subjects as animal effigies, the archaeology of cemeteries, childhood diets in Copan, an analysis of skeletal trauma in samples from a medieval to early modern Danish cemetery, the social aspects of leprosy, and the role and origins of individuals who labored in a Byzantine prison mining camp in southern Jordan.