Home

/

FRIDAY SEMINAR: The Tyranny of Ethnonyms in Multiethnic Worlds
Event:

FRIDAY SEMINAR: The Tyranny of Ethnonyms in Multiethnic Worlds
Event Details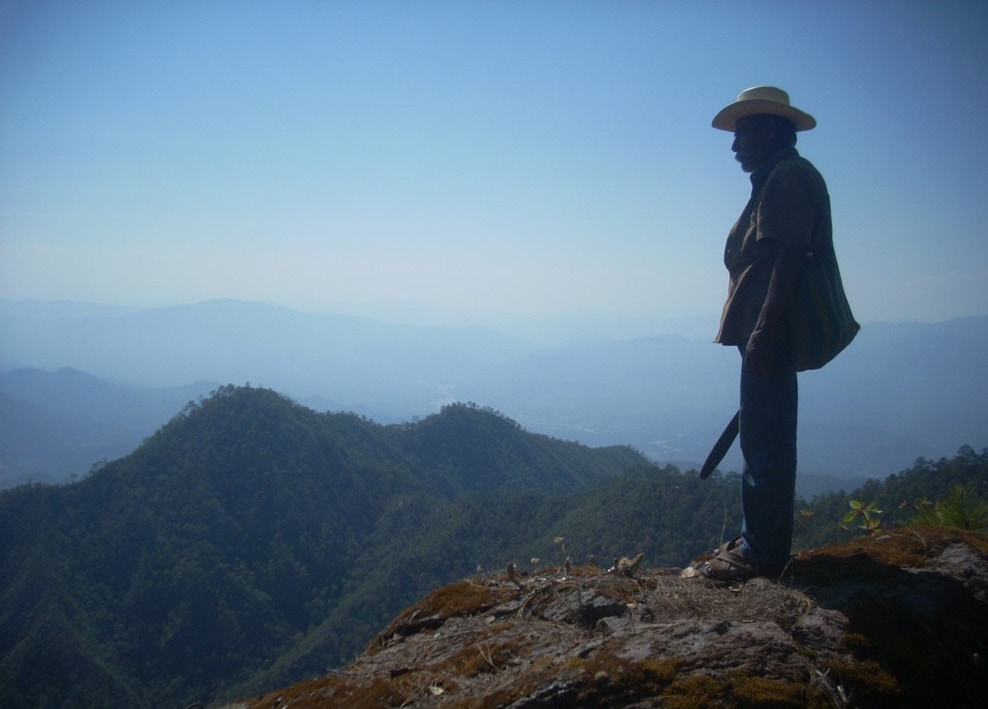 Dr. Stacie King
Associate Professor of Anthropology
Associate Faculty for the Center for
Latin American and Caribbean Studies
Indiana University Bloomington
Abstract:
This talk explores the challenges that ethnonyms create when trying to reconstruct
histories of multiethnic landscapes in the ancient world. My larger project in the Nejapa
region of Oaxaca, Mexico addresses various aspects of conquest and colonialism along
interegional trade routes, including identifying fortresses in mountain landscapes, the
meaning of unoccupied land, the relationships entailed by trade and exchange, and
reconciling archival documents, oral history, and archaeology. In this talk, I use my work
to demonstrate how ethnonyms have pervaded interpretations of the past, archaeological
reconstructions, and Colonial period registers, such that it remains difficult to envision a
different kind of thriving, multiethnic world. Taken together, archaeological data, archival
information, and oral history from rural multiethnic Nejapa, Oaxaca show us that
different indigenous communities across this landscape experienced Aztec, Zapotec, and
Spanish conquests and colonialisms differently between the years A.D. 1350 and 1650, and
that these differences do not fit well with traditional reconstructions of Nejapa's
indigenous ethnic groups (Mixe, Chontal, and Zapotec). Instead, the data complicate
entrenched notions of ethnicity and challenge their basic formulation. The long-standing
multiethnic past of ancient Nejapa set the stage for a different form of indigeneity that
Nejapa's resident experience in the present.