Home

/

FRIDAY SEMINAR:Department of Human and Evolutionary Biology
Event:

FRIDAY SEMINAR:Department of Human and Evolutionary Biology
Event Details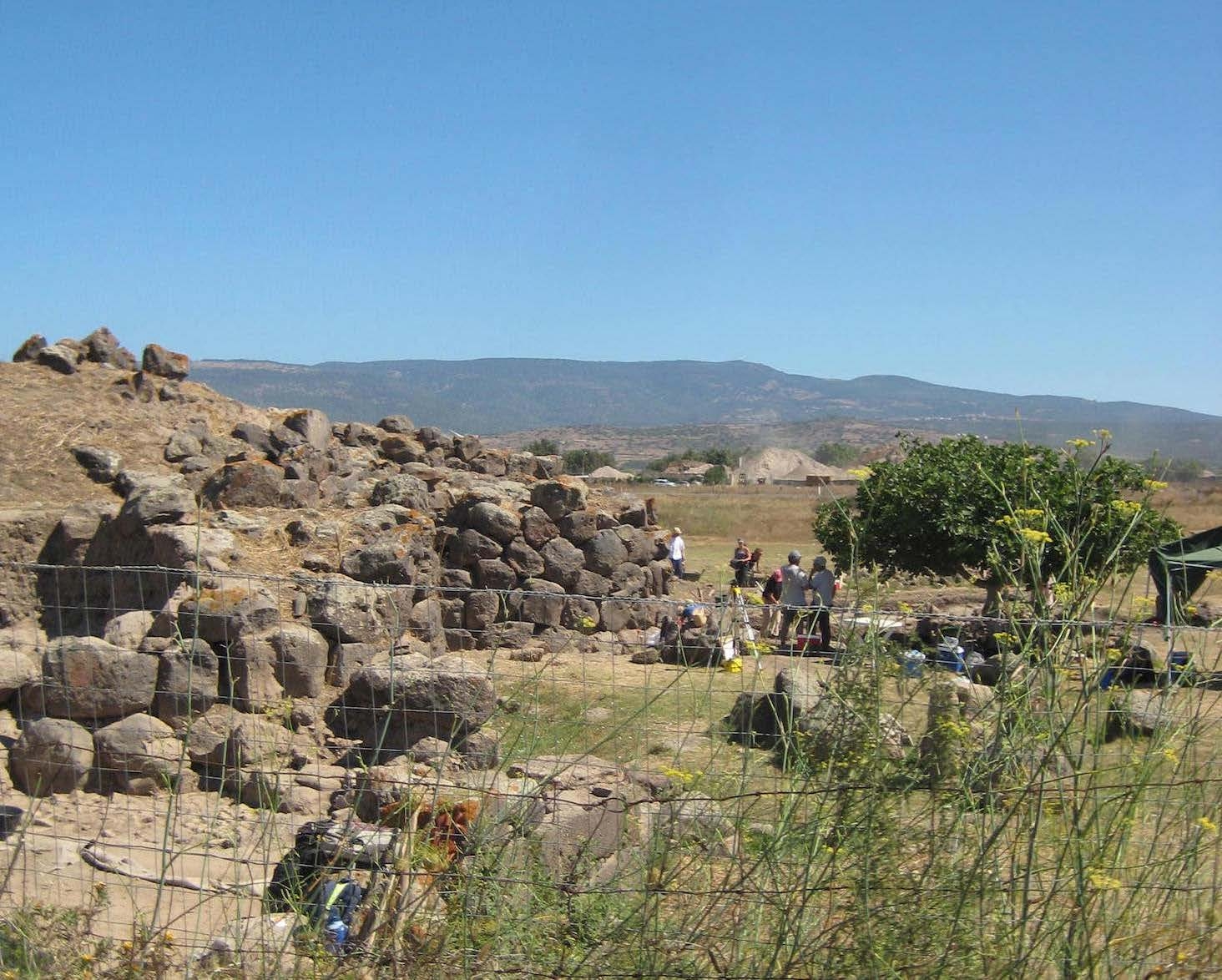 Speaker:
Dr. Linda Reynard
Research Associate 
Department of Human and Evolutionary Biology, Harvard University
Abstract:
Over the last 20-30 years, the analysis of stable isotope ratios from bones and teeth has contributed tremendously to the understanding of paleodiets, paleoenvironments, and migration. However, hydrogen and oxygen isotope ratios in collagen are understudied compared to the well-known use of carbon, nitrogen, and strontium isotope ratios. Given that hydrogen and oxygen show geospatial patterns of isotopic variation as tracers of the global hydrological cycle, further investigation of the utility of these tracers for archaeological studies is warranted. I will outline results of our study using the Mediterranean basin as a test case, involving Late Bronze and Iron Age humans and fauna from five sites spanning 3500 km east-west across the Mediterranean basin. This rich data set shows highly variable faunal isotope ratios; in contrast, humans have tight population mean isotopic ratios. Diet type, digestive physiology, and human manipulations of foodstuffs likely play a role in causing these patterns. In addition,environmental variability between the sites is noted in the collagen isotope ratios. These results demonstrate that hydrogen and oxygen isotope ratios in bone are valuable tracers, but equally that much further work is needed to elucidate the mechanisms responsible for the patterns seen.
Bio:
Dr. Reynard is a research associate and lecturer at the Department of Human and Evolutionary Biology,
Harvard University. Her research includes the application of state of the art of Hydrogen and Oxygen
isotope geochemistry for paleodiet and paleoenvironment research in archaeology. Dr. Reynard finished her D.Phil, and her M.Sc. in archaeological science at University of Oxford.