Home

/

PIZZA TALK: Historical Preservation & Caltrans Archaeology
Event:

PIZZA TALK: Historical Preservation & Caltrans Archaeology
Event Details
SPEAKER: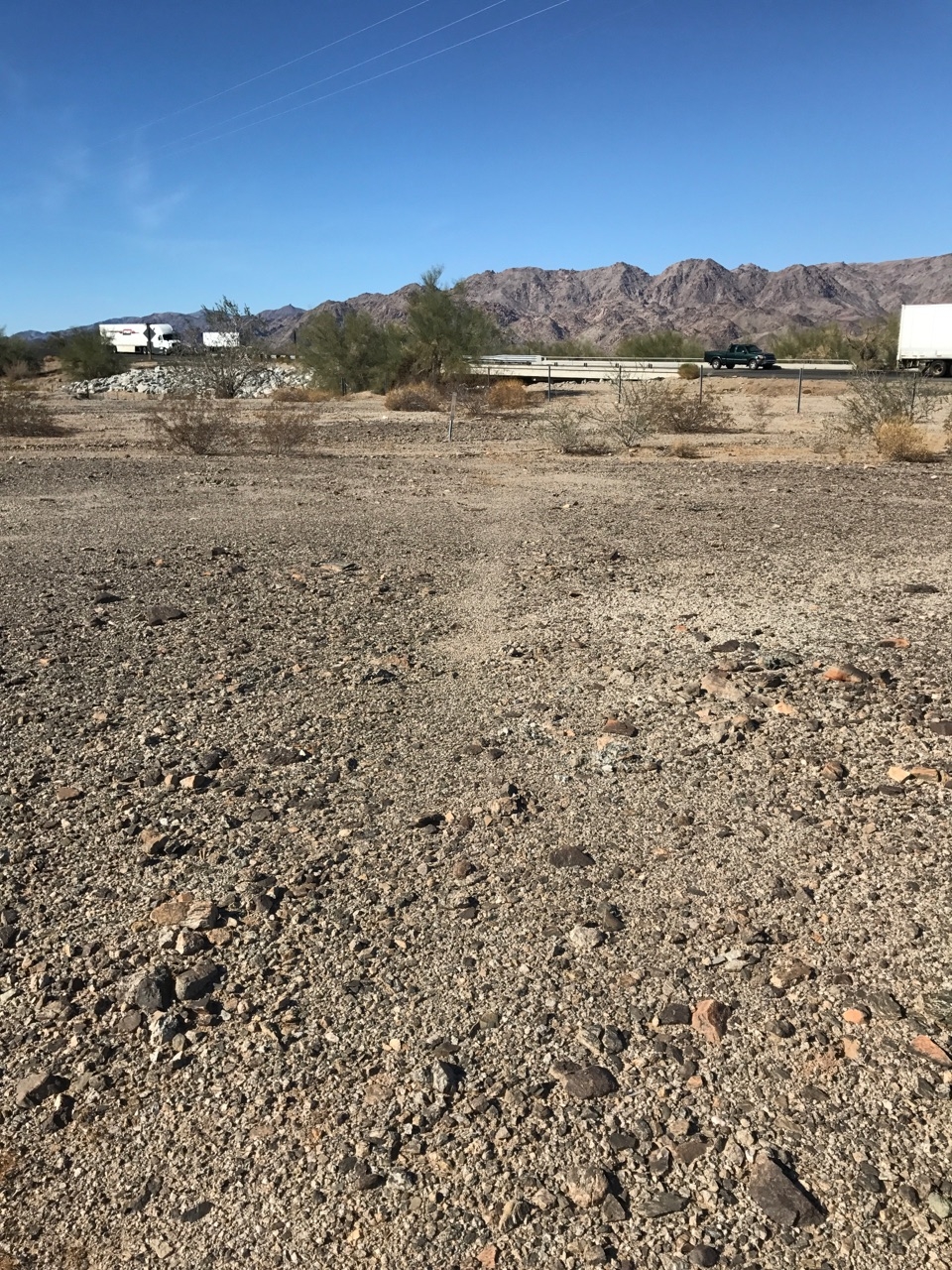 George D. Everson
Adjunct Professor
Dept. of Anthropology
Mt. San Jacinto College
ABSTRACT:
Cultural Resource Management (CRM) has become a mainstay in our society for professional archaeologists and architectural historians. The California Department of Transportation (more commonly known as Caltrans) has their own staff of professionals to ensure that highway projects comply with applicable environmental laws. Specifically, Caltrans has professionals on staff to ensure we meet the standards of Section 106 of the national Historic Preservation Act.