Home

/

PIZZA TALK: Lord of the Rings: Archaeology in Shire, Ethiopia
Event:

PIZZA TALK: Lord of the Rings: Archaeology in Shire, Ethiopia
Event Details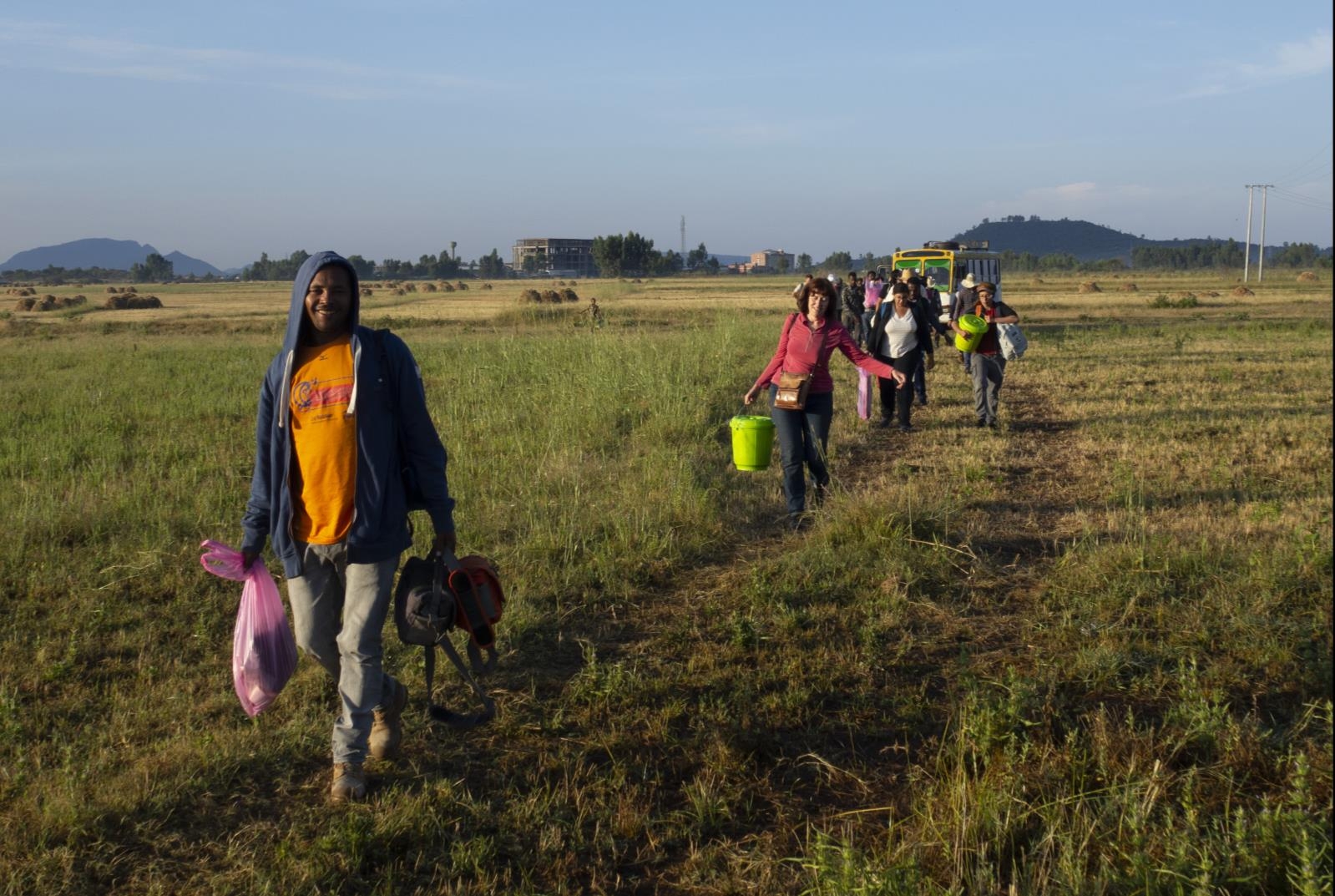 SPEAKER:
Dr. Willeke Wendrich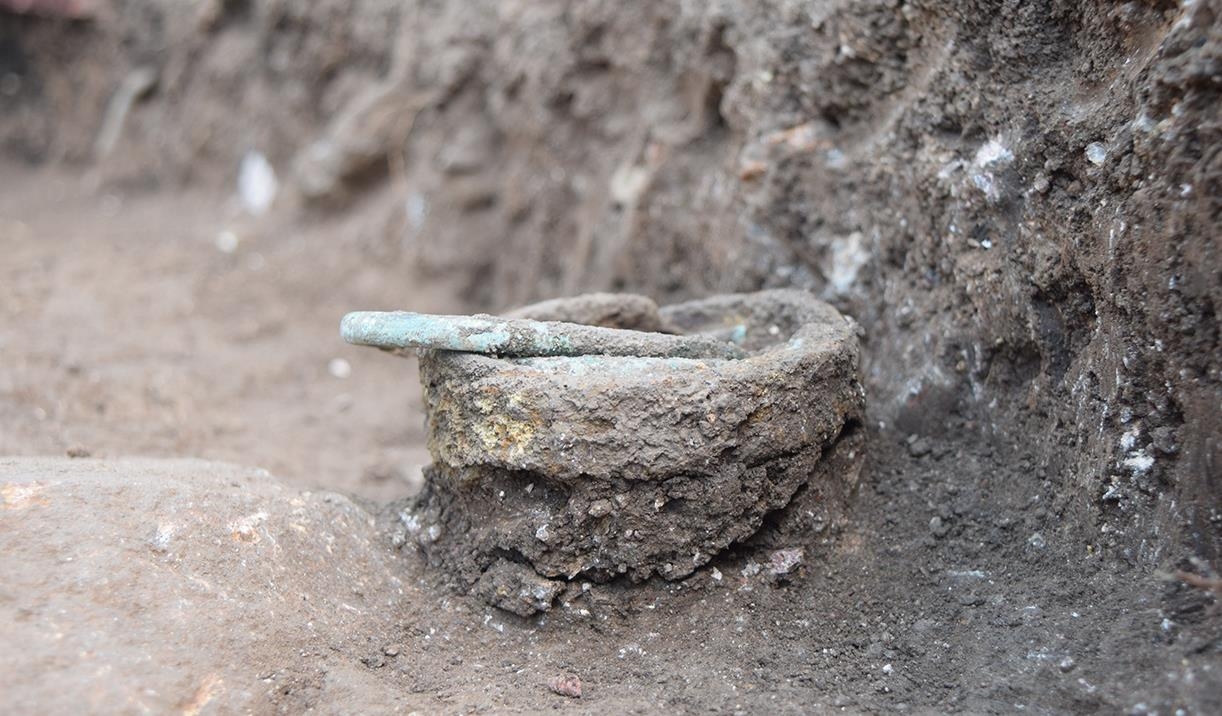 Professor
Dept. of Near Eastern Language and Cultures
UCLA
ABSTRACT:
After five years of work in Ethiopia the UCLA Shire Archaeological Project has established close collaborations with four Ethiopian universities, national, regional and local offices and the population living around the site of Mai Adrasha. In December 2019 this culminated in a workshop to discuss the future of the archaeological site of Mai Adrasha. I will discuss the results of the excavations and survey in the tension field of different ideas and interests in both the past and the future.