Home

/

PIZZA TALK: Lost Narratives: New Directions in the Post-1850 Historical Archaeology of Southern California
Event:

PIZZA TALK: Lost Narratives: New Directions in the Post-1850 Historical Archaeology of Southern California
Event Details
SPEAKER: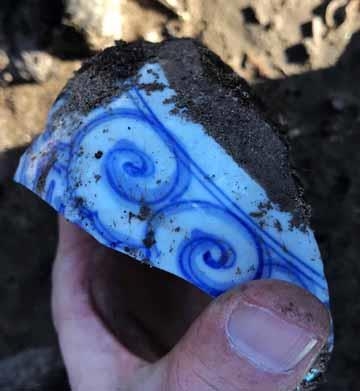 James E. Snead
Professor
Department of Anthropology
Cal State Northridge
ABSTACT:
 Historical archaeology in the western United States has traditionally focused on either the colonial-era "missions" or 19th century mining sites in remote locations.  Recently, however, historical archaeology itself has undergone a major conceptual shift, emphasizing the ways that the study of material culture can shed light on a wide range of historical topics dating to relatively recent times. These often bear on contemporary social issues, including ethnicity, identity, labor, and heritage.  The diverse communities of Los Angeles present a remarkable template for such research: this talk will describe current scholarship at CSUN focusing on specific "lost narratives" of the city's post-1850s inhabitants as examined through archaeology. Particular emphasis will be placed on the dynamics of "community engagement" that are the organizational center of these efforts.