Home

/

Preserving the Wreck of an Intact 17th-century warship – the Challenging and Rewarding Conservation Work at the Vasa Museum
Event:

Preserving the Wreck of an Intact 17th-century warship – the Challenging and Rewarding Conservation Work at the Vasa Museum
Event Details
Malin Sahlstedt
Conservator, Vasa Museum, Swedish National Maritime and Transport Museums
Since the raising of 17th-century warship Vasa in 1961 after333 years on the seabed of Stockholm harbour,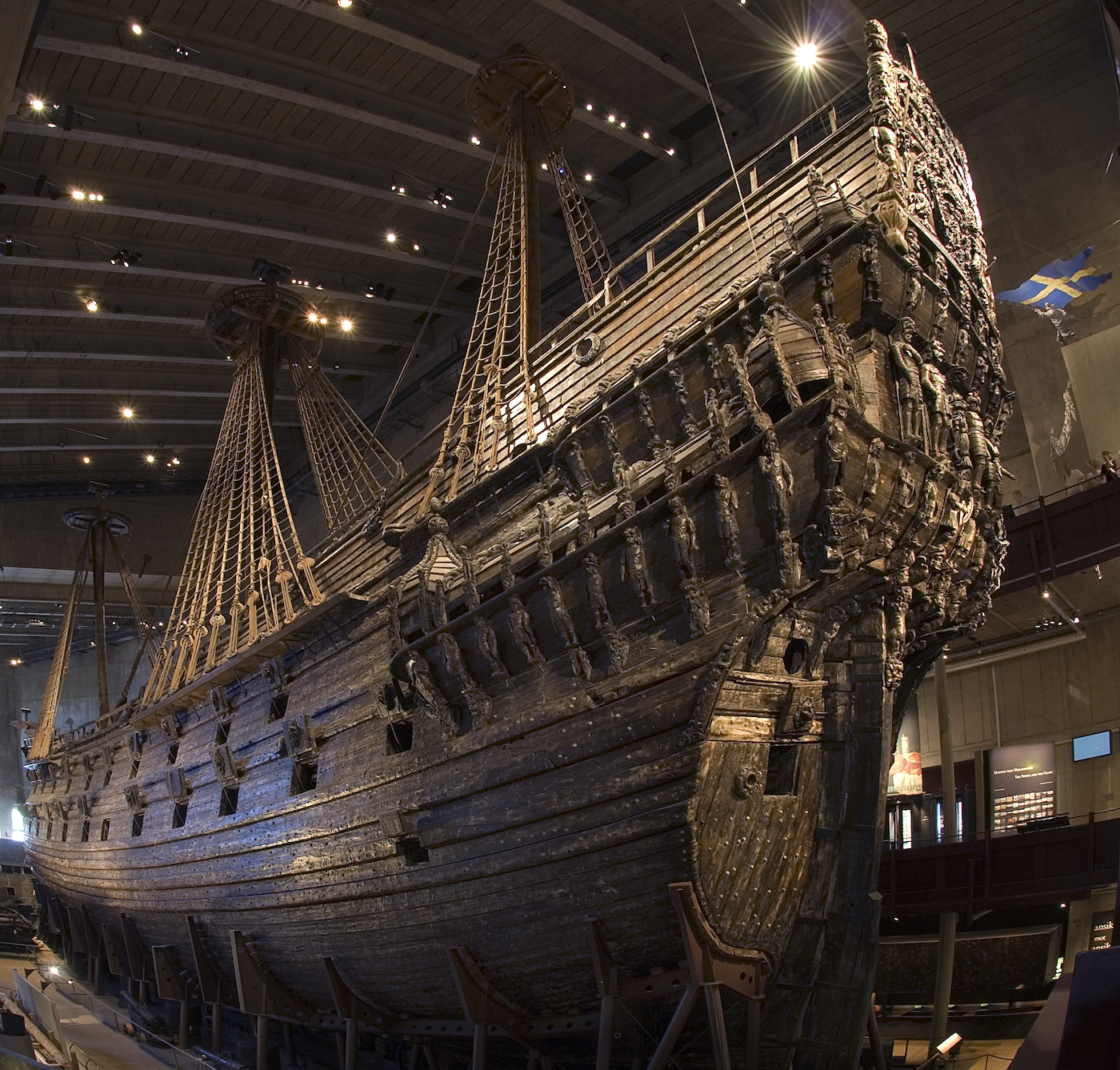 two generations of preservation staff have had the task to safeguard this mighty piece of maritime cultural heritage for the future, a task perhaps as monumental as the ship itself. Contrary to what was thought when the Vasa Museum opened in 1990, namely that the conservation project was finalised and there would be little further need for lab facilities and specialised staff, the gradual development of acidic precipitates on the surface of the ship over the coming decade signalled on-going degradation processes,which called for action and wide expertise. Through a number of interdisciplinary research projects, new knowledge has been built and implemented in museum practice. I will present some of the experiences made and lessons learned over the years, where the securing and maintaining of broad preservation competence have become increasingly important and likewise challening.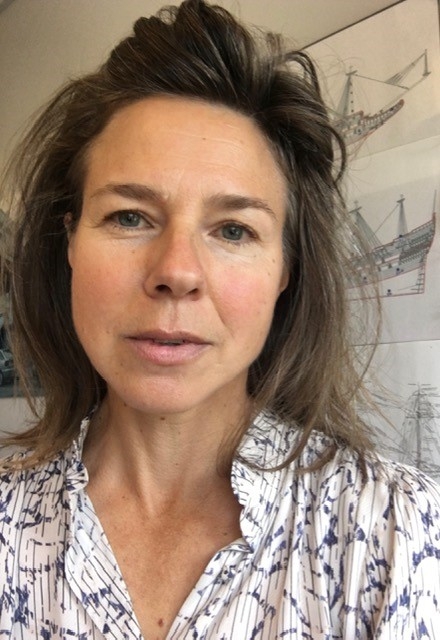 Malin Sahlstedt studied Conservation of Cultural Property at Gothenburg University and has aMSc in Archaeological Science from Stockholm University (2000). After working in archaeological conservation with the focus on the treatment of waterlogged wood and a research projecton alum-treated archaeological wood at the Swedish National Heritage Board (2002-2009),she is currently conservator at the Vasa Museum in Stockholm, Sweden (2009-present). Here, in the continuous effort to improve the long-term preservation conditions for 17th-centurywarship Vasa and associated wooden artefacts, her work is concentrated on testing methods and implementing research results in the museum context. She also worked as a conservator in the research project Saving Oseberg at the Cultural History Museum in Oslo, Norway (2017-2018), investigating the preservation status of and re-treatment options for the alum-treated wooden objects of the Viking Ship Museum collection.