Home

/

Support Archaeological Science Campaign
Support Archaeological Science Campaign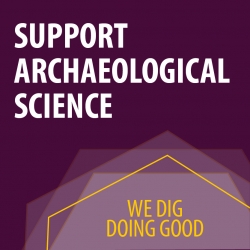 The Cotsen Institute of Archaeology at UCLA has launched a UCLA Spark crowdfunding campaign to equip the laboratories at the institute with additional resources needed as a result of the Covid-19 pandemic. The Spark campaign began on Giving Tuesday, December 1, and surpassed the one day goal.
The Cotsen Institute is a premier research organization dedicated to the creation, dissemination, and conservation of archaeological knowledge and heritage. It is in the archaeological science laboratories where much of this work takes place.
Discoveries are made in the laboratories
The laboratories are dedicated to conducting scientific research to help answer questions about past cultures and understand how people lived and interacted with their environment and each other.
The effects of the pandemic on the UCLA community and the safety measures put in place for the reopening of our laboratories have presented many challenges to students. The closure of the campus earlier this year and the current restricted access to the laboratories have had a huge impact on graduate student research, resulting in some students not being able to complete their degrees on time. In addition, several laboratories do not have enough equipment available for the research needs of everybody. This means that some projects have had to be put on hold or were severely slowed down. Having additional portable equipment that students can take home is essential during this time.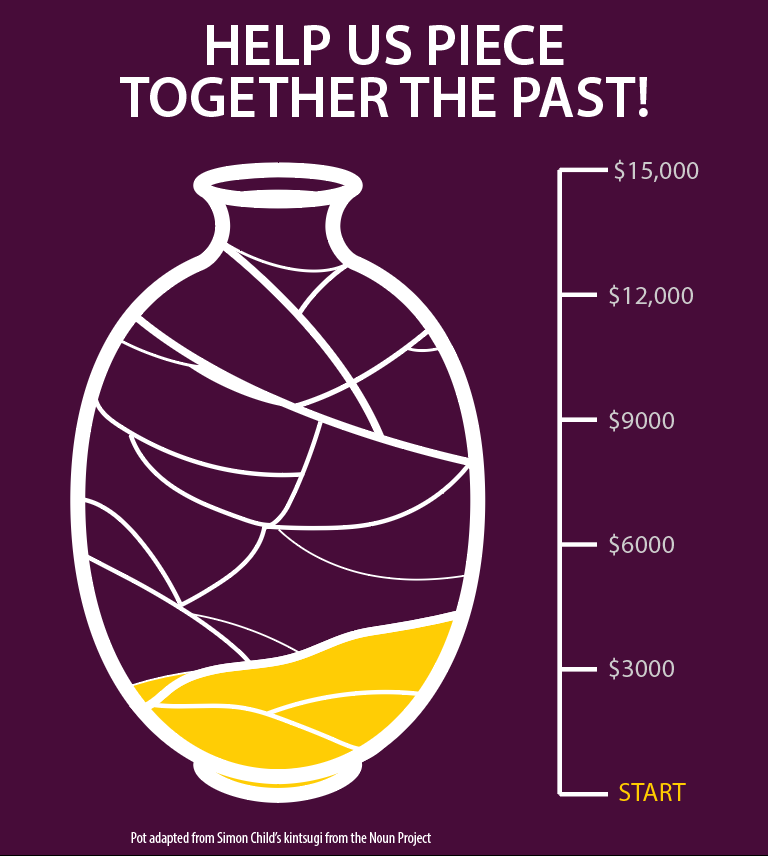 Directors of three of the laboratories in the Cotsen Institute—the Experimental and Archeological Sciences Laboratory, the Digital Archaeology Laboratory, and the Chitjian Archive and Research Program in Armenian Archaeology and Ethnography—were inspired to engage the community to help out. Vanessa Muros, Deidre Brin, and Kristine Martirosyan-Olshansky, respectively, created the Support Archaeological Science campaign on the UCLA Spark crowdfunding platform. With a goal of $15,000, the 30-day campaign launched on Giving Tuesday, the team raised 35% of that goal in the first 24 hours!
Equipment and impact
Items on the wish list include a Dinolite USB microscope with polarizing back-light stage ($2,500), laptops for photomicrography and X-ray-fluorescence analysis ($1,000 each), and a stereomicroscope with an attached digital camera ($2,500).  "Material standards mean my dissertation will be more accurate and reproducible," said Matei Tichindelean, a graduate student in the Interdepartmental Degree Program in Archaeology. Vanessa Muros can use the polarized light microscope to study ancient pigments found at Neolithic sites and identify from where people were getting them.
The campaign runs until midnight December 31, 2020. "After such an inspiring launch to the campaign, the team is thrilled to see what the rest of the month will bring" according to Brin. You can keep track of the progress at spark.ucla.edu/archaeology. "Feel free to share the link with anyone who may be interested in advancing and learning more about archaeological science," she added.
For more information, or to make a gift by check, contact Michelle Jacobson at mjacobson@ioa.ucla.edu.
Published on
December 3, 2020
.