Home

/

Teen Friends of Archaeology Hosts Inaugural Event
Teen Friends of Archaeology Hosts Inaugural Event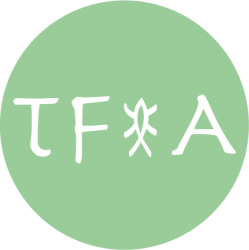 With the goal of sharing a passion for archaeology, the Teen Friends of Archaeology (TFOA) recently hosted its inaugural event, an on-line lecture by Willeke Wendrich, Director of the Cotsen Institute. Wendrich discussed "The Enigmatic Tomb KV55" in the Valley of the Kings in Egypt, with participation by teens from as far away as Ireland and Argentina.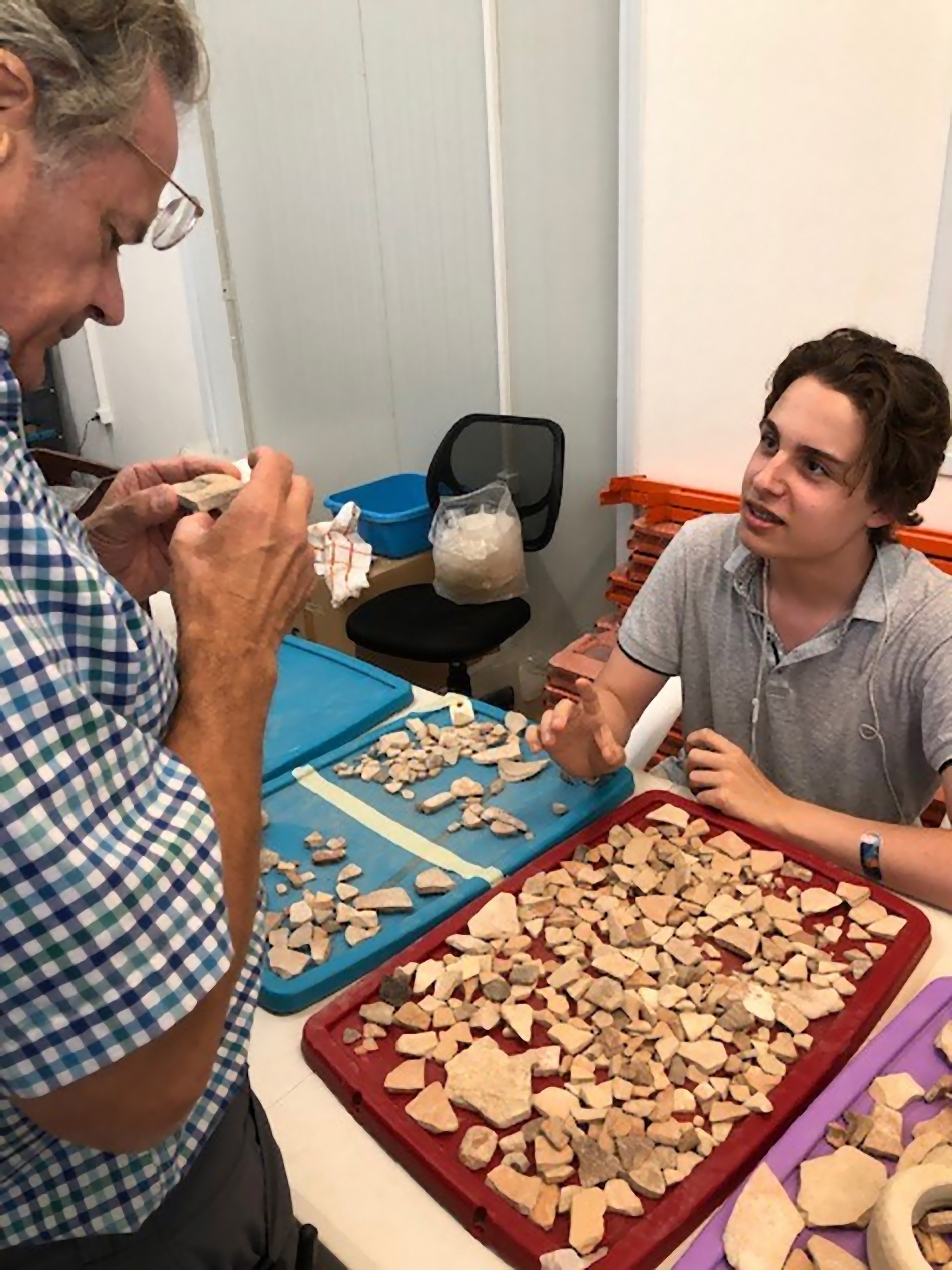 The new interest group was founded by Sebastian Bader, 16, who notes that for a long time, he was "the youngest member of the Friends of Archaeology." His fascination with archaeology began when he was about four years old, and his mother brought home an introductory book about Egyptology. An avid reader, he became totally engrossed with the subject. His interest continued to expand, and after he and his family attended extension lectures on archaeology at UCLA starting when he was 11, the family joined Friends of Archaeology (now Friends of the Cotsen Institute). With contacts made through the Friends of Archaeology and by meeting many lecturers, he was even invited to go on digs in Greece and Ireland. His parents, Diedrich and Dulcy Bader, have since become members of the Director's Council of the Cotsen Institute.  
With the early urging of Michelle Jacobson, Director of Development for the Cotsen Institute, and support from Cotsen Institute Director Wendrich, in 2019 he decided to form a group of like-minded teenagers "committed to bringing the joy and love of archaeology to the next generation." He notes that Wendrich has been their "biggest advocate," and that the TFOA "wouldn't have existed without her." The group has recruited from several local high schools, basically through word-of-mouth, and post-COVID plans to continue its program of direct outreach to schools by visiting, recruiting, and educating. They had scheduled a speaking engagement at Santa Monica High School before the pandemic required that they cancel. However, according to Bader, they are planning a second on-line presentation, hopefully in late October.
In the introduction to her presentation, Wendrich praised Bader for "his enthusiasm and knowledge." Bader noted that the response to her lecture was excellent, and that he has received some really interesting suggestions for the next presentation. "With this organization, we hope to gather together lovers of ancient civilizations and history to learn about past findings and maybe make a few discoveries of our own. I was able to learn about archaeology at a young age, and I want others to have that same opportunity," he said. For more information about Teen Friends of Archaeology, visit their website.
Figure 1: Teen Friends of Archaeology logo.
Figure 2: Sebastian Bader and Paul Scotton, professor of Classics at California State University Long Beach, with whom he worked in Greece.
Published on
September 15, 2020
.