Home

/

Waystation Initiative Returns Orphaned Cultural Objects to Their Homes
Waystation Initiative Returns Orphaned Cultural Objects to Their Homes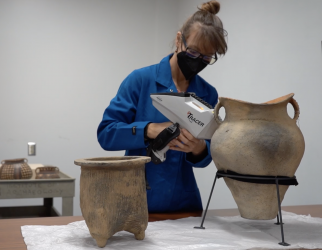 On April 18, the Cotsen Institute of Archaeology announced its Waystation Initiative, the first effort by a university in the United States to facilitate the ethical return of international cultural objects to their nations of origin or the communities from which they came.
Faculty participants in the project include Stephen Acabado, associate professor of anthropology and chair of the Interdepartmental Archaeology Program; Jason De León, professor of anthropology and Chicana/o studies; Lothar von Falkenhausen, professor of Chinese archaeology and art history; Min Li, associate professor of Chinese archaeology; Vanessa Muros, director of the Experimental and Archaeological Sciences Laboratory at the Cotsen Institute;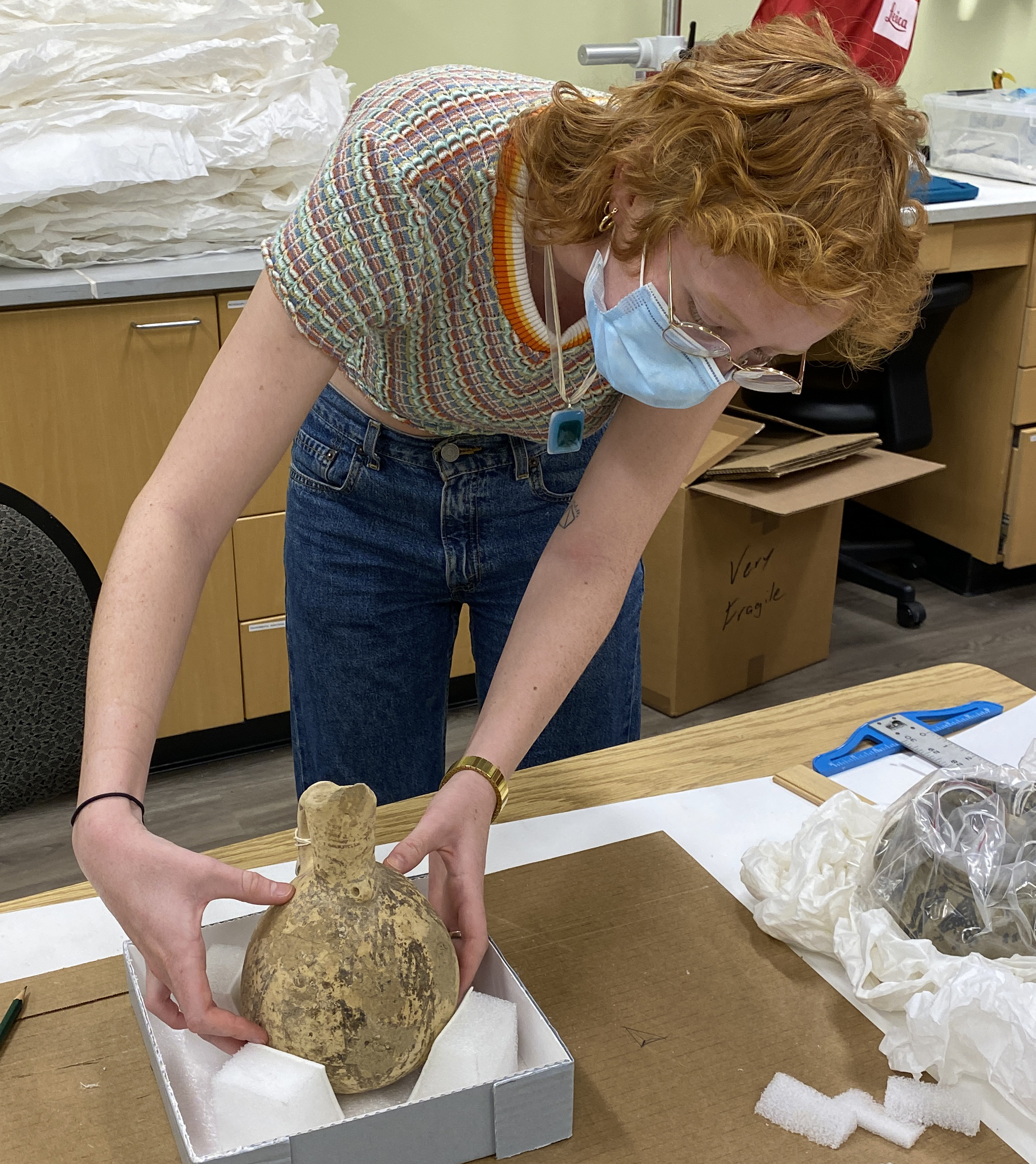 Lyssa Stapleton, project and policy analyst for the Waystation and the Interdepartmental Certificate in Cultural Heritage Research, Stewardship, and Restitution; Thomas Wake, associate adjunct professor of anthropology and director of the Zooarchaeology Laboratory; Willeke Wendrich, professor of Egyptian Archaeology and Digital Humanities, director of the Cotsen Institute, and Joan Silsbee Chair of African Cultural Archaeology at the department of Near Eastern Languages and Cultures; and Glenn Wharton, professor of art history and chair of the UCLA/Getty Interdepartmental Program in the Conservation of Cultural Heritage.
An inaugural workshop with the title "Challenges in Ethical Stewardship and Restitution" will be held on Thursday May 4 and Friday May 5. Please contact Lyssa Stapleton for more information.
Published on
May 1, 2023
.