Archaeology Outside the Box
New
ISBN
: 978-1-950446-29-2
Publication Date
:
May 2023
Order this book here!
---
Hans Barnard
Archaeology Outside the Box is an examination of archaeology from some surprising and unexpected points of view by anthropologists, archaeologists, architects, and artists, including subjects as up to the minute as the Covid-19 pandemic and the Black Lives Matter movement, homelessness, and migration.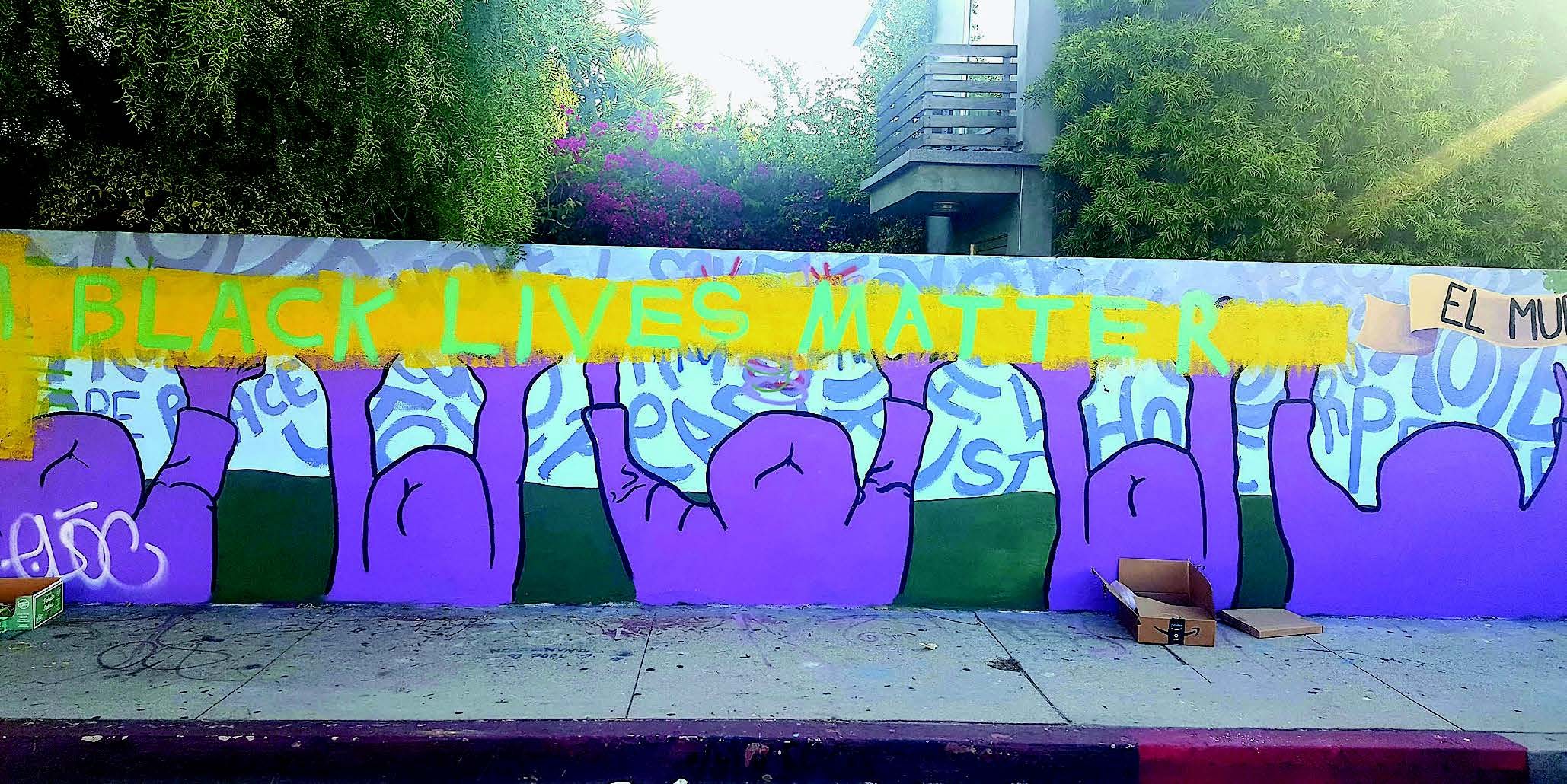 The authors strive to present archaeology "outside the box" in which it is usually defined and perceived, by reflecting on archaeological remains in novel ways, and using research methods and theory to address contemporary issues. In keeping with the order in which archaeological excavations are conducted, where layers are unearthed in reverse from top to bottom, the chapters are presented similarly in reverse.