Advances in Titicaca Basin Archaeology-2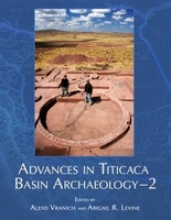 Backlist
Series:
Monographs 77
ISBN
: 978-1-931745-72-7
Publication Date
:
Sep 2013
Price
: Hb $65, eBook $30
Order this book here!
---
Alexei Vranich and Abigail R. Levine
This volume, the second in a series of studies on the archaeology of the Titicaca Basin, serves as an excellent springboard for broader discussions of the roles of ritual, authority, coercion, and the intensification of resources and trade for the development of archaic states worldwide.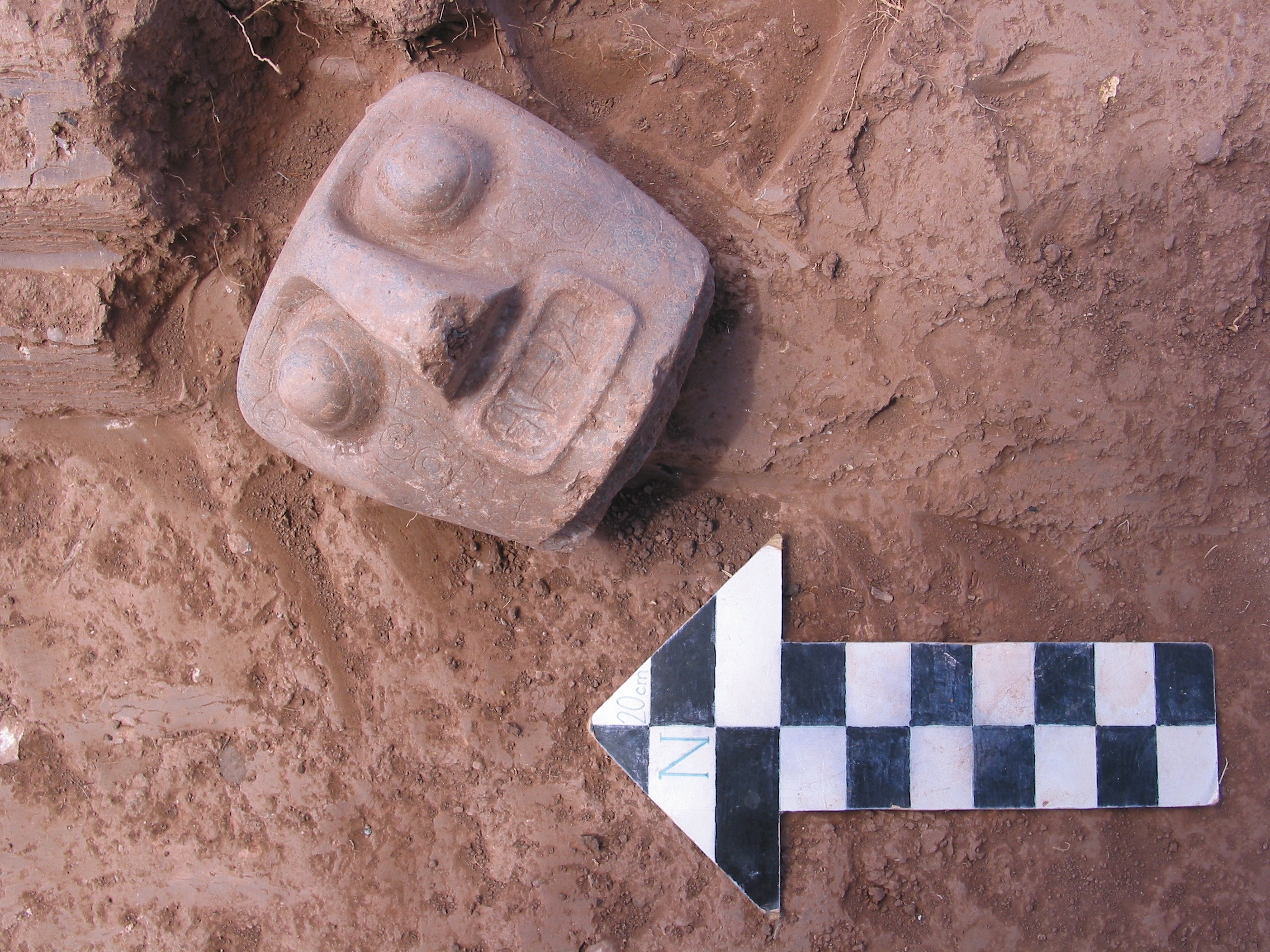 Over the last hundred years, scholars have painstakingly pieced together fragments of the incredible cultural history of the Titicaca Basin, an area that encompasses over 50,000 square kilometers, achieving a basic understanding of settlement patterns and chronology. While large-scale surveys need to continue and areas will need to be revisited to further refine chronologies and knowledge of site-formation processes, the maturation of the field now allows archaeologists to invest energy fruitfully in individual locations and specialized topics. The contributions in this volume focus on the southern region of the Basin, the area that would become the core of the Tiwanaku heartland.