Andean Civilization: A Tribute to Michael E. Moseley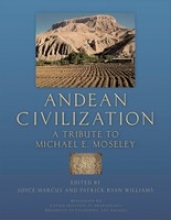 Backlist
Series:
Monographs 63
ISBN
: 978-1-931745-54-3
Publication Date
:
Jul 2009
Price
: Hb $40, Pb $20, eBook $20
Order this book here!
---
Joyce Marcus and Patrick Ryan Williams
This volume brings together exciting new field data by more than two dozen Andean scholars who came together to honor their friend, colleague, and mentor, Michael E. Moseley. These new studies cover the enormous temporal span of Moseley's own work from the Preceramic era to the Tiwanaku and Moche states to the Inka empire.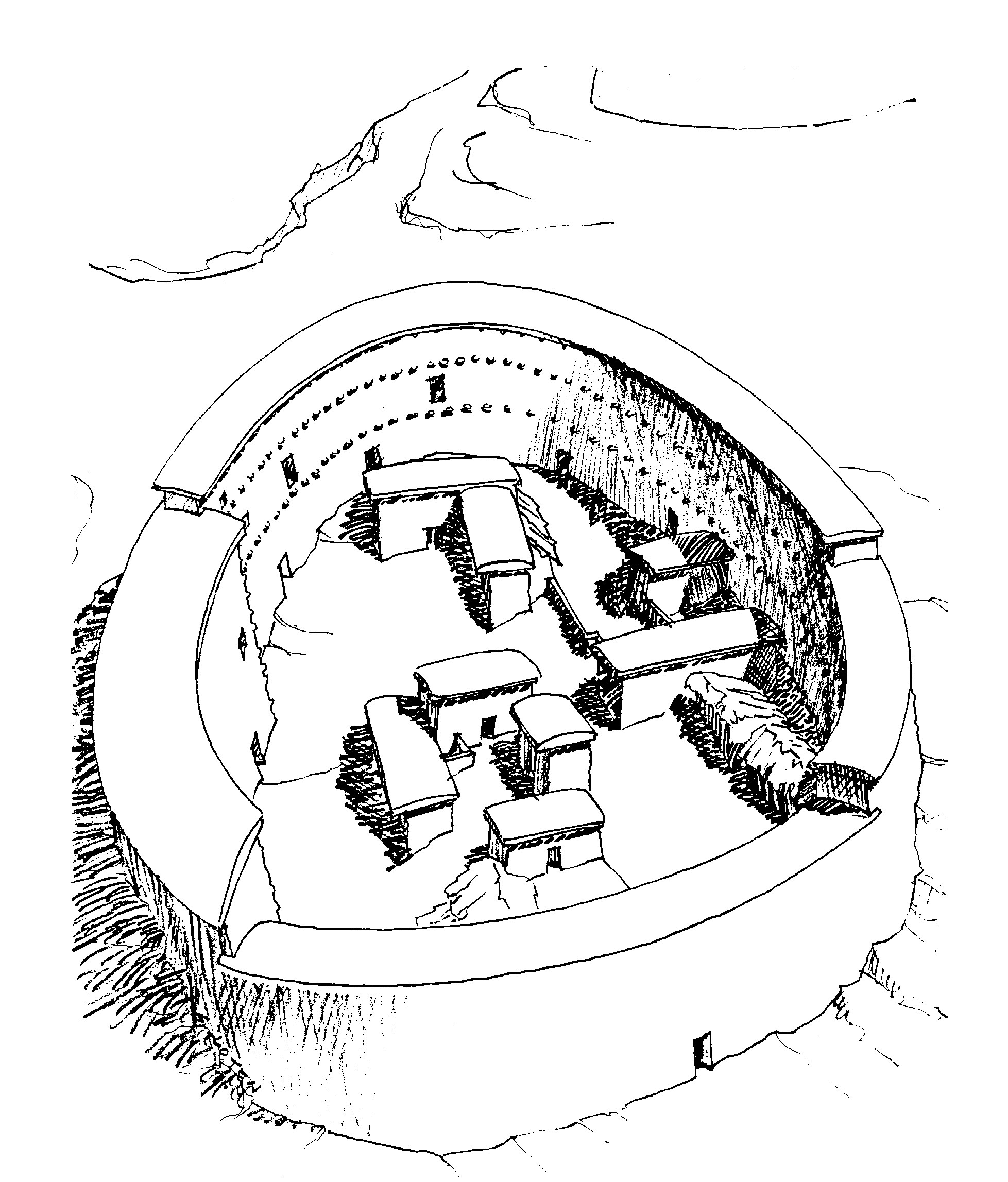 And, like Moseley's own studies—from Maritime Foundations of Andean Civilization to Chan Chan: The Desert City to Cerro Bául's brewery—these new studies involve settlements from all over the Andes—from the far northern highlands to the far southern coast. An invaluable addition to any Andeanist's library, the papers in this book demonstrate the enormous breadth and influence of Michael E. Moseley's work and the vibrant range of exciting new research by his former students and collaborators in fieldwork.