Backlist
Series:
Monographs 56
ISBN
: 978-1-931745-29-1
Publication Date
:
Sep 2007
Price
: Hb $14.95, Pb $9.95, Ebook $30.00
Order this book here!
---
Steven E. Sidebotham and Willeke Wendrich
Excavations at Berenike, a Greco-Roman harbor on the Egyptian Red Sea coast, have provided extensive evidence for trade with India, South-Arabia and sub-Saharan Africa.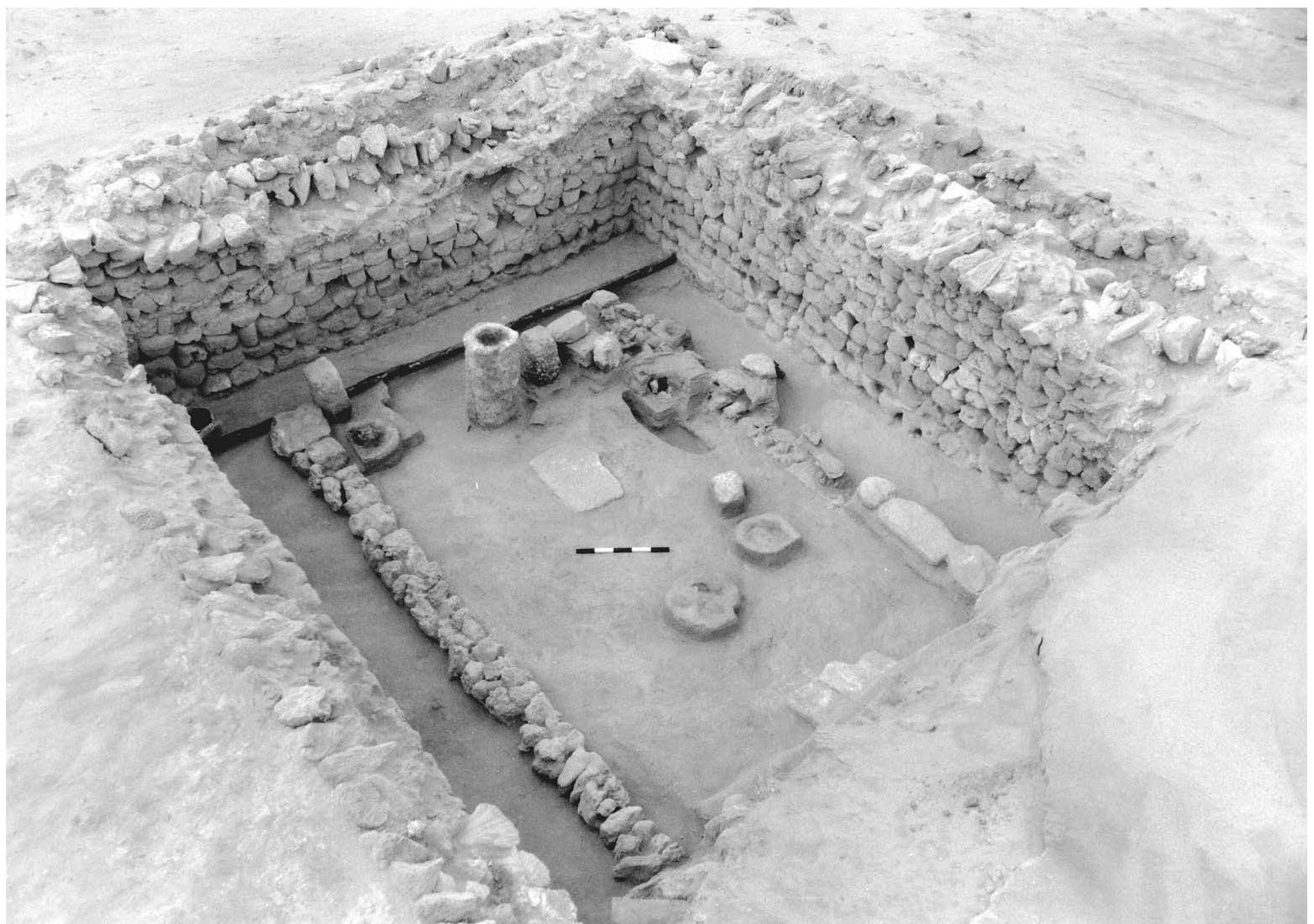 The results of the 1999 and 2000 excavations by the joint mission of the University of Delaware, Leiden University and UCLA, have been published in a comprehensive report, with specialists' analyses of different object groups and an overview of evidence for the trade route from the Indian perspective. The book is lavishly illustrated with photographs, drawings, plans, and a large foldout map of Berenike and Sikait.