Blood and Beauty: Organized Violence in the Art and Archaeology of Mesoamerica and Central America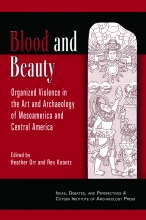 Backlist
Series:
Ideas, Debates, and Perspectives 4
ISBN
: 978-1-931745-58-1
Publication Date
:
Sep 2009
Price
: Hb $30, Pb $20, eBook $25
Order this book here!
---
Heather Orr and Rex Koontz

Warfare, ritual human sacrifice, and the rubber ballgame are the traditional practices through which scholars have most often examined organized violence in the artistic and material records of ancient Mesoamerica and Central America.
This volume expands them to include such activities as gladiatorial-like boxing combats, investiture rites, trophy-head taking and display, dark shamanism, and the subjective pain inherent in acts of violence. Each author examines organized violence as a set of practices grounded in cultural understandings, even when the violence threatens the limits of those understandings.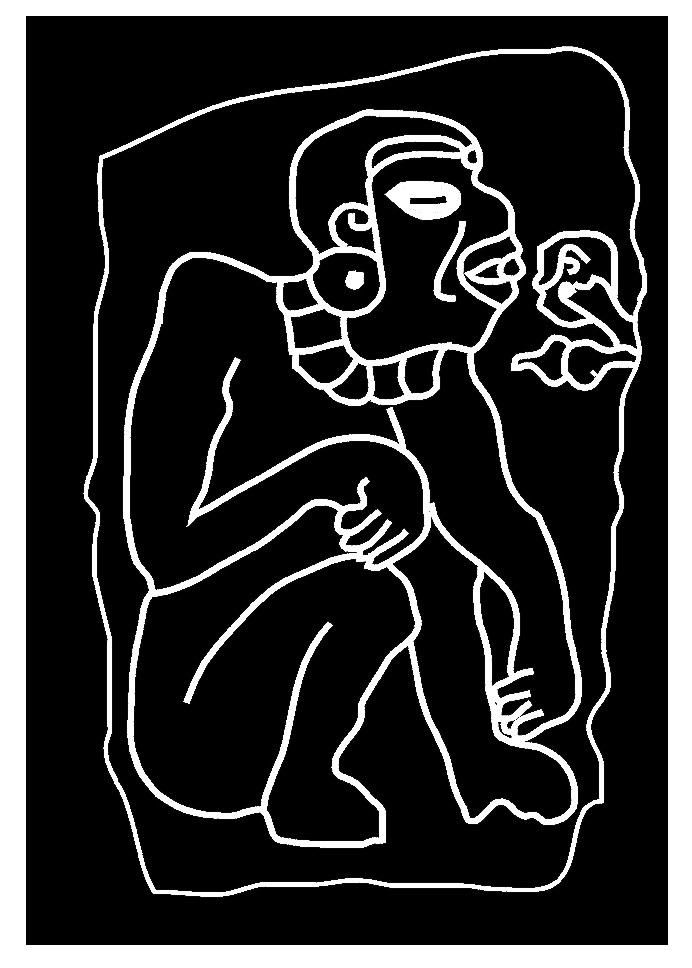 The authors scrutinize the representations of, and relationships between, different types of organized violence, as well as the implications of those activities. These can include the unexpected, such as violence as a means of determining and curing illness, and the use of violence in negotiation strategies.