Integrating Çatalhöyük: Themes from the 2000-2008 Seasons, Volume 10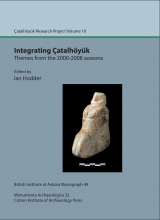 Backlist
Series:
Monumenta Archaeologica 32
ISBN
: 978-1-898249-32-0
Publication Date
:
Sep 2014
Price
: Hb $69.00
Order this book here!
---
Ian Hodder
This volume discusses general themes that have emerged in interpretation of the results of the 2000–2008 excavations, synthesizing the results of research described in other volumes in the same series. Subsistence analysis and the examination of human remains yielded data on landscape use and mobility, and the storage and sharing of food. The ways in which houses were constructed, lived in, and abandoned leads to a broad discussion of settlement and social organization at Çatalhöyük, and of change over time.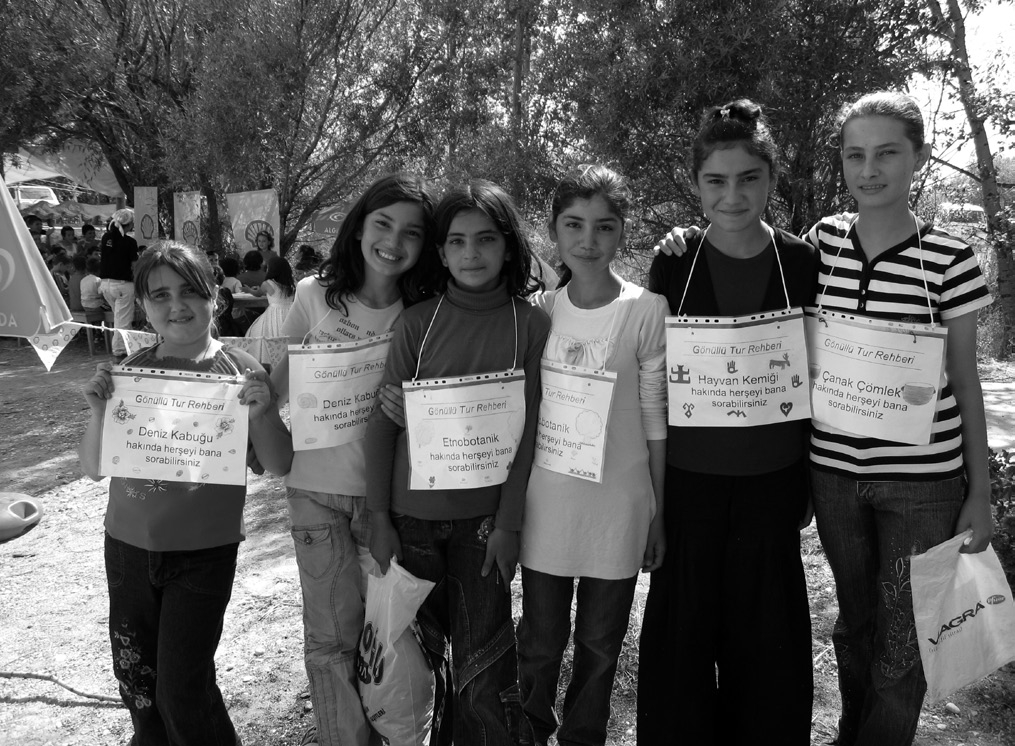 For example, shifts in the themes that occur in paintings in houses evolve as part of a wider set of social, economic, and ritual changes in the upper levels. The social uses of materials and technologies are explored, as well as the roles of materials in personal adornment. Finally, the discussion of variation through place and time is recognized as dependent on scales of analysis and social process.