Conservation Manual for the Field Archaeologist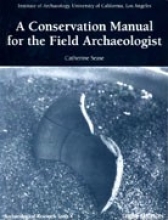 Backlist
Series:
Archaeological Research Tools 4
Publication Date
:
Jul 1994
Price
: OUT OF PRINT
---
Catherine Sease
Conservation treatments and techniques for the archaeologist in the field, emphasizing how to conserve an excavated object before it is taken to a trained conservator offsite. Safety procedures and conservation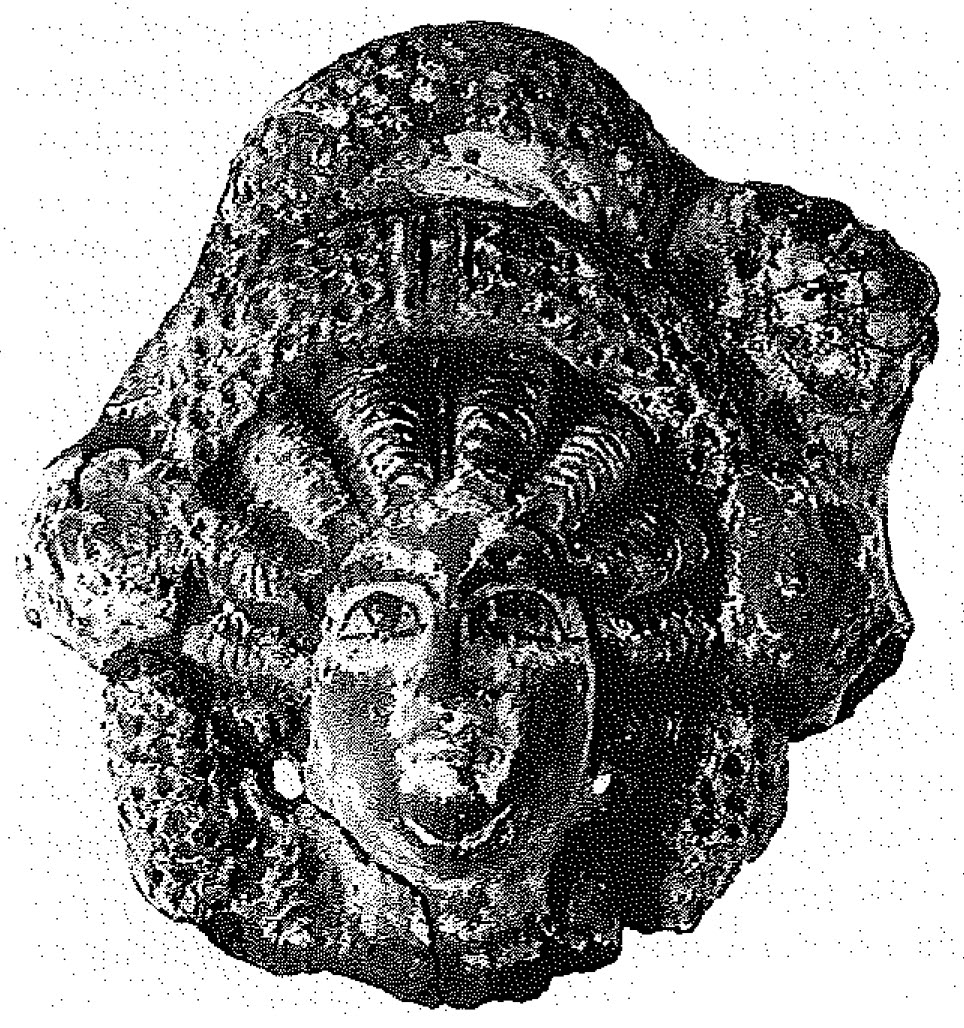 supplies and materials are recommended. Techniques for lifting, cleaning, consolidating, marking, and storing are discussed, along with methods for treating specific artifact materials (e.g., amber, wood). Appendixes cover impressions and chemical preparations.