The Construction of Value in the Ancient World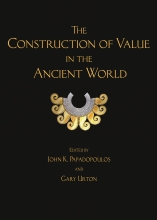 Backlist
Series:
Cotsen Advanced Seminar 5
ISBN
: 978-1-931745-90-1
Publication Date
:
Oct 2012
Price
: $65.00
Order this book here!
---
John K. Papadopoulos and Gary Urton
Scholars from Aristotle to Marx and beyond have been fascinated by the question of what constitutes value. The Construction of Value in the Ancient World makes a significant contribution to this ongoing inquiry, bringing together in one comprehensive volume the perspectives of leading anthropologists, archaeologists, historians, linguists, philologists, and sociologists on how value was created, defined, and expressed in a number of ancient societies around the world.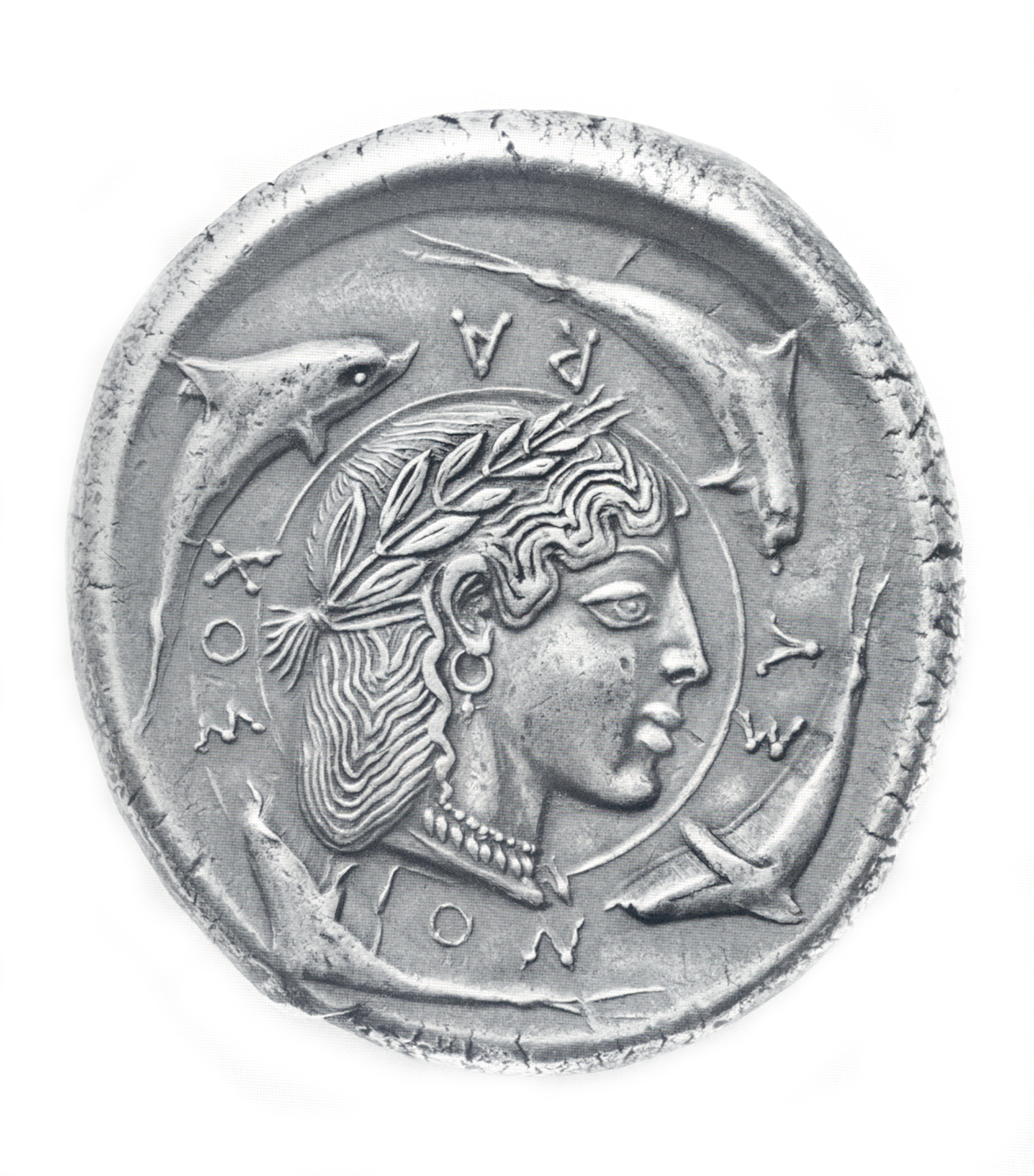 Based on the basic premise that value is a social construct defined by the cultural context in which it is situated, the volume explores four overarching but closely interrelated themes: place value, body value, object value, and number value. The questions raised and addressed are of central importance to archaeologists studying ancient civilizations: How can we understand the value that might have been accorded to materials, objects, people, places, and patterns of action by those who produced or used the things that compose the human material record? Taken as a whole, the contributions to this volume demonstrate how the concept of value lies at the intersection of individual and collective tastes, desires, sentiments, and attitudes that inform the ways people select, or give priority to, one thing over another.
Recipient of the Jo Anne Stolaroff Cotsen Prize
"In summary, the volume provides ample food for thought, as well as a large selection of contributions on a diverse range of themes. Individual papers may be of interest to those within their particular discipline, but the book's real value – if the reader will excuse the term – lies in its comprehensive picture of the current state of the art, the opportunity for comparison of similar themes in the archaeology of different regions and time periods, and the overarching narratives winding their way through the separate papers. In short, it is a vital addition to the library of anybody studying the archaeology of value."
Chloë N.​ Duckworth
University of Nottingham
Bryn Mawr Classical Review