Crucible of Pueblos: The Early Pueblo Period in the Northern Southwest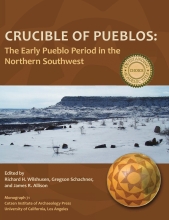 Backlist
Series:
Monographs 71
ISBN
: 978-1-931745-95-6
Publication Date
:
Apr 2012
Price
: Pb $55, eBook $44.00
Order this book here!
---
Richard H. Wilshusen, Gregson Schachner and James R. Allison
Winner of the Choice 2013 Award for Outstanding Academic Title
Archaeologists are increasingly recognizing the early Pueblo period as a major social and demographic transition in Southwest history. In Crucible of Pueblos: The Early Pueblo Period in the Northern Southwest, Richard Wilshusen, Gregson Schachner and James Allison present the first comprehensive summary of population growth and migration, the materialization of early villages, cultural diversity, relations of social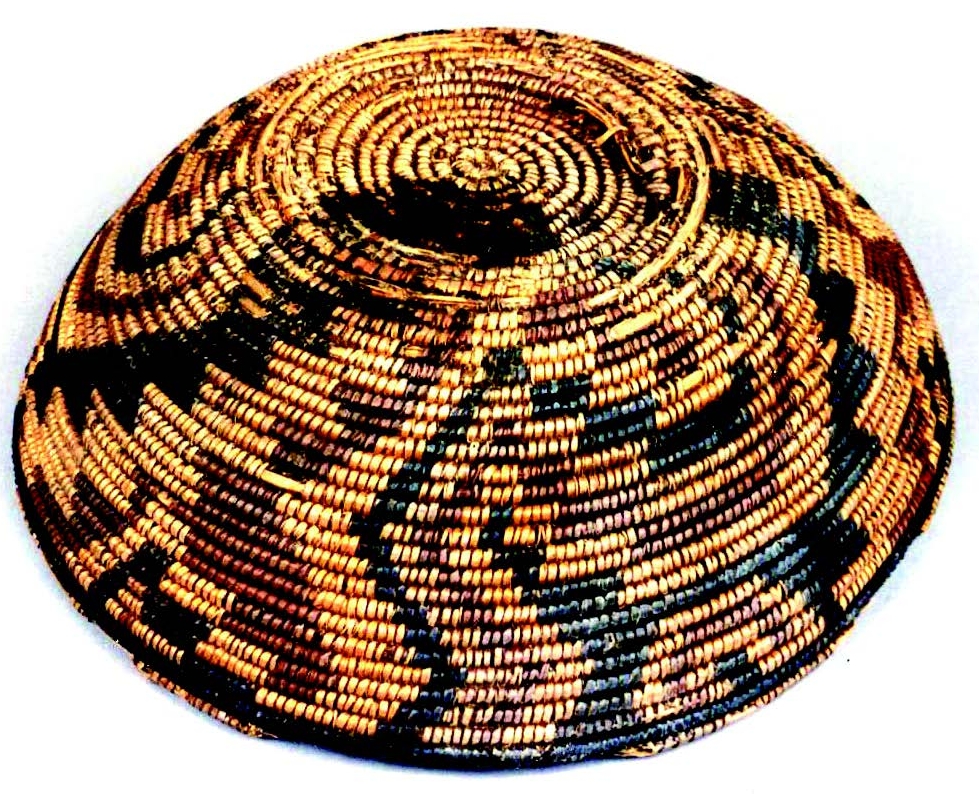 power, and the emergence of early great houses during the early Pueblo period. Six chapters address these developments in the major regions of the northern Southwest and four synthetic chapters then examine early Pueblo material culture to explore social identity, power, and gender from a variety of perspectives.Taken as a whole, this thoughtfully edited volume compares the rise of villages during the early Pueblo period to similar processes in other parts of the Southwest and examines how the study of the early Pueblo period contributes to an anthropological understanding of Southwest history and early farming societies throughout the world.