Excavations at Sitagroi Vol. 1: A Prehistoric Village in Northeast Greece Volume 1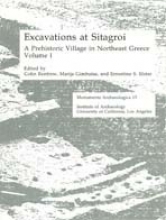 Backlist
Series:
Monumenta Archaeologica 13
ISBN
: 978-0-917956-51-5
Publication Date
:
Jul 1986
Price
: OUT OF PRINT
---
Colin Renfrew, Marija Gimbutas, and Ernestine Elster
The first of 2 volumes reporting on excavations at a middle neolithic to early bronze age site in northeast Greece.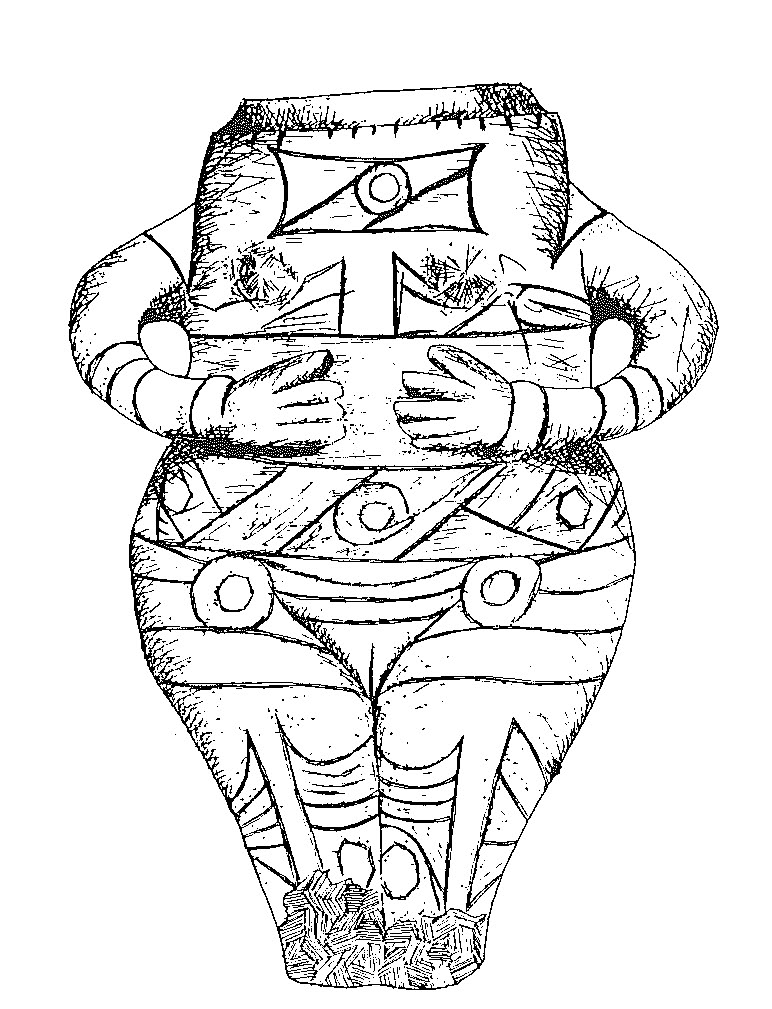 Vol. 1 presents the full sequence of culture exposed by excavation of this settlement mound, 10.5 m deep. Further studies define the environment during the 3 millennia of occupation and clarify the changing pattern of human subsistence over time.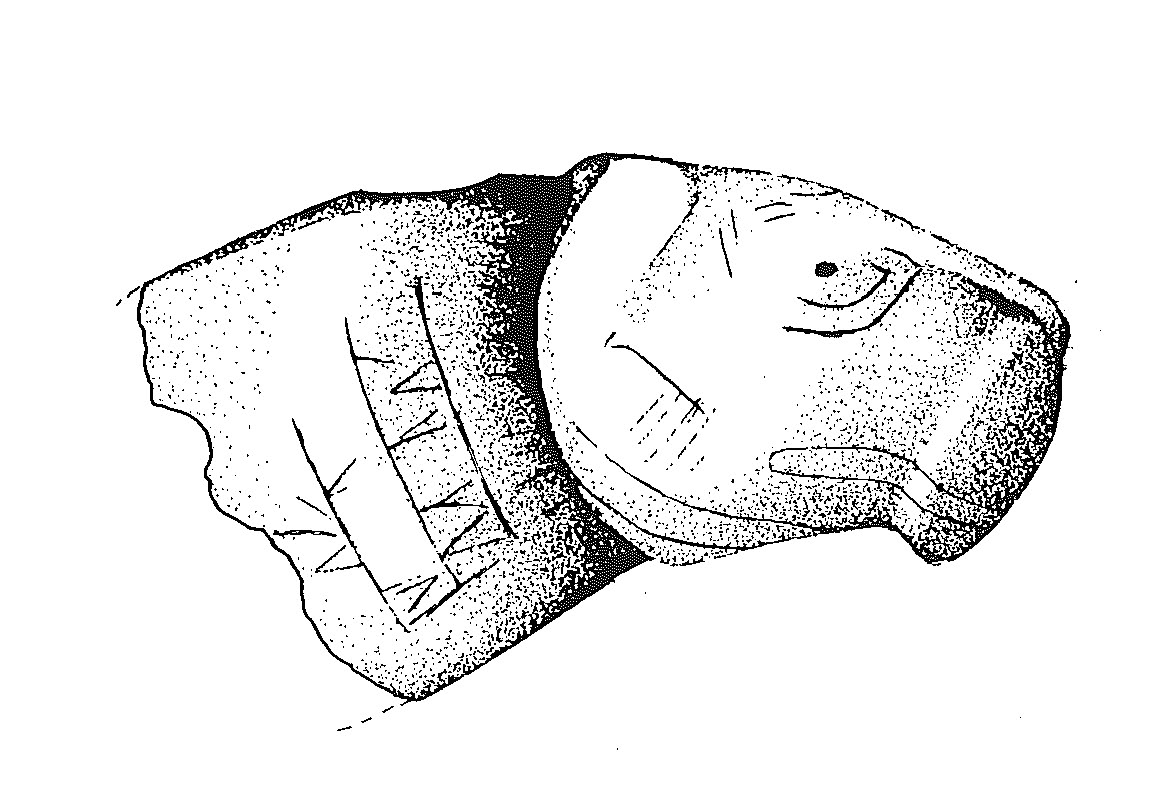 The chronological relationships for the Aegean, the Balkans, and Anatolia are examined in detail.