History of the Peoples of the Eastern Desert, The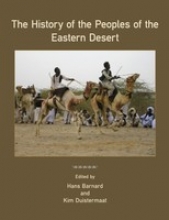 Backlist
Series:
Monographs 73
ISBN
: 978-1-931745-96-3
Publication Date
:
Oct 2012
Price
: Hb $77.00, eBook $62.00
Order this book here!
---
Hans Barnard and Kim Duistermaat
The last quarter century has seen extensive research on the ports of the Red Sea coast of Egypt, the road systems connecting them to the Nile, and the mines and quarries in the region.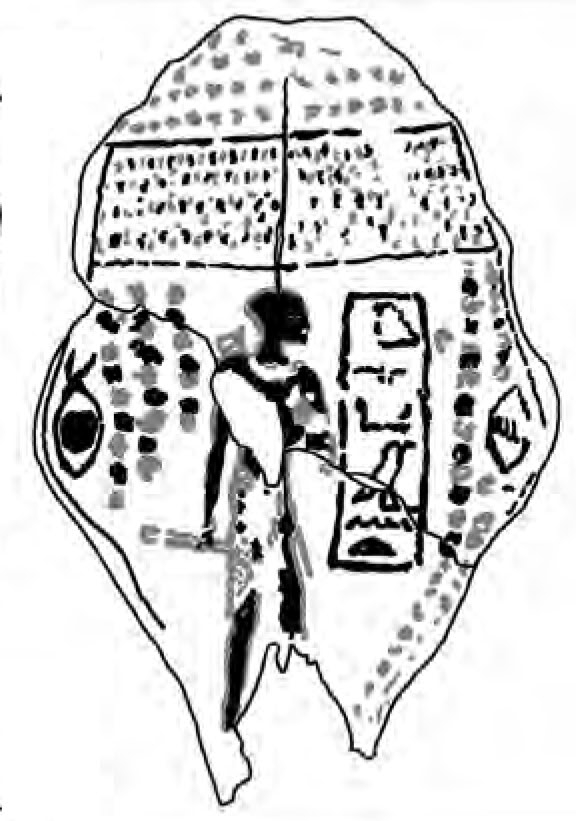 Missing has been a systematic study of the peoples of the Eastern Desert—the area between the Red Sea and the Nile Valley—in whose territories these ports, roads, mines, and quarries were located.The historical overview of the Eastern Desert in the shape of a roughly chronological narrative presented in this book fills that gap.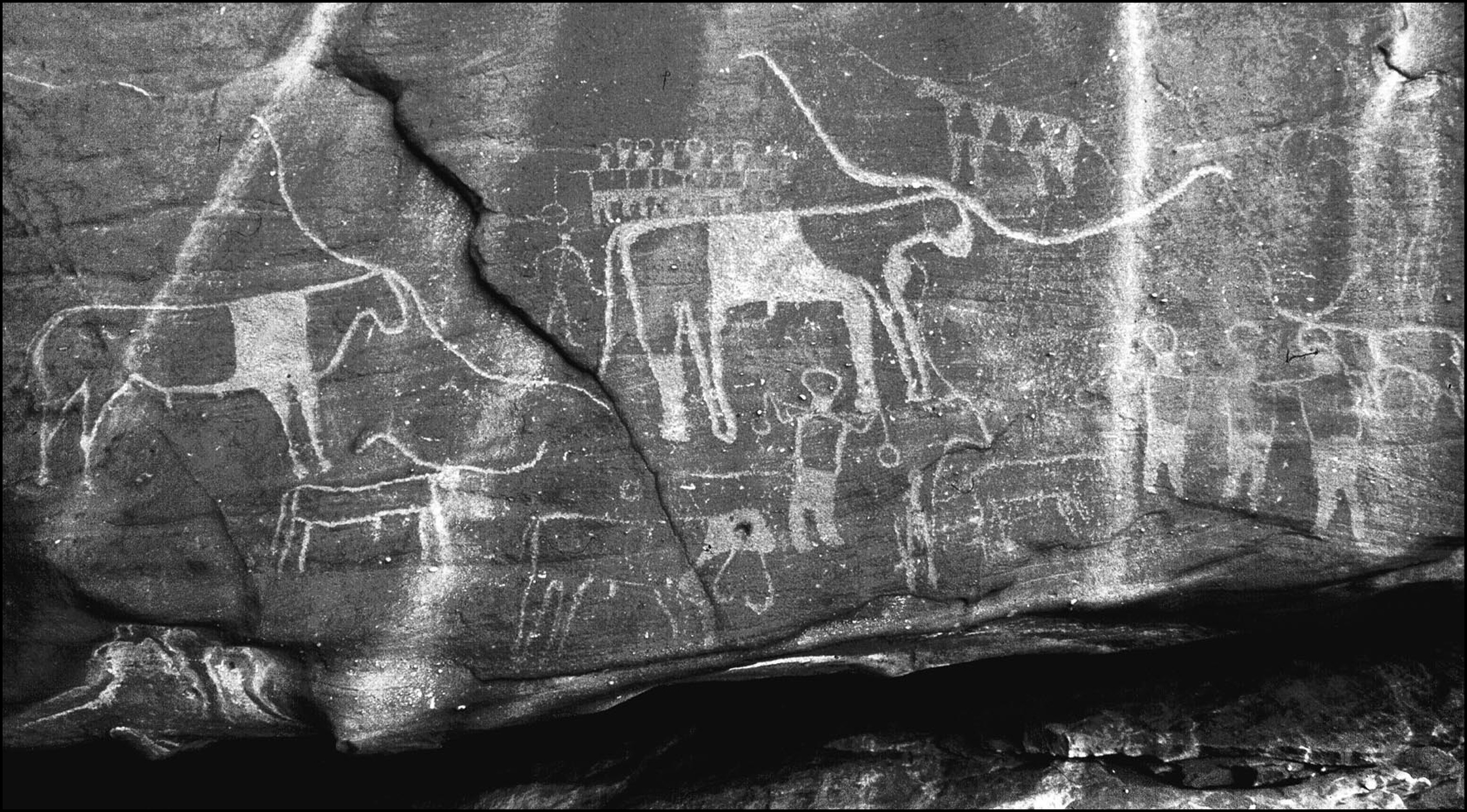 The multidisciplinary perspective focuses on the long-term history of the region. The extensive range of topics addressed includes specific historical periods, natural resources, nomadic survival strategies, ancient textual data, and the interaction between Christian hermits and their neighbors.The breadth of perspective does not sacrifice depth, for all authors deal in some detail with the specifics of their subject matter. As a whole, this collection provides an outline of the history and sociology of the Eastern Desert unparalleled in any language for its comprehensiveness. As such, it will be the essential starting point for future research on the Eastern Desert.