Hunter-Gatherers of Early Holocene Coastal California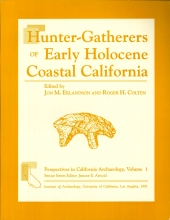 Backlist
Series:
Perspectives in California Archaeology 1
Publication Date
:
Jul 1991
Price
: OUT OF PRINT
---
Jon M. Erlandson and Roger H. Colten
This volume is the first to bring together a number of studies on the Early Holocene of the California coast (ca. 10,000 to 6600 BP). Erlandson and Colten haveassembled contributions that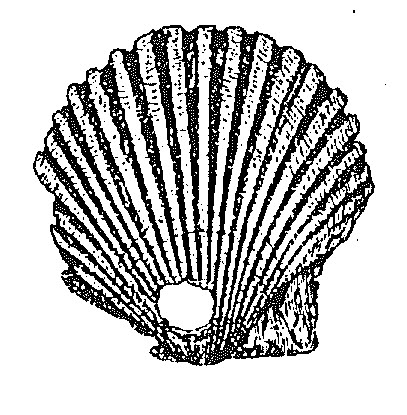 may be of interest to a broad spectrum of scholars whose research pertains to any of the following: early sites in the Americas, coastal adaptations,hunter-gatherer adaptations, general Pacific coast prehistory, and the specific history of research on pre-6600 BP occupations of coastal California.