Last House on the Hill: BACH Area Reports from Çatalhöyük, Turkey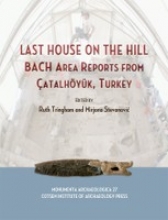 Backlist
27
ISBN
: 978-1-931745-66-6
Publication Date
:
Nov 2012
Price
: Hb $76.00
Order this book here!
---
Ruth Tringham and Mirjana Stevanović
Occupied from around 7500 BC to 5700 BC, the large Neolithic and Chalcolithic settlement of Çatalhöyük in Anatolia is composed entirely of domestic buildings; no public buildings have been identified. First excavated in the early 1960s, the site was left untouched until 1993. During the summers of 1997–2003 a team from the University of California at Berkeley (the BACH team) excavated an area at the northern end of the East Mound of Çatalhöyük. The houses there date predominantly to the late Aceramic and early Ceramic Neolithic, around 7000 BC. Last House on the Hill is the final report of the BACH excavations. This volume comprises both interpretive chapters and empirical data from the excavations and their materials. The research of the BACH team focuses on the lives and life histories of houses and people, the use of digital technologies in documenting and sharing the archaeological process, the senses of place, and the nature of cultural heritage and our public responsibilities.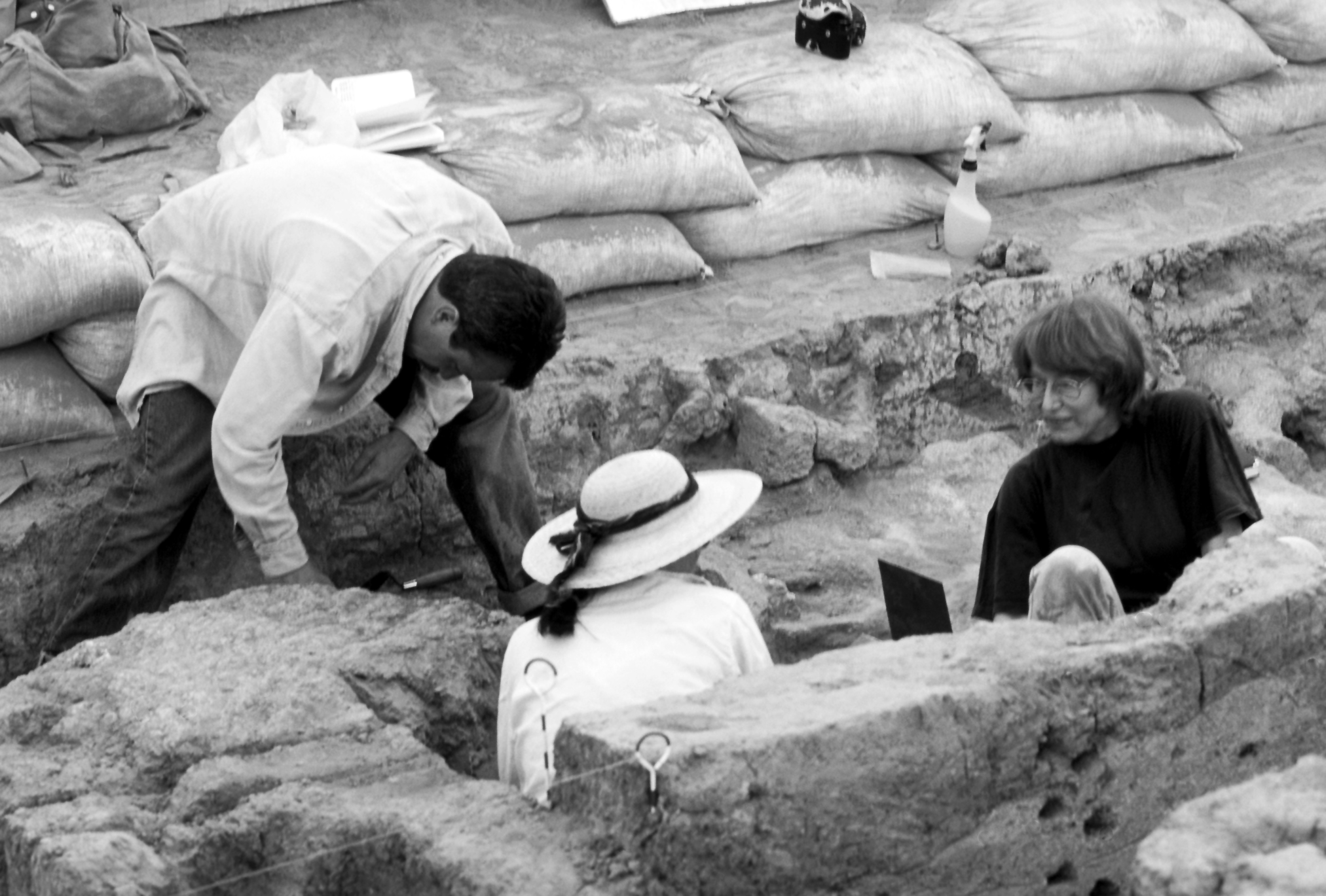 Recipient of the Jo Anne Stolaroff Cotsen Prize