Machu Picchu: Exploring an Ancient Sacred Center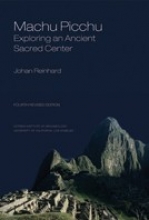 Backlist
Series:
World Heritage and Monument 1
ISBN
: 978-1-931745-44-4
Publication Date
:
Sep 2007
Price
: Pb $ 39.95, Ebook $32.00
Order this book here!
---
Johan Reinhard
Machu Picchu, voted one of the New Wonders of the World, is one of the world's most famous archaeological sites, yet it remains a mystery. Even the most basic questions are still unanswered: What was its meaning and why was it built in such a difficult location? Renowned explorer Johan Reinhard attempts to answer such elusive questions from the perspectives of sacred landscape and archaeoastronomy.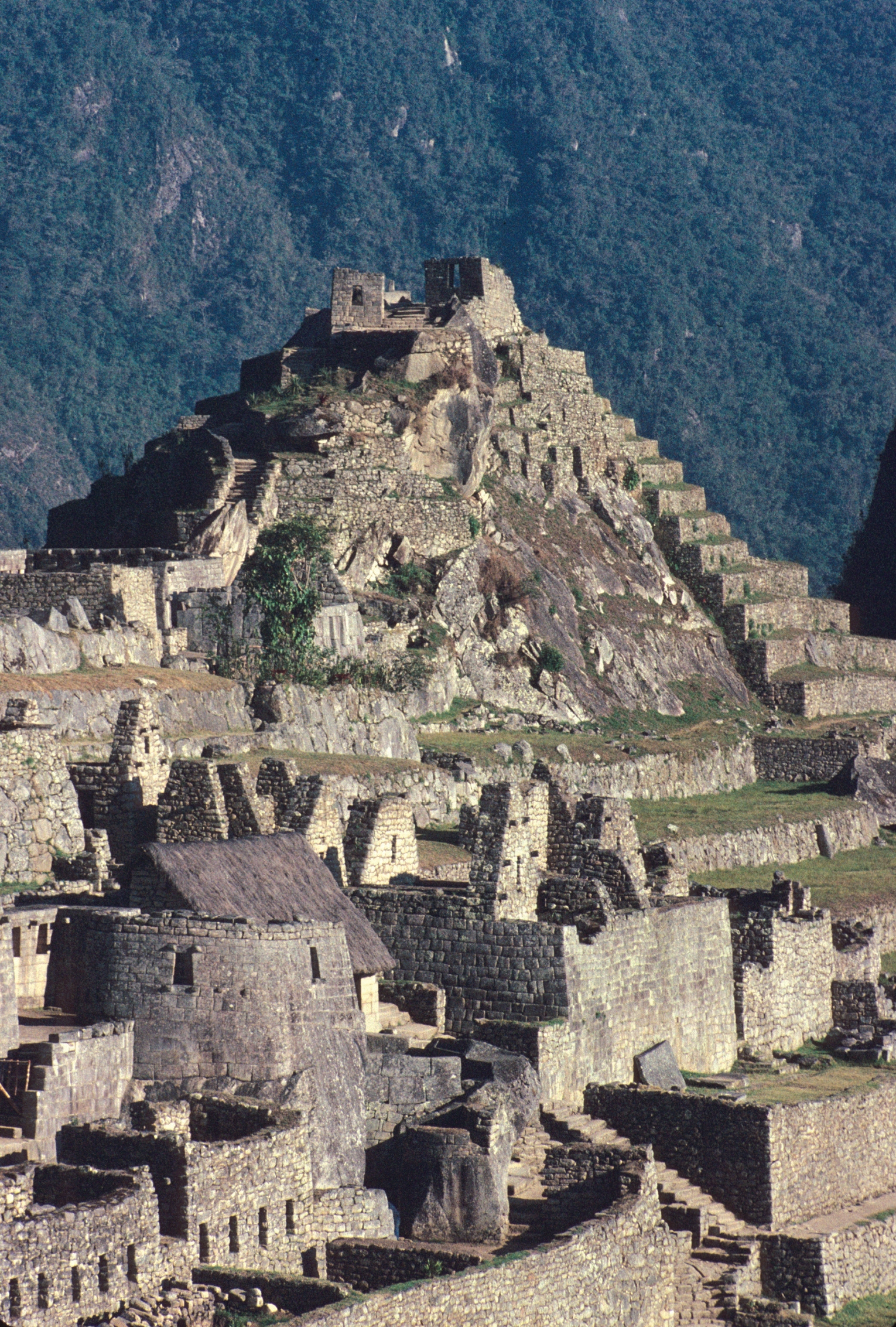 Using information gathered from historical, archaeological, and ethnographical sources, Reinhard demonstrates how the site is situated in the center of sacred mountains and associated with a sacred river, which is in turn symbolically linked with the sun's passage. Taken together, these features meant that Machu Picchu formed a cosmological, hydrological, and sacred geological center for a vast region.