Perspectives on Ancient Maya Rural Complexity
Backlist
Series:
Monographs 49
ISBN
: 978-1-931745-06-2
Publication Date
:
Dec 2003
Price
: Pb $9.95, Ebook $10.00
Order this book here!
---
Gyles Iannone Samuel V. Connell
Settlement archaeology in the Maya area has focused much of its attention on the polar extremes of the settlement continuum. As a result of this urban/rural bias, a whole range of complex rural settlements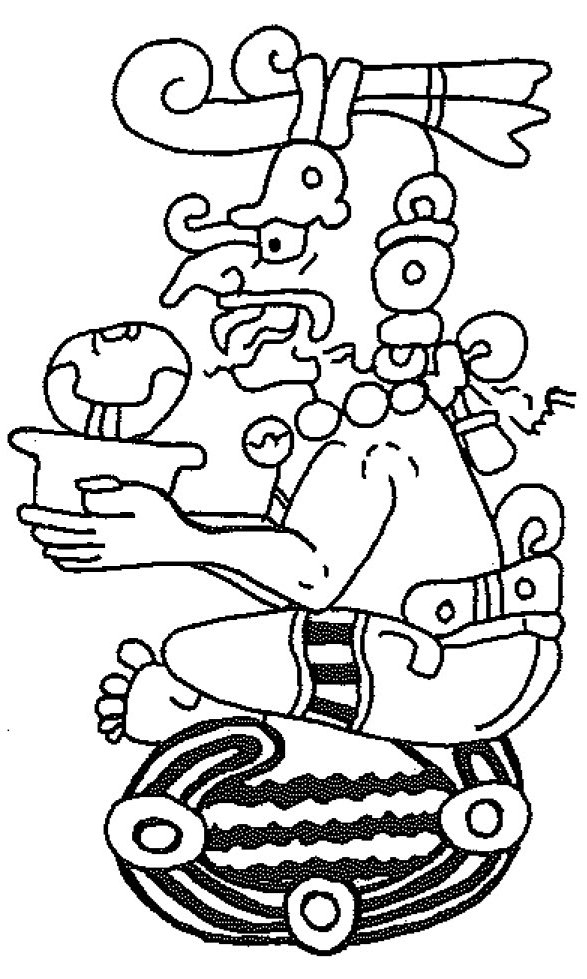 remain under-explored. The chapters in this volume highlight the variable quality of these "middle level settlements."