Pictographs & Petroglyphs of the Oregon Country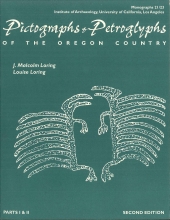 Backlist
Series:
Monographs 21/23
ISBN
: 978-0-917956-86-9
Publication Date
:
Jul 1996
Price
: OUT OF PRINT
---
J. Malcolm Loring and Louise Loring
The result of twenty years of searching out and recording ancient designs on rocks in Oregon and Washington, Pictographs and Petroglyphs of the Oregon Country is now in a convenient, one-volume edition. The authors, Malcolm and Louise Loring, began their monumental task in the early 1960s as members of the Oregon Archaeological Society committee dedicated to surveying and recording rock art. Soon finding themselves a committee of two, they soldiered on with the monumental task of cataloging and illustrating rock art of the region.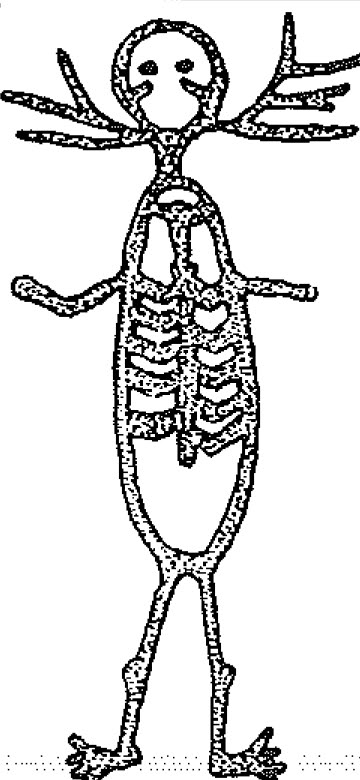 After Malcolm retired from the US Forest Service in 1963, he and Louise began a full-time effort to record the sites. For many of these sites, this volume is the only record. Part I describes sites in Washington along the Columbia River and sites in northern and central Oregon. Part II contains sites in southern Oregon, Idaho, and Nevada.