Plain of Phaistos: Cycles of Social Complexity in the Mesara Region of Crete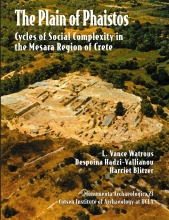 Backlist
Series:
Monumenta Archaeologica 23
ISBN
: 978-1-931745-14-7
Publication Date
:
Feb 2005
Price
: Hb $14.95, Ebook $20.00
---
L. Vance Watrous, Despoina Hadzi-Vallianou, and Harriet Blitzer
The volume presents the results on an interdisciplinary regional field project (1984 - 1987) carried out on the island of Crete. This volume traces the changing patterns of settlement and cycles of social complexity from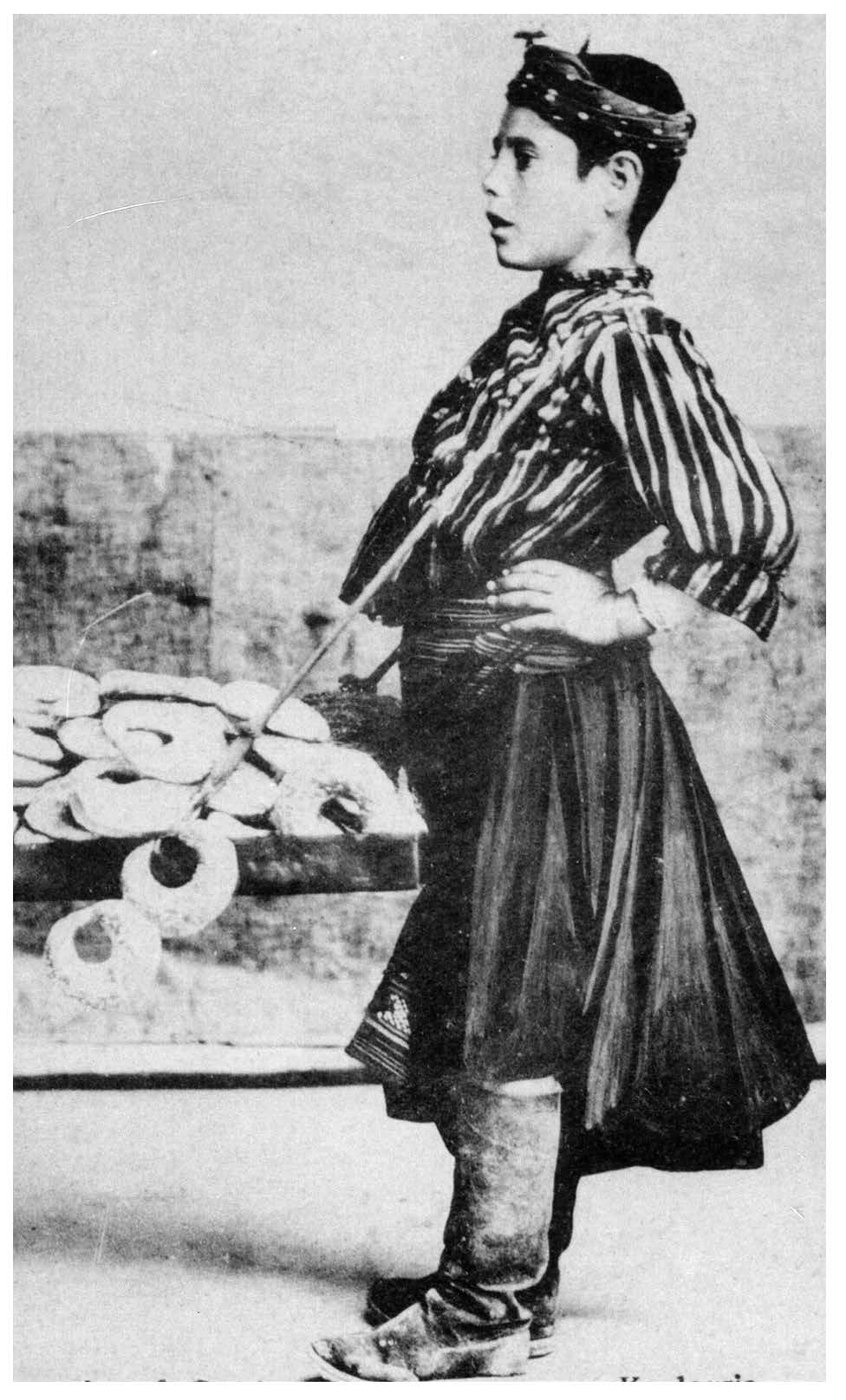 the Late Neolithic period to the present day within the heartland of the state of Phaistos. The authors and contributors publish geological, archaeological, environmental,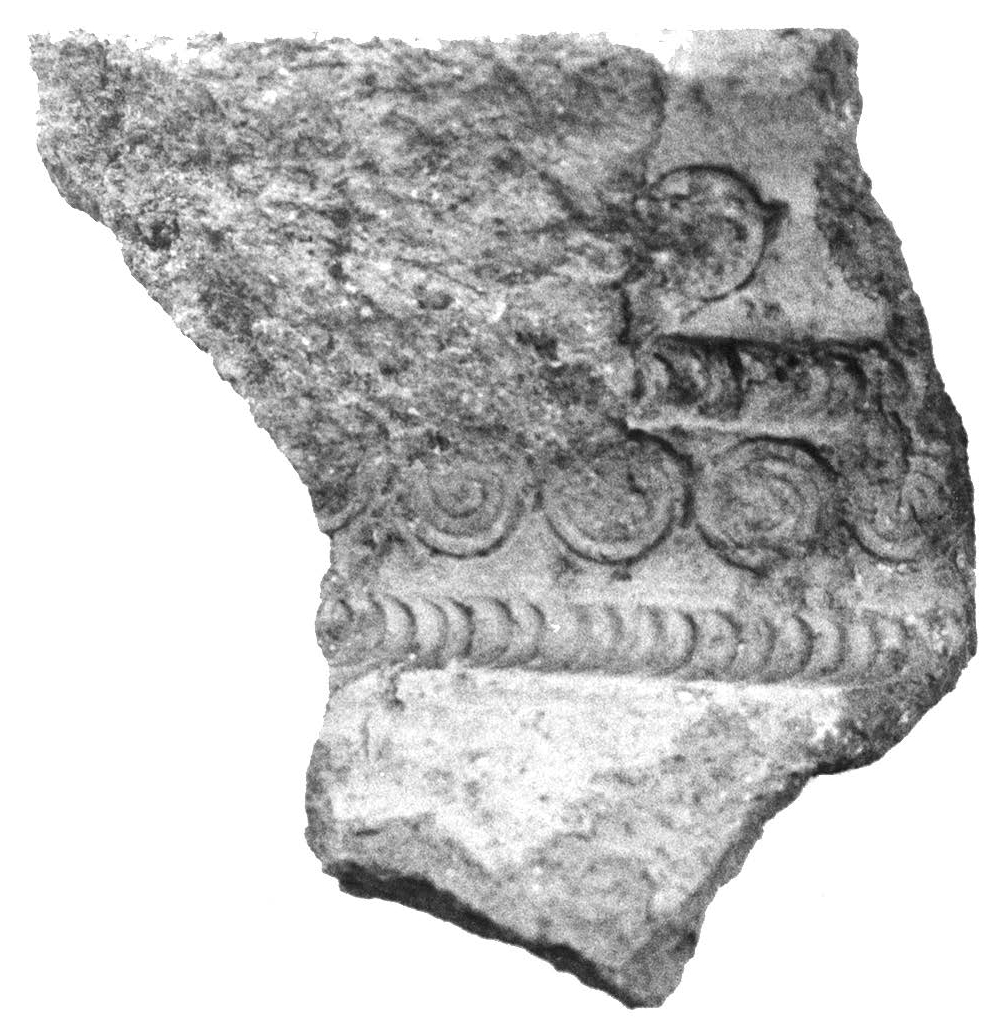 botanical, historical and ethnographic studies that establish the regional identity of the Western Mesara. Using a combination of empirical, processual and post-processual theoretical approaches, the volume investigates a central problem - how and why did the Bronze Age and Classical states arise at Phaistos?