Pompeian Households: An Analysis of Material Culture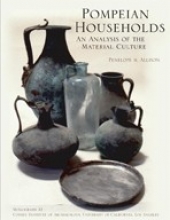 Backlist
Series:
Monographs 42
ISBN
: 978-0-917956-96-6
Publication Date
:
Oct 2008
Price
: Pb $45.00, Ebook $36.00
Order this book here!
---
Penelope M. Allison
"This work is not so much a book as a database with extensive commentary."
  — L. Richardson, Jr., American Journal of Archaeology, 2005
Studies of Pompeian material culture have traditionally been dominated by art historical approaches, but recently there has been a renewed and burgeoning interest in Pompeian houses for studies of Roman domestic behavior.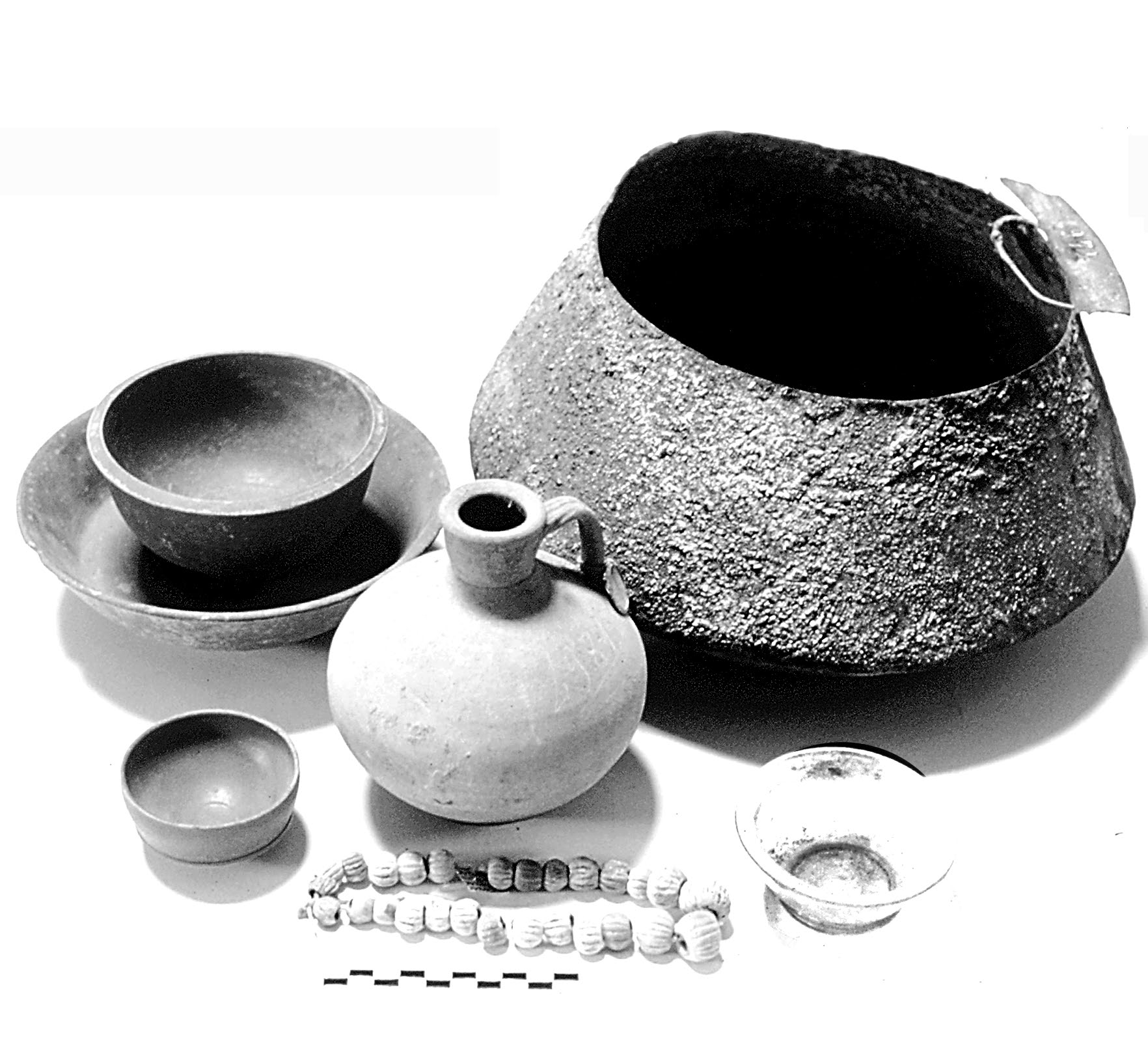 This book is concerned with contextualized Pompeian household artifacts and their role in deepening understanding of household behavior at Pompeii. It consists of a study of the contents of thirty so-called atrium houses in Pompeii to investigate the spatial distribution of household activities, both within each architectural room type and across the house. It also uses this material to investigate the state of occupancy of these houses at the time of the eruption of Mount Vesuvius in AD 79.