Rethinking Mycenaean Palaces II: Revised and Expanded Second Edition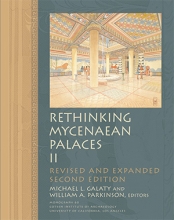 Backlist
Series:
Monographs 60
ISBN
: 978-1-931745-42-0
Publication Date
:
Dec 2007
Price
: OUT OF PRINT, eBook $15
---
Michael L. Galaty and William A. Parkinson
This revised and expanded edition of the classic 1999 edited book includes all the chapters from the original volume plus a new, updated, introduction and several new chapters. The current book is an up-to-date review of research into Mycenaean palatial systems with chapters by archaeologists and Linear B specialists that will be useful to scholars, instructors, and advanced students.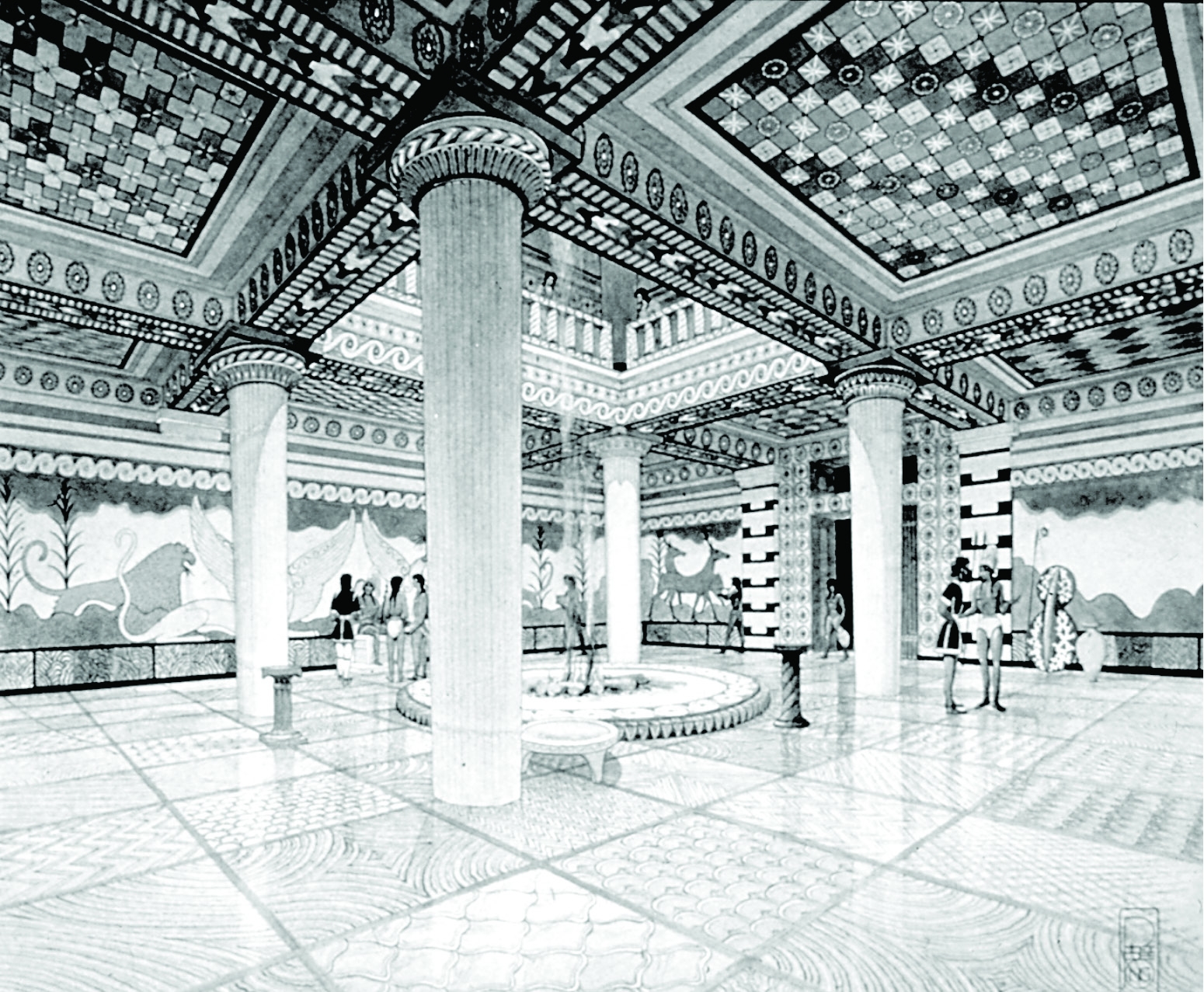 This book aims to define more accurately the term "palace" in light of both recent archaeological research in the Aegean and current anthropological thinking on the structure and origin of early states. Regional centers do not exist as independent entities. They articulate with more extensive sociopolitical systems. The concept of palace needs to be incorporated into enhanced models of Mycenaean state organization, ones that more completely integrate primary centers with networks of regional settlement and economy.