Archaeology and Historical Ecology of Late Holocene San Miguel Island
Backlist
Series:
Perspectives in California Archaeology 8
ISBN
: 978-1-931745-36-9
Publication Date
:
Mar 2007
Price
: Hb $14.95, Pb $9.95, Ebook $19.95
Order this book here!
---
Torben C. Rick
California's northern Channel Islands have one of the longest and best-preserved archaeological records in the Americas, spanning some 13,000 calendar years. When European explorers first traveled to the area, these islands were inhabited by the Chumash, some of the most populous and culturally complex hunter-gatherers known.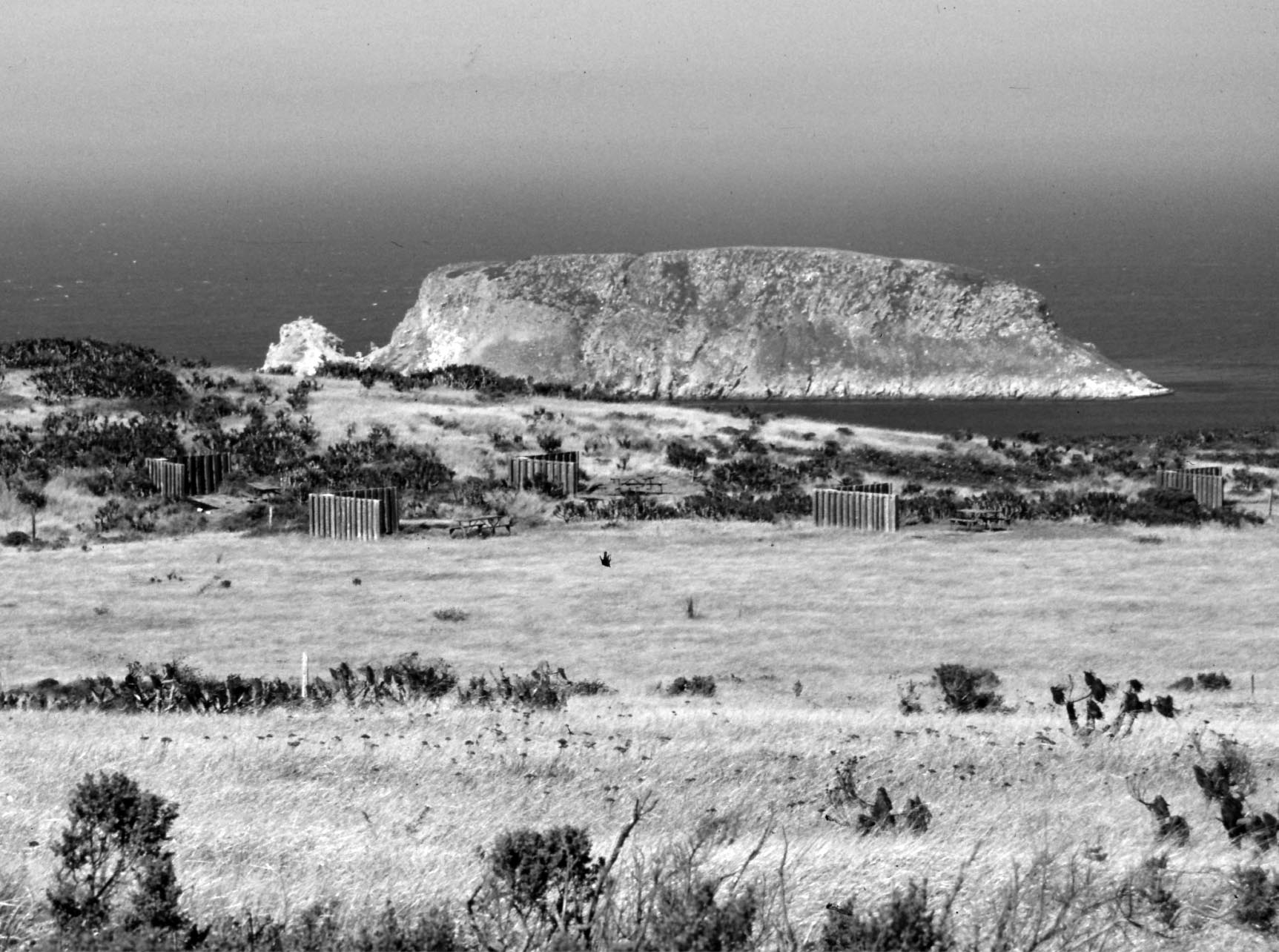 Chumash society was characterized by hereditary leaders, sophisticated exchange networks and interaction spheres, and diverse maritime economies. Focusing on the archaeology of five sites dated to the last 3,000 years, this book examines the archaeology and historical ecology of San Miguel Island, the westernmost and most isolated of the northern Channel Islands. Detailed faunal, artifact, and other data are woven together in a diachronic analysis that investigates the interplay of social and ecological developments on this unique island. The first to focus solely on San Miguel Island archaeology, this book examines issues ranging from coastal adaptations to emergent cultural complexity to historical ecology and human impacts on ancient environments.