Settlement and Society: Essays Dedicated to Robert McCormick Adams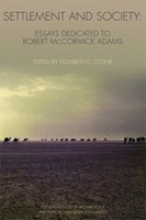 Backlist
Series:
Ideas, Debates, and Perspectives 3
ISBN
: 978-1-931745-32-1
Publication Date
:
Jan 2007
Price
: OUT OF PRINT, eBook $65
---
Elizabeth C. Stone
This volume of essays dedicated to Robert McCormick Adams reflects both the breadth of his research and the select themes upon which he focused his attention. These essays written by his students and disciples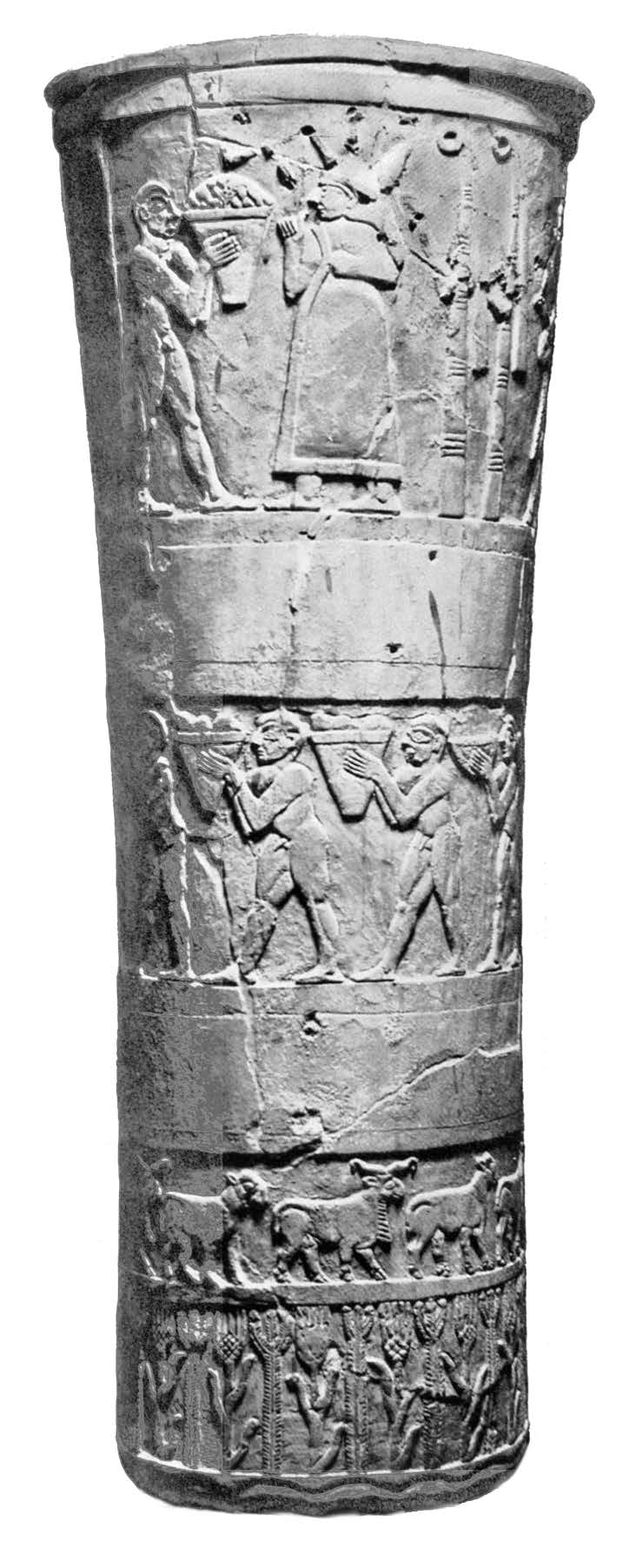 focus on issues in Near Eastern archaeology but range as far afield as the Indus Valley and Mesoamerica. They are also concentrate on aspects of early complex society, but some refer back to the late Neolithic and others forward to Islamic times. The key foci of Adams' work are reflected in this collection: ecology, frontiers, urbanism, trade and technology are all explored. Yet in spite of the breadth of the scope of this volume, the various intellectual threads pioneered by Adams serve to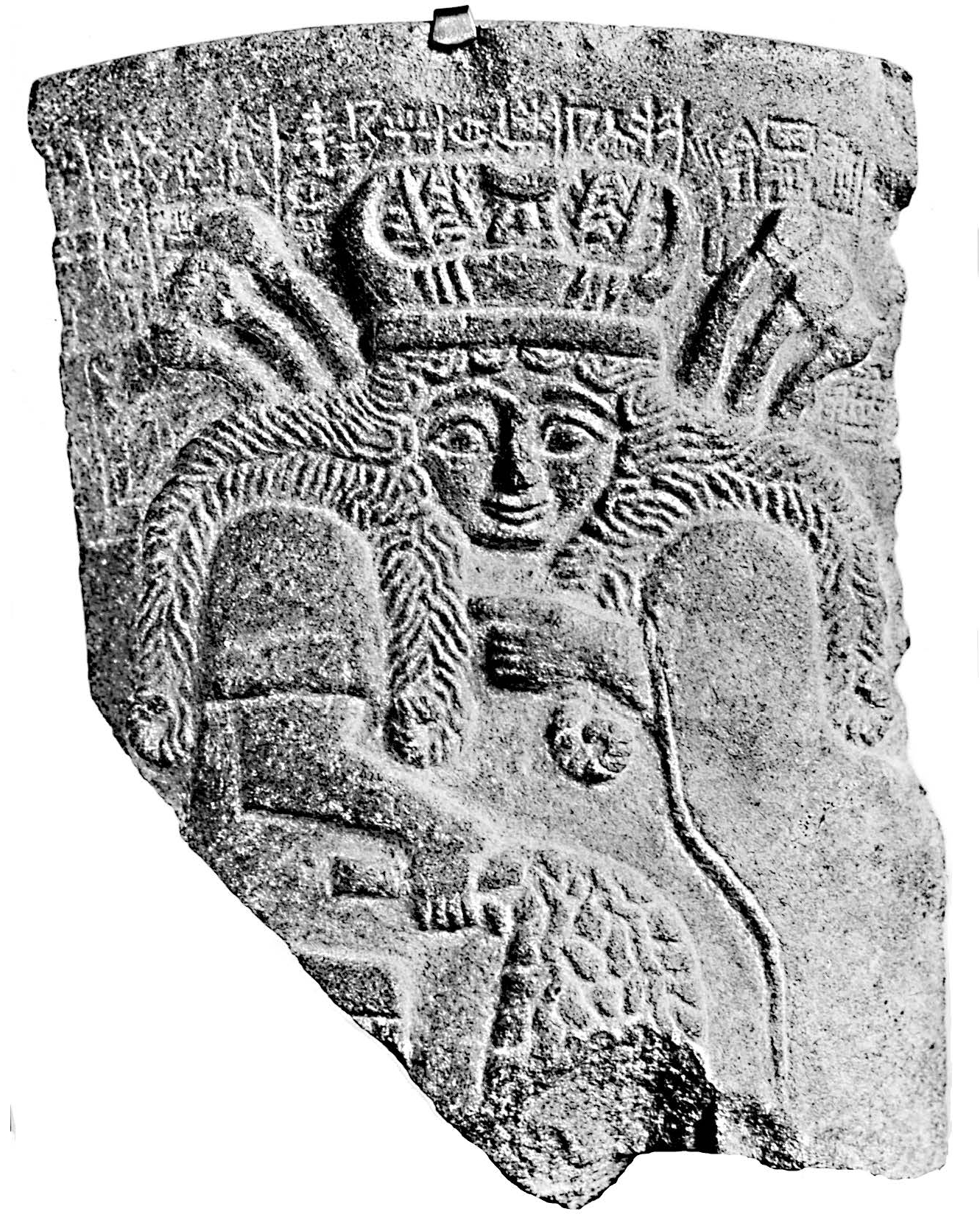 tie the volume together. These include the use of multiple lines of evidence to attack problems, the use of a comparative approach – including the use of ethnographic analogy–as a means of understanding the development of early states, the importance of the continuum of settlement between city dwellers, farmers, marsh dwellers and pastoralists, and an overall appreciation of cultural ecology.