Theory and Practice in Mediterranean Archaeology: Old World and New World Perspectives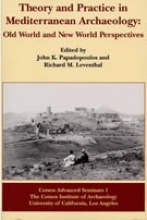 Backlist
Series:
Cotsen Advanced Seminar 1
ISBN
: 978-1-931745-11-6
Publication Date
:
Jun 2003
Price
: Hb $25.00, Pb $10.00
Order this book here!
---
John K. Papadopoulos and Richard M. Leventhal
Theory and Practice in Mediterranean Archaeology: Old World and New World Perspectives brings together leading scholars from the Old World and the Americas to discuss some of the most pressing issues facing archaeology today. These topics include archaeology and text, the future of large-scale archaeological fieldwork at individual sites, interpretation and preservation of archaeological sites and landscapes, past trajectories and new approaches to regional survey, and debates surrounding landscape and settlement archaeology.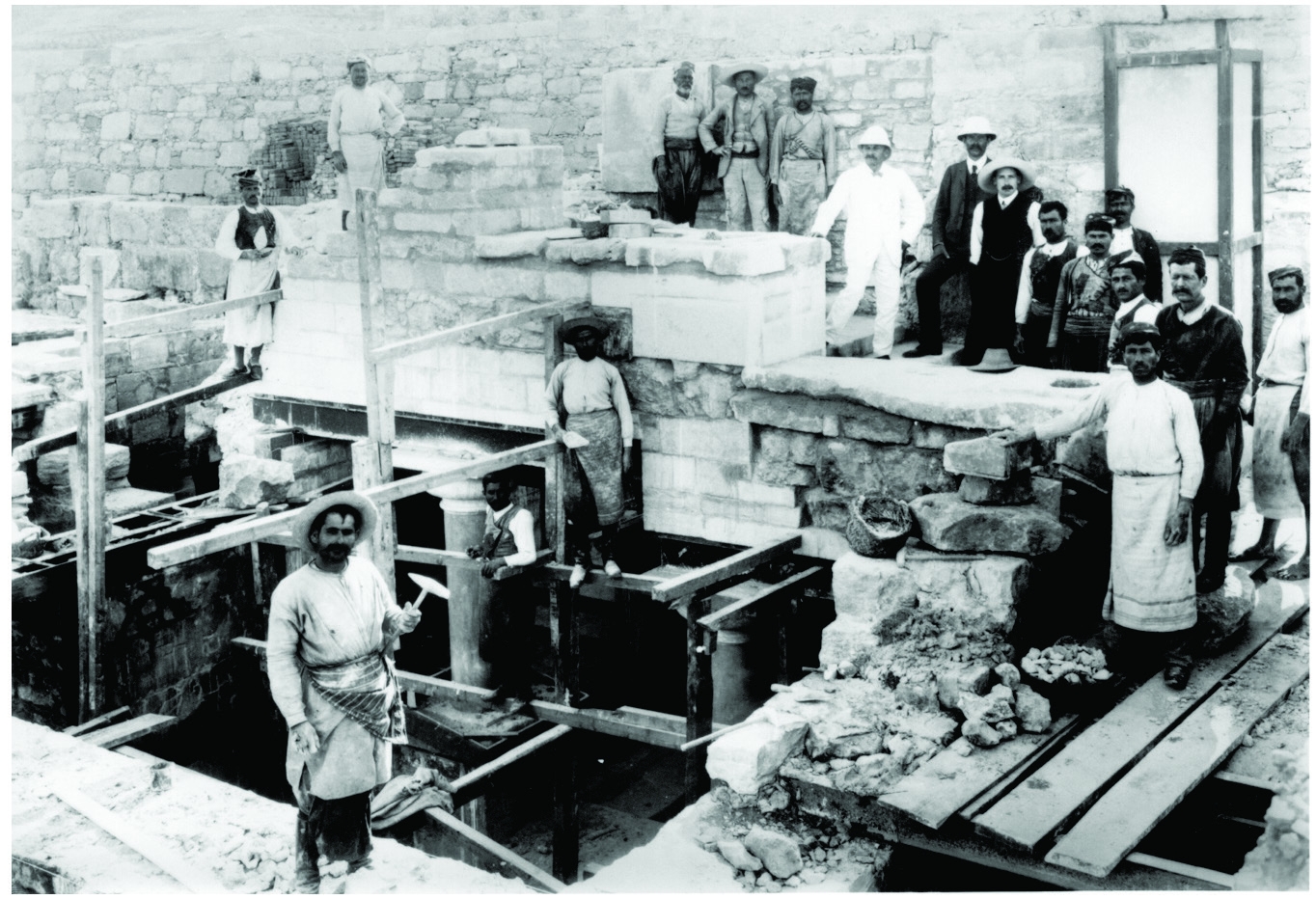 Essays by Old World archaeologists provide an overview of these themes, as well as a history of research over the last hundred years. These scholars review the major successes and shortcomings of that work, identifying critical issues that determine and define the field. These essays serve as a springboard for discussion and response by archaeologists working in the Americas and in other parts of the world. The combination of an Old World focus with responses from New World archaeologists provides a uniquely broad assessment of contemporary archaeological theory, methods, and practice throughout the world.