Us and Them: Archaeology and Ethnicity in the Andes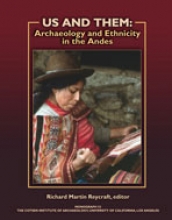 Backlist
Series:
Monographs 53
ISBN
: 978-1-931745-17-8
Publication Date
:
May 2005
Price
: OUT OF PRINT
---
Richard Martin Reycraft
This volume brings together a corpus of scholars whose work collectively represents a significant advancement in the study of prehistoric ethnicity in the Andean region. The assembled research represents an outstanding collection of theoretical and methodological approaches, and conveys recent discoveries in several subfields of prehistoric Andean anthropology, including spatial archaeology, mortuary archaeology, textile studies, ceramic analysis, and biological anthropology.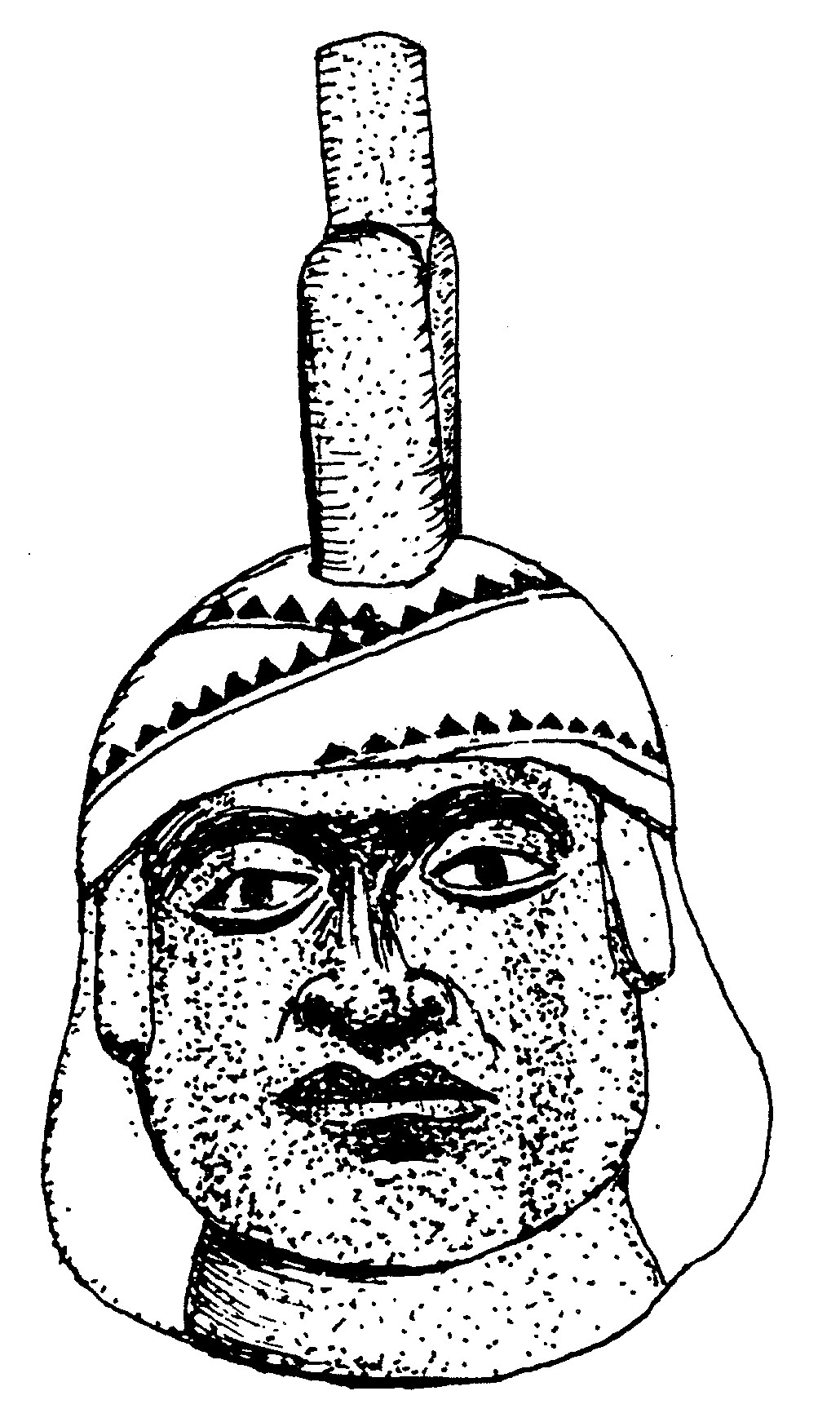 Many of the authors in this volume apply novel research techniques, while others wield more established approaches in original ways. Although the research presented in this volume has occurred in the Andean region, many of the novel methods applied will be applicable to other geographic regions, and it is hoped that this research will stimulate others to pursue future innovative work in the prehistoric study of ethnic identification.