The goal of the Digital Archaeology Lab, established in Fall 2016, is to support the technological needs of the Cotsen faculty, students and staff by providing facilities, advice, and training. The DAL is located in A322 and managed by Deidre Brin. Siva Losakul also has the DAL as his base.
The DAL is equipped with four powerful computers with the hardware and software required to build and render intricate three-dimensional models and environments, run complex statistical analyses on large datasets, and geospatially reconstruct archaeological and cultural sites in GIS. Each workstation is outfitted with a high resolution monitor and available to Cotsen affiliates for use. One workstation is setup to support virtual and augmented reality work with an HTC Vive. In addition to these workstations, the DAL has three collaborative "pods", designed for working in groups. These tables can be joined together and rearranged to accommodate larger team meetings, classes, or workshops. Each table is equipped with a large screen mounted to a wheeled stand so users can plug in and share their screen with the group or take advantage of a second display while working.
The DAL also provides scanning and printing equipment, including a Lulzbot Taz 6 3D printer which can be used to create fitted supports for objects, reproduce or reconstruct artifacts, print instructional tools for students, or even build site models for exhibitions or demonstrations. A digital imaging station which can be used to photographically scan a variety of media including large maps, photographic prints, negatives, and books. The station has a built-in lightbox for photographing transmissive media and adjustable mounted lights and a camera for creating optimal conditions for capturing opaque media. The same station can be utilized for photographing objects in order to create structure-from-motion (SfM) models.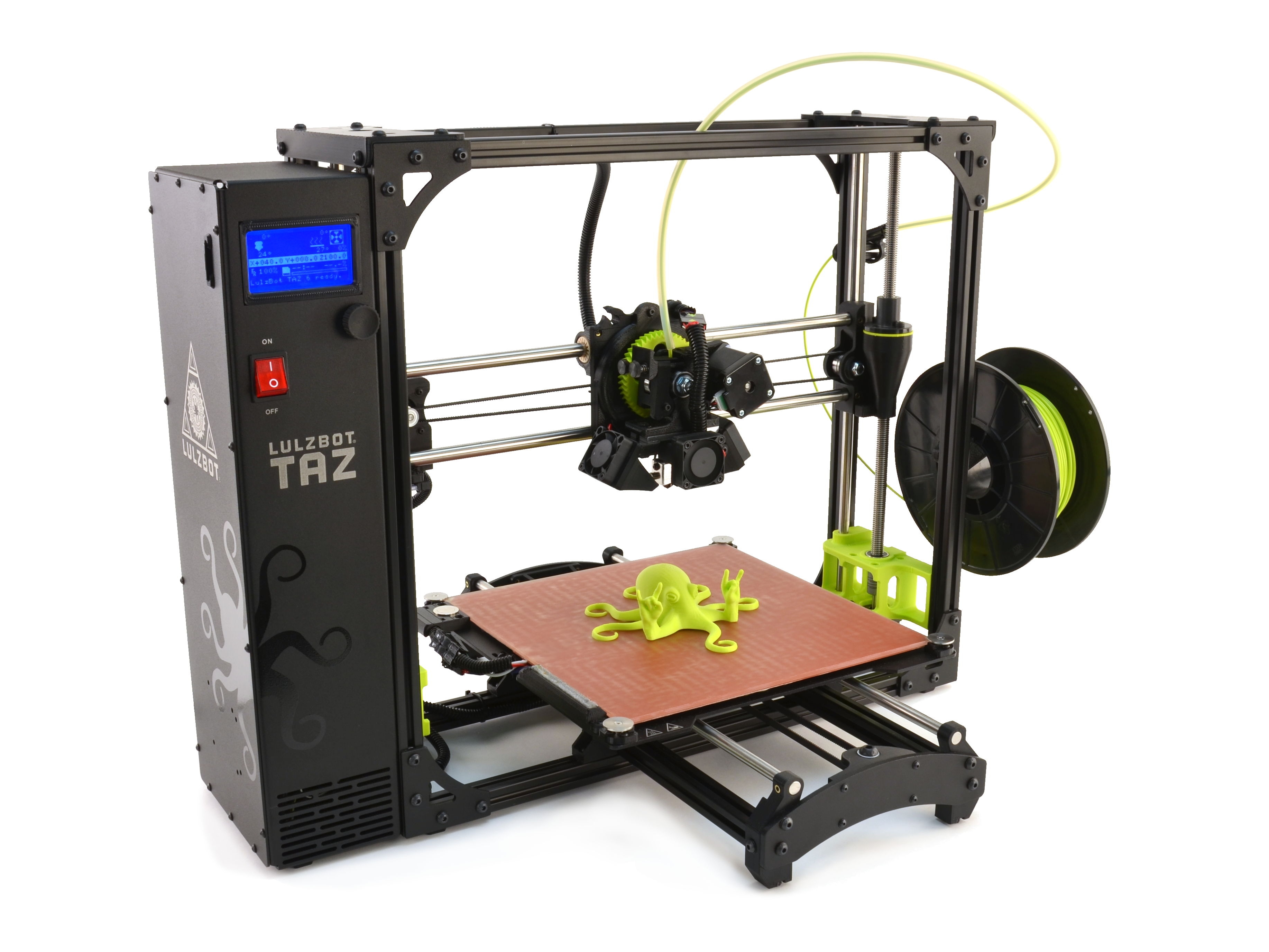 The lab will also host a variety of workshops bringing in experts from across campus to address challenges arising in archaeological practices. We also offer one-on-one or small group consultations on topics surrounding data management and preservation, building an online portfolio, and a variety of other topics.
The DAL is a space in which users work together to stimulate research and a community of practice, where assistance and inspiration can be found and experimentation is encouraged. The DAL is part of a growing campus-wide network of collaborative spaces, including both the Cotsen's Architecture Lab and Experimental and Archaeological Sciences Lab. These collaborations bring additional resources to the Cotsen and will help to integrate archaeology in the many digital initiatives and the broad knowledge base that is available at UCLA.