Home

/

Two-Day Symposium Honors Lothar von Falkenhausen
Two-Day Symposium Honors Lothar von Falkenhausen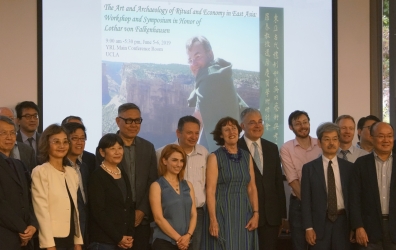 International colleagues and former students gathered at UCLA in June for the two-day workshop and symposium "The Art and Archaeology of Ritual and Economy in East Asia" in honor of Lothar von Falkenhausen's 60th birthday. Participants from all over the world paid tribute to Von Falkenhausen, professor in the department of Art History and a core faculty member of the Cotsen Institute of Archaeology.
            "We are like dwarves sitting on the shoulders of giants being able to see further only because they lift us up, too. Acknowledging this legacy and using it to reach new heights is the aim of this symposium in honor of Lothar's birthday," Rowan Flad of Harvard University remarked. Flad spoke as the representative of Von Falkenhausen's former students. "Lothar is an eminent scholar of Chinese archaeology and art history who has been especially influential in the study of bronze age China" he noted. Besides research projects and publications, "his students and those he has advised have gone on to research and teaching all over the world," he continued in describing Von Falkenhausen's global influence.
            Another of his former students, Anke Hein of the University of Oxford, was instrumental in the organization of the event but was unable to attend in person. When she conferred with Min Li (professor in the Department of Anthropology and Department of Asian Languages and Cultures at UCLA), he suggested to include close colleagues as well. The result was a densely programmed two-day event. "What was clear from all the talks … is how many people Lothar has touched, not only academically and professionally, but how they feel close to him, with a connection that goes beyond the academic" said Hein in an interview.
            This sentiment was echoed by David Schaberg, dean of the Humanities Division in his introductory remarks on day two of the event. He described Von Falkenhausen as "a person who makes long and strong connections," while Willeke Wendrich, director of the Cotsen Institute of Archaeology praised Von Falkenhausen's great intellectual and personal contributions. Scholarly talks were presented by Kazuo Miyamoto of Kyushu University (Japan), Yangjin Park of the Chungnam National University (South Korea), and Alain Thote of the École pratique des hautes études (France). The first day discussions also included colleagues and former students currently at Brown University, the Academia Sinica, Nanjing University, Sichuan University, the Getty Research Institute, the University of Florida, the Institute of Archaeology at the Chinese Academy of Social Sciences, the University of Macau, the Chinese University of Hong Kong, the University of Pennsylvania, and the National Tsing Hua University, in addition to colleagues at UCLA.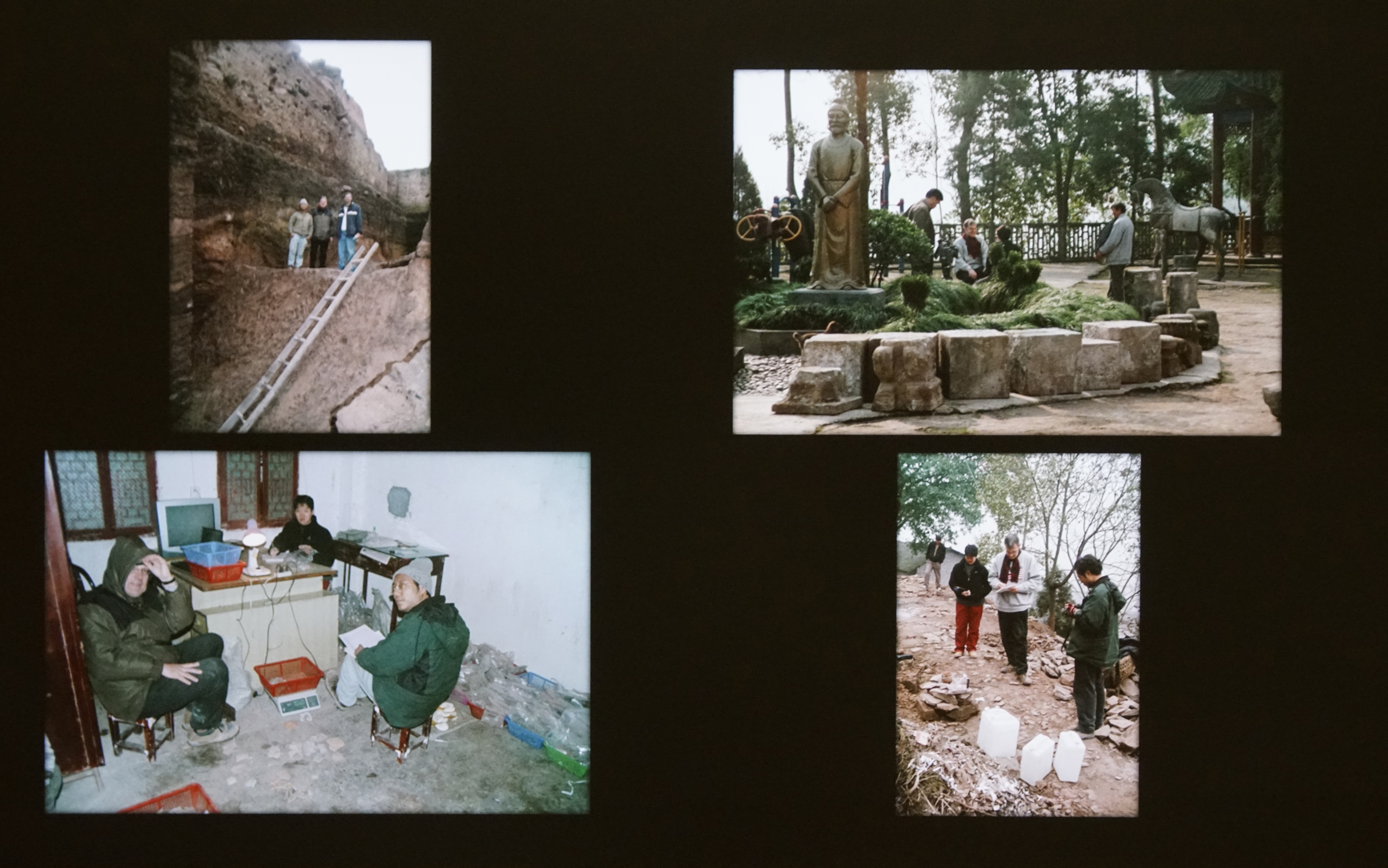 Published on
July 19, 2019
.