Aaron A. Burke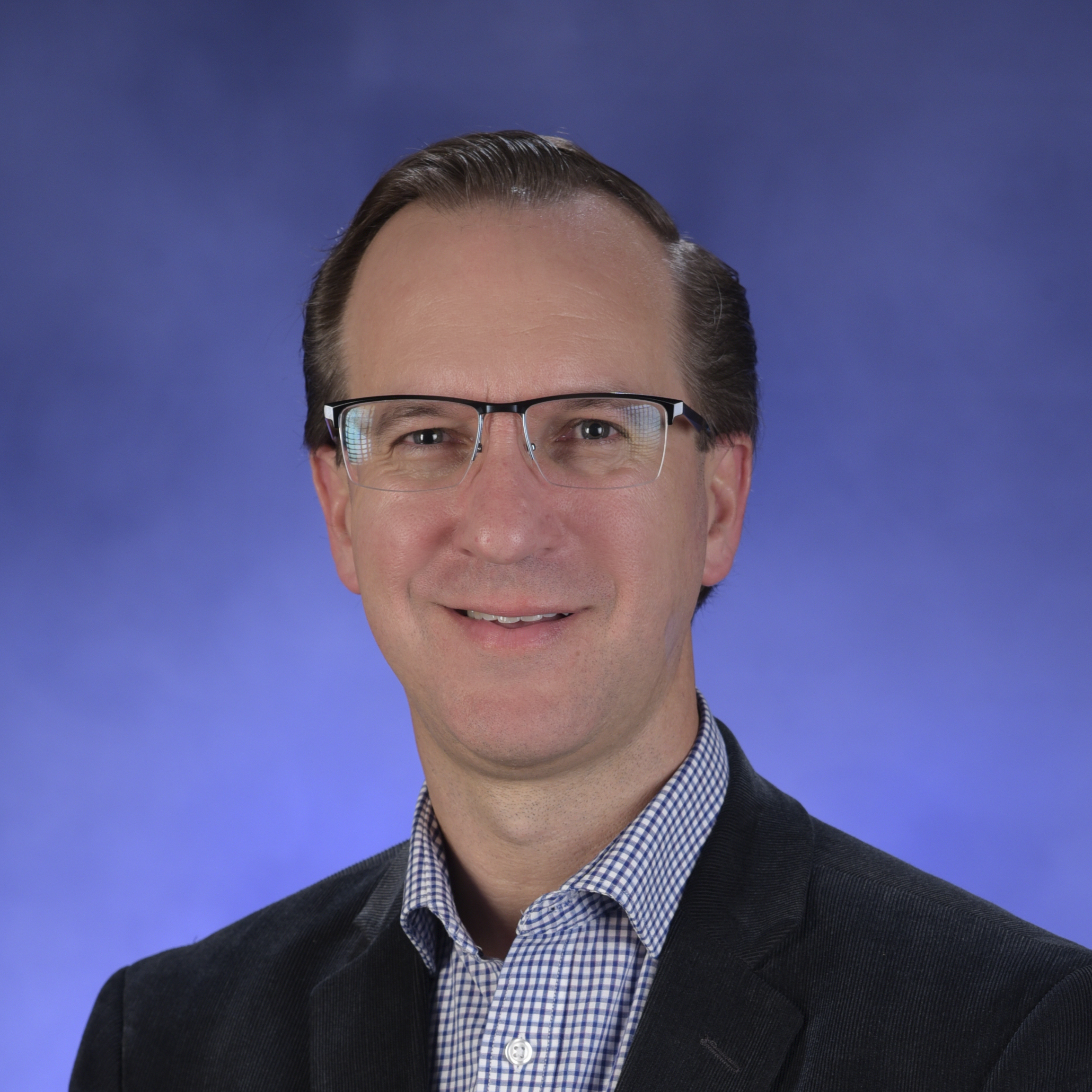 Professor, Department of Near Eastern Languages and Cultures (NELC); Kershaw Chair of Ancient Eastern Mediterranean Studies
Phone
: (310) 206-7218
Fax:
(310) 206-6456
Email
Personal Website
Education
Ph.D., University of Chicago, 2004
Areas of Interest
Bronze and Iron Age Levant; Archaeology of Warfare; Egyptian Imperialism in Canaan; Eastern Mediterranean trade in the Bronze Age
Profile
Aaron Burke's interests and publications focus on social and cultural change in the ancient Near East. His interests include the social impact of warfare, Amorite society and economy during the second millennium BC, imperialism in Canaan, and identity in ancient Israel and Judah.
He is a director of the Jaffa Cultural Heritage Project (est. 2007), an interdisciplinary cultural heritage project that addresses the history and archaeology of Jaffa, Israel. In 2018, he initiated Turning Points, a research program focused on tracing cultural changes through the transition from the end of the Bronze Age to the Early Iron Age in the southern Levant.
Publications
See http://ucla.academia.edu/AaronBurke
ADDITIONAL LINKS
Jaffa Cultural Heritage Project 

Center for Jewish Studies
Awards
National Endowment for the Humanities Collaborative Research Grant (36 mos., 2013–2018). Title: Insurgency, Resistance, and Interaction: Archaeological Inquiry into New Kingdom Egyptian Rule in Jaffa (RZ-51445-12).
G. E. Wright Award from American Schools of Oriental Research for best archaeological publication, 2011. With M. Peilstöcker for The History and Archaeology of Jaffa 1.
Graduate Students