Willeke Z. Wendrich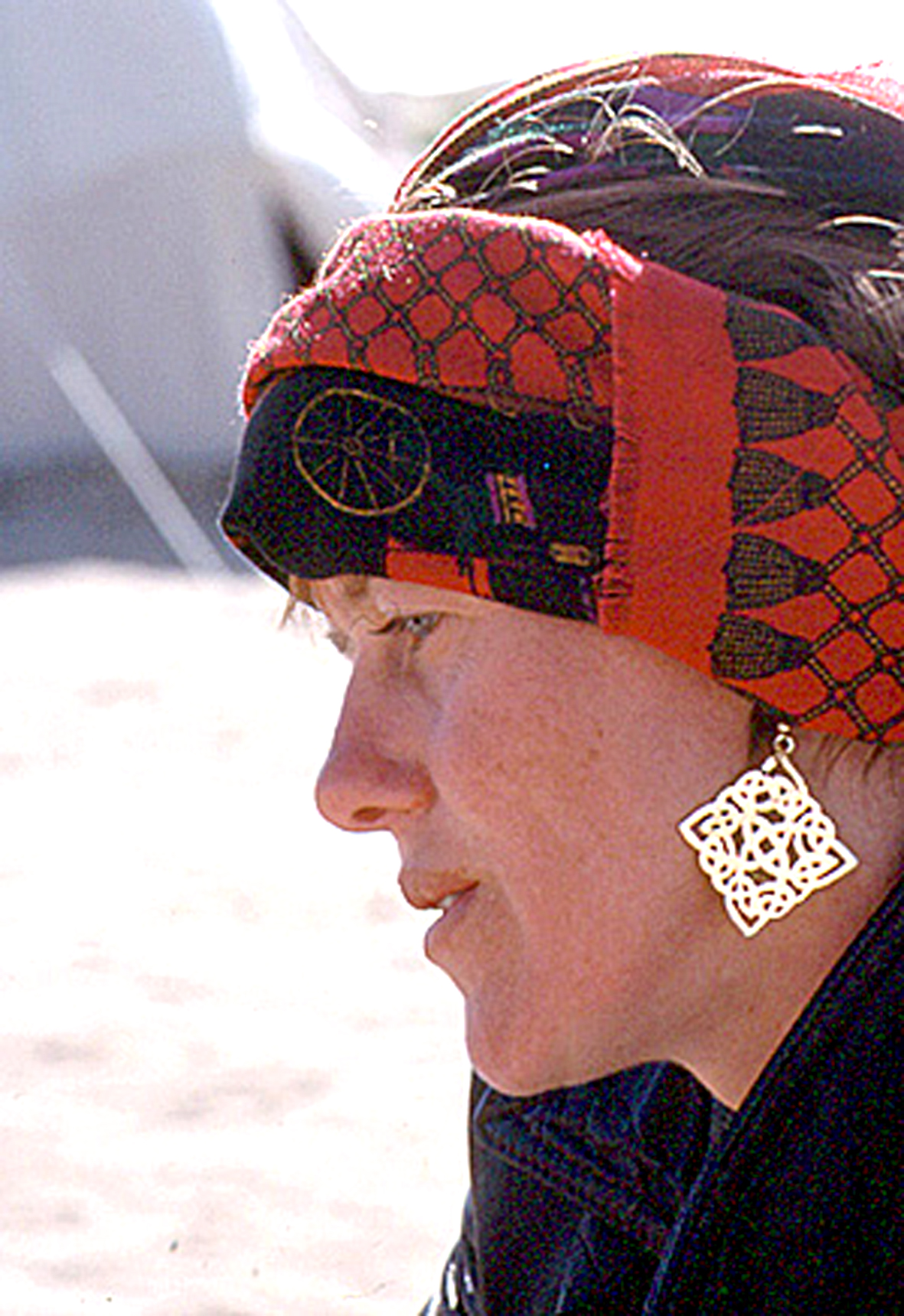 Professor, Department of Near Eastern Languages and Cultures (NELC); Director, Cotsen Institute of Archaeology
Fowler Bldg A207
Phone
: (310) 206-1496
Fax:
(310) 206-4723
Email
Personal Website
Class Websites
Education
Ph.D., Leiden University, 1999
Areas of Interest
Social context of crafts organization and specialization, ethnoarchaeology, practical use of symbolic space, visual archaeology and the study of regionality versus long distance contacts.
Profile
Since 2002 field work concentrates on the Fayum oasis, a cooperation between UCLA and the Rijksuniversiteit Groningen (RUG). Through a regional and diachronic study of the settlement patterns, water and field systems the project sets out to understand the development of agriculture and its role in sustenance and political power play. In conjunction with the field seasons the UCLA/RUG team teaches field schools for the Egyptian Supreme Council of Antiquities. This project followed eight years of field work at the Greco-Roman harbor town of Berenike. 
ADDITIONAL LINKS
Fayum Project 

Berenike Project 

Ancient Apprenticeship 

Mobile People 

Egyptology at UCLA 

Near Eastern Languages and Cultures